I'm private
pink hair
I finally did it ! And I'm so so glad I did.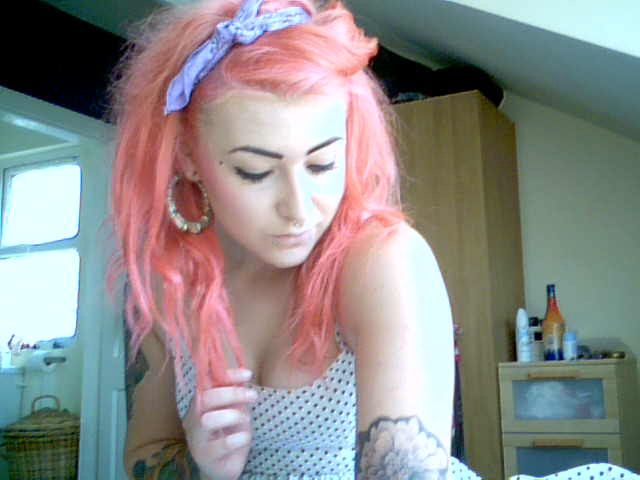 What else have I been up to?
new ink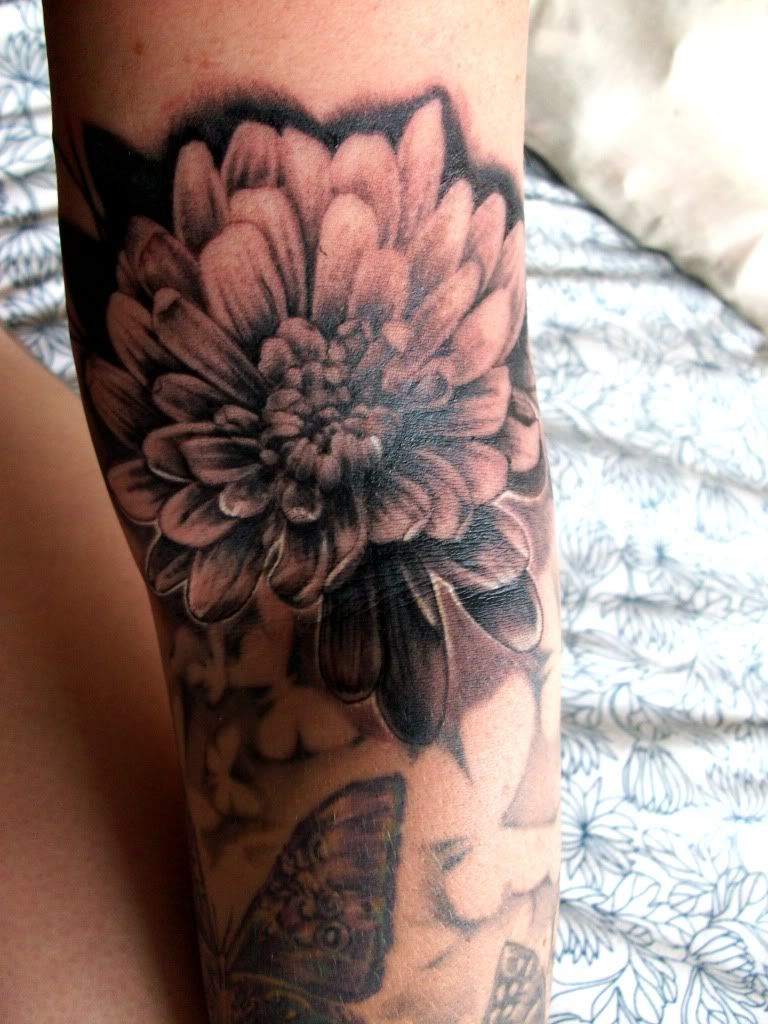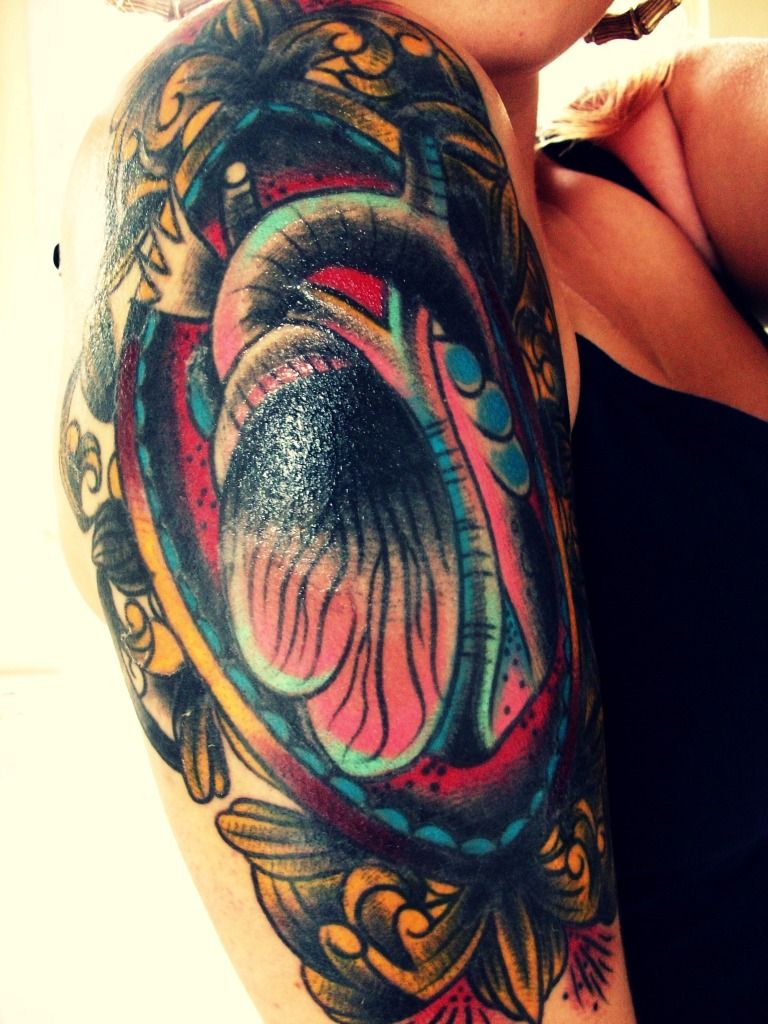 So today I bought pink hair dye
like a bubblegum pink.
I hope it looks okay, it's gona be so high maintenance but when will I ever get the chance to dye my hair pink again. May as well do it whilst its light enough
Wish me luck
Fingers crossed. xoxo
So I don't wanna do my next set until I dye my hair..
I'm stuck with what colour ..

I really want pink, but i'm not sure. Like a baby pink. Or stick with red?
Or back to dark brown, my natural colour, with dip dye pink?

Blahhh.

Help.

xoxox
And i'm back
So I moved house and didn't have the internet for 3 weeks, during this 3weeks my first set went up.
I had no internet ! KILLERRR. But, I was so happy and excited to come online today and see all the amazing comments everyone had left, so thankyou guys so much, each one means so much
they really do. Thankyou again for the support.
Now for the next set
xoxox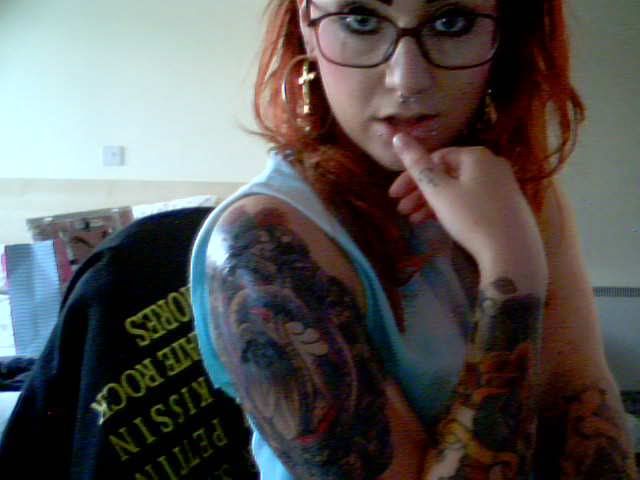 Can't waitttttt to get this finished on the 16th
july is a good month.
xox
Not having such a good day, and it's only early. Not even half way through!
Maybe some beautiful sexy ladies will cheer me up? Ofcourse
Can't wait for my set to go up (july 8th 2pm) The wait couldn't be any longer! Crazy.
xoxo
p.s clingfilmed up new ink
So my first set doesn't go online until 8th july, I'm staring to get nervous/excited!
To calm myself down, I've decided to start planning my next set! I've been so inspired by looking through all the beautiful ladies on here, I just wanna do more and more sets (and turn pink obvs!)
My new set is going to be outside. Risky and a little adventure.
I'm sure i'll brighten some dog-walkers day!
Location hunting begins !
But lets not jump ahead of the game, be sure to check out my first set on 8th july at 2pm!
xoxoxo
8th July at 2pm, my first ever suicide set is going online.
I couldn't be anymore excited.
Also thank you to Nic, my photographer, my friend, for taking these pictures!
I do feel slightly nervous, but at the same time, it's all fun !
I'm new to all this, and still figuring out how everything works, and what everything is, god damn technology! :l
xoxo
going through a slightly grungey stage.
My new favourite thing > Black lips.
only, I can't eat with black lipstick on. Otherwise it's all over my face.
Maybe it's practice.

xox