KonekoCura o.........o sigh super down in the dumps
I'm private
Hey everyone!
So today is humpdayyy!!! hope you all have a good one!
I just gotta say I am super duper happy Rexella is back cuz mannn was i bored with out her!
I am killing to watch some anime today so i think i shall do that while i work!
I am also reading this amazing book called 50 shades of grey..bahaha at work..makes work interesting for sure especially when people realize i am reading bwhaha!
ANYWAYS ALL HAVE A GREAT DAY!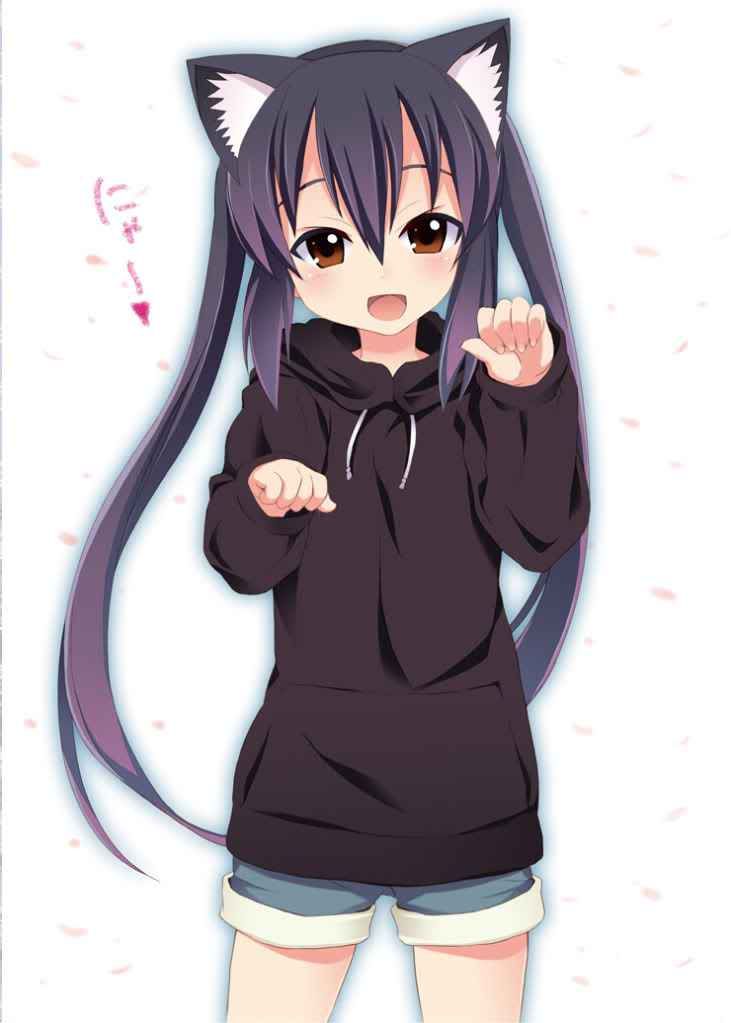 Super sad i wont be able to keep my profile next month..
So I'm really flattered because all these guys wanna add me but they realllly need to talk to me and have a convo,before I add them just a heads up! And I would love to say thank you to the greatest sissy in the world for being there for me.
/me bites my lip and thinks to herself...god this place is heaven...I decided to download the suicide girl app its pretty
freak-en sexyyyy!
Well I can finally say Yay I got an account on suicide girls! woot woot ^.^ Sup all You all can call my Konny ^.-