JustBlaze I wasn't born with enough middle fingers
I'm private
Dear August,

Go fuck yourself you dirty piece of shit cock sucker. Good riddance.



Dear September,

You give me half the shit that August put me through and I will go hip deep with my foot up your ass.

Yours truly,

J.Blaze

*detailed picture filled blog with shots that have been hiding on my camera for the passed 3 years while my p.o.s. old computer couldnt download them will soon be added.*
I HAVE A FUCKING COMPUTER AGAIN!!!!!!!!!!!!!!!!!!!!!!!!!!!!!!!!!!!!!!!!!!!!!!!!!!!!!!
lol You bitches better watch the fuck out. The MOTHER of all picture blogs to follow. I have something like 2 years worth of photos that I havent been able to download to my old pc. Either way, I am going back to setting the new hotness up.
Shake it easy ya'll!
I have the weirdest luck in the world. Its either holy shit, I cant believe my good fortune, or holy shit I gave away a winning lottery ticket type shit. All or nothing. I dont know what to think of it and really dont want to get too deep into either. Nobody wants to read about bullshit ass problems, so I am just really typing this out to vent for myself.

Work has been its now typically usual chaos. New boss is actually really cool older guy. Won me over right away by telling us how he cant believe how horribly underpaid we are for what we do. It was a breath of fresh air that I didnt think would ever come. I still dont know if I want to continue working there, but wont jump ship for just anything. I am going on 3 years having worked there and am about to get a 3rd week of vacation time. Aside from the pay, I truely enjoy nearly everyone I work with, and you really cant find that. It is almost worth the lack of pay. But not really? They sent me off to a training class, not quite as informative as others, but the one thing I did learn was how to defuse a pissed off customer. That on its own made it better then a lot of the other classes I have been sent to.

Went to 4 parties this weekend, gained about 5 lbs between all the drinking and boozing, but it was a damn good time. Tonight is the season premiere of True Blood and I am about to cut this short. More parties this weekend, hopefully some equally good happenings. Hope everyone is having a good summer so far. Anyone have any cool plans for vacations, concerts or anything of the sort?
Life has been its normal chaotic self. Issues with the Subie still. After 10K miles, needs new tires, new carpet, and half the car to be repainted. Has 40-50 rock chips all over the hood, bumper, A pillars, mirrors, rear doors and rear quarter panels. They offered to repaint, but you just cant match factory paint and dont want it looking 2 shades of red in a couple years. Contemplating painting the whole car flat black. Good news is I know the body shop owner who would do the work. Baaaaaaaaaah
Work has been pure chaos. They fired one of the other advisors and never rehired his position. Then adjusted our pay rates since we had more work to do, but they didnt want to pay us for it. On top of all that, the boss who I have been working for and absolutely loved and was the only thing keeping me there, just quit today. Kept thinking all day today that maybe I should go back to being a bartender and dealing with drunks all day.
Other then that, its the same old same old. Computer still shutting itself down and with recent car issues, I am afraid to go out n buy something new. Softball .... I got pulled out of the game after 1 1/3 innings. Couldnt hit the arc to save my life. Probably one of the most humiliating things ever. Who the fuck gets pulled out of a softball game????
As hectic and chaotic and out of control as things have been, I still manage to stay smiling and keep upbeat. Just really no great happy chipper news to report. Hope you all are doing well. These songs have been stuck in my head, my musical interest is everywhere. lol Shake it easy ya'll
Dont know when it happened, but my account expired. No access to a computer, my shit just shuts itself off randomly. Anyone know any good deals on laptops or one of them netbooks?
Life has been spent fishing a lot, mountain biking and softball. Real boring update until my shit is back in order.
Compy is officially shot. It was on for about 30 minutes before, then just decided to shut off. I have changed everything. Literally. Time to f disk. Wipe shit out, start from scratch. I will be taking a hiatus I guess because of it. Or maybe who knows? lol I got too much going on now, softball season and practices, fishing, mountain biking for the excercise. Moving my sister, moving myself. Friends getting married, cousins getting married, some for the second time. My savings have been sucked dry again, lying dentists, mother, father and sisters birthdays, mothers day sometime soon, fathers day around the corner. ECCT and a random trip to lake george is in the works and should be paid for .... the better part of savings going away.
I dont know how much my compy has got in her before randomly shitting the bed again lol so this is a short and sweet one. In spite of the downer shit listed above, I am doing well ... just been busy. Shake it easy ya'll!
Sad sad day. Hectic day at work, battled to try and get out as early as possible so I could go fishing, caught 2, but this was on my mind all day long ...
Sad day for Poland
So I got one of these here for sale ...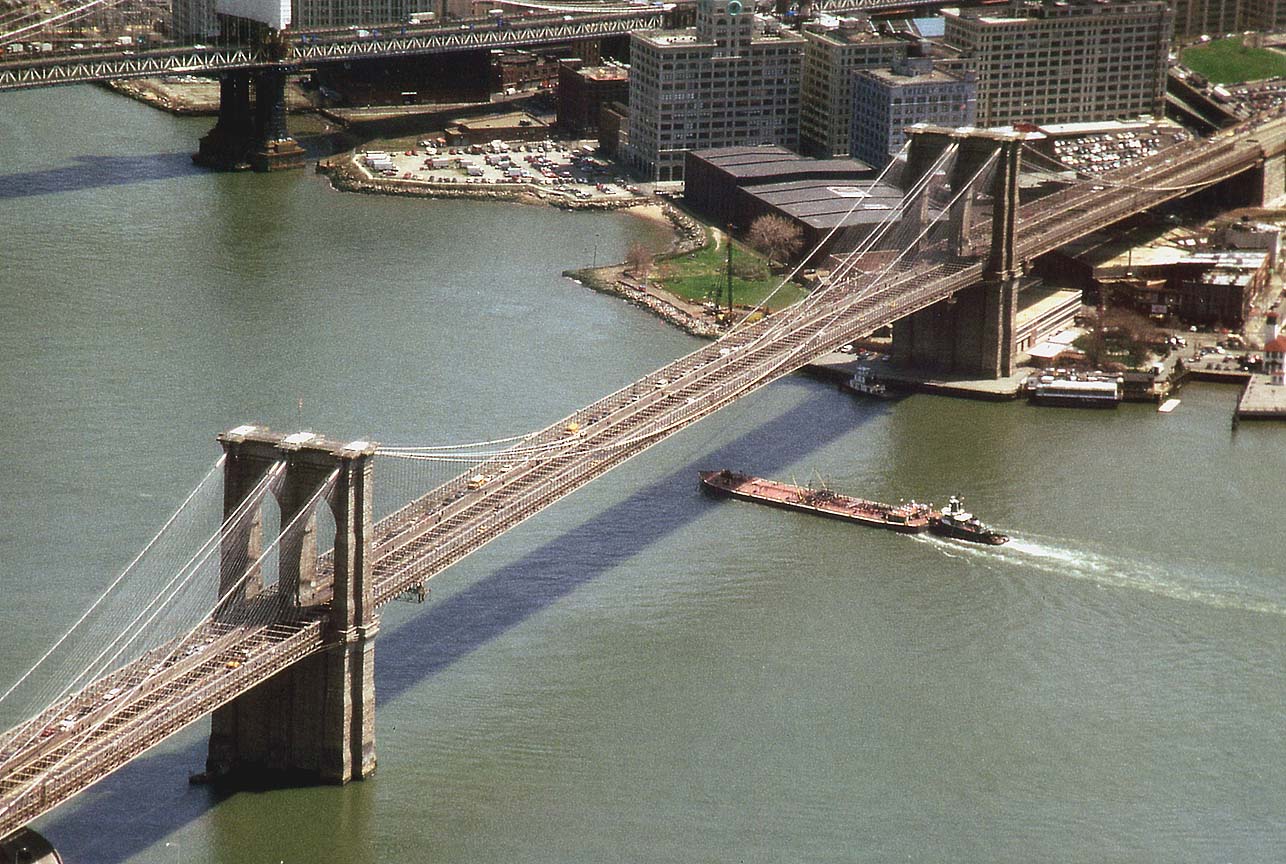 Read the last blog for that inside joke lol
It seems I got stood up tonight. I hate people sometimes, really. At least I know not to waste time with that one anymore.
Moving on, tomorrow is Zombie Jesus day. I am not anti religion, but lets say Jesus was who people think he was and it happened present day, people would be more prone to the idea that he was the beginning of zombie apocalypse rather then the savior messiah. If you were the son of God, how do you go about getting present day societies attention to the fact without setting off mass hysteria, let alone getting everyone to beleive you are who you say you are.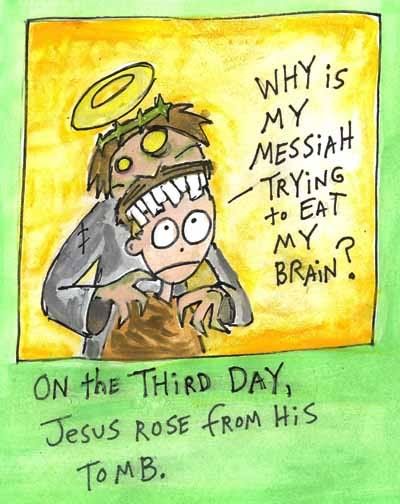 There is also this nonsense I seem to have started ...
Sex while driving thread
Click on the above link to follow along here. Its funny to me why I am still surprised at peoples inability to have a conversation about a subject they dont agree with without going straight for childish name calling. I am an asshole to people from time to time, but only if I believe it to be well deserved, maybe this is karma biting me in the ass? Whatever it is, its still sillyness.
Is it expected of me to stuff someone in a locker in response? Maybe shooting spit balls, mother jokes or ooo ooooo a wedgie! Either way, feel free to weigh in on it, even if it is to rip on me too.
I may be one of the few people that this actually matters to lol ...
I am kind of embarassed to admit this, but this song got stuck in my head Friday at work, its kind of befitting with the recent bullshit internet drama but here it is ...
Stupid mechanics blasting top 40 radio stations lol
What else ... oh, that flood I was talking about a little bit back, I managed to get 1 good picture of. It kills me that my computer wont connect to my camera anymore. Its making me not want to take pictures of anything. Bummer. Anyway, here ya go, crappy cell phone pic, this was about a day and a half after the water crested ....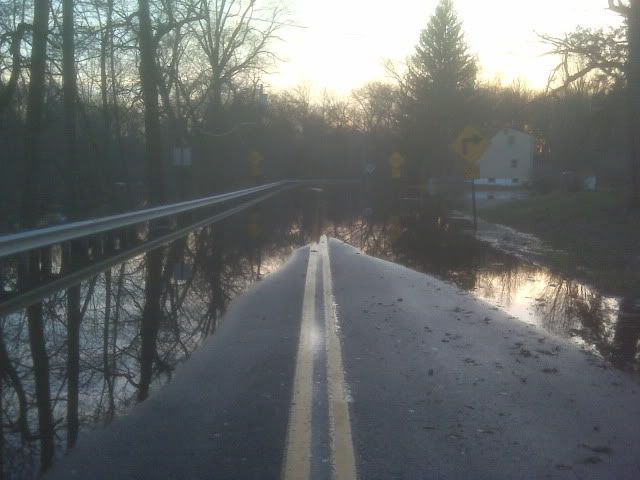 Shit was crazy. The army is supposedly coming out to fix it so it doesnt flood anymore, they did something to a river I fish in and it didnt flood at all.
St patties day this year was a bit more relaxed, hit up a bar, got tipsy, went home early due to work the next morning.
3 wisdom teeth out, no more pain, healed quite nicely. My new mouth still feels weird without em
Finally hooked up my HD dish and receiver to my tv ....
I cant watch regular channels anymore. HD is the shit. I cant wait for football games, shit is super clear. I want to watch every movie I have ever liked in HD. Shit is like woa
I went to a beer festival at Nassau coliseum in Long Island. Something like 100 vendors, each had anywhere from 2-6 different beers. It was really cool, kind of strange to run the gammit of different types of beer. One second drinking the equivalent of Coors light followed by a Guiness like beer. The cup they give you is 4 oz. At first I was pissed and was like how the fuck am I supposed to get drunk off this. I quickly realized it was like getting your ass kicked in beer pong. The beers came fast and before I knew it I was half in the bag. Some chick and her friend started hitting on me, conversation went something about shoving my beard in the one girls ass. If it wasnt for the Jersy Shore style they both had I believed I could have bagged both. Something else about them screamed STD's, I believe I made a wise decision.
Oh, and on a final note, at work Friday a woman brings her car in for a check engine light. Mechanic pulls codes ... a shit load of them, wonders wtf is going on with this car, pops the hood and flying out from under the hood comes a squirrel. The little girl made quite the mess under there, we quickly realized why ...
Momma had stashed 8 babies in there, and somehow survived being driven around for what had to be a few days if not at least the ride to the dealership. Amazing.
With that I am going to have to get on with this night, get high, drink some beers, find a cute diseaseless chick, lol who the fuck knows? Shake it easy ya'll!
No pictures this time, just one big amazing piece of news that I somehow was able to not tell anyone for about 2 months now. My fathers lawsuit is over, he received a substantial amount ... I have never seen a check with that many 0's. I kept counting them to make sure the number was what I thought it was. I would highly recommend this lawyer to anyone lol pops told me one of the selling points was how my sister and I moved back to help keep them afloat, which lead to some tirade by the judge ... anyway, here comes the fun part.
My sister, her boyfriend, the parents and myself have discussed opening a restaurant numerous times. My sisters bf used to own a restaurant in Jersey and had been looking to start a surf business in Costa Rica. My sister and I have worked multiple facets in restaurants and bars so we have our experience, and the folks are amazing cooks. We all joked around about the idea of opening a restaurant/surf shop in Costa Rica .... evidentally my parents werent joking .... they liked the idea a lot. Jaco, Costa Rica.
Soooooo yea, lol it looks like I am moving and thats gonna be my new town. The folks and my sister flew down last weekend and fell in love with one place. The bf and I fly out tomorrow after I get out of work for the weekend to go check shit out. Parents were ready to throw down deposits, according to my sister the place is siiiiiiick. Streets run directly into the beach, the property is the 3rd from the sand. Large open aired type restaurant with massive bar in the middle. Adjacent shop the size of a 2 car garage with room behind it for surf shop or whatever store. THEN behind the restaurant and bar are 3 villas. One ridiculously large main that has 5 bedrooms, and 2 smaller ones with 3 bedrooms surrounding a nice pool area with a hot tub.
Just to give you an idea how much our money is worth down there. When we went down the first time, we exchanged $1,400.00 dollars for $750,000.00 Colones. Everything there is insanely cheap. I still cant believe it. Maybe my dream that I had before I went the first time does have a chance of happening. lol I dreamed that I was mountain biking in the rain forest when suddenly the ground gave out from under me and I fell into an underground lava tube ....
lol I will just go surfing all the time. I will miss you guys, but you can come to visit me in paradise.
So 3 wisdom teeth evicted outta my mouf and I havent gotten dumber. lol Stoned for self medication and came across funny shit. So I share ...
In honor of St Patricks Day and recent flooding in my area, the Irish now how to handle shit in my book ...
Is it lame that I still miss this view ... ?
Who is with me, I want to go to the Philly zombie crawl on Easter Sunday, I aint missin this shit again ....
I musta been real fuckin stoned for this one ...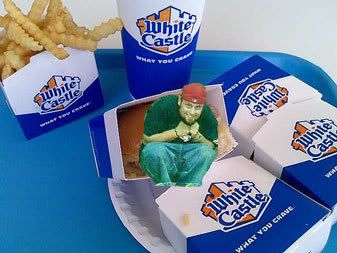 That smelled like SHIT!!!!! ..... lol
I have begun a collection of funny zoo ornaments to take pictures in, the egg is in my profile, theres this one ...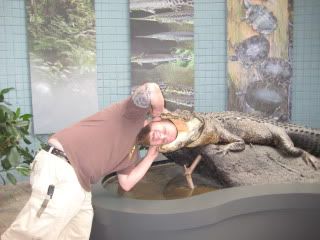 I has, who wants to join me .....
Last time this happened ...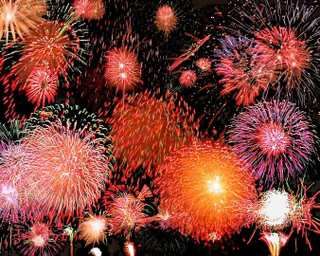 and this ...
then it went crazy like this ....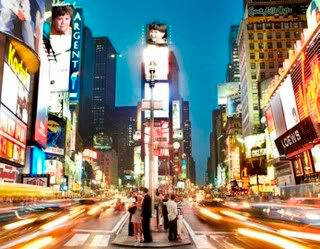 then I watched this and things were better ...
Apply below for that ride lol I want to go back here so bad ...
Everyone was so friendly ...
and would eat your lunch for you ...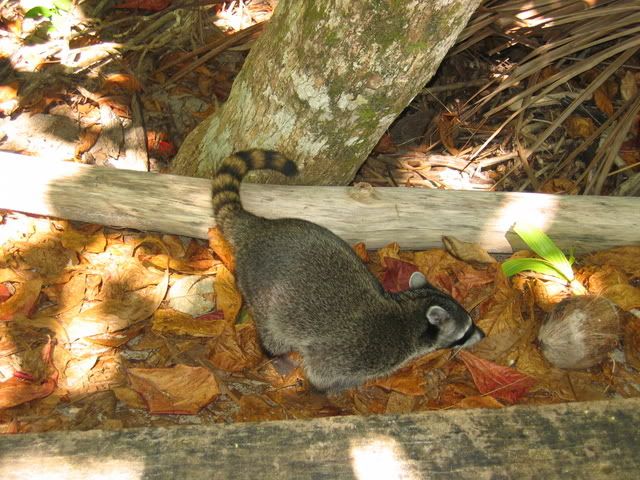 guard your house ....
or give a hand ....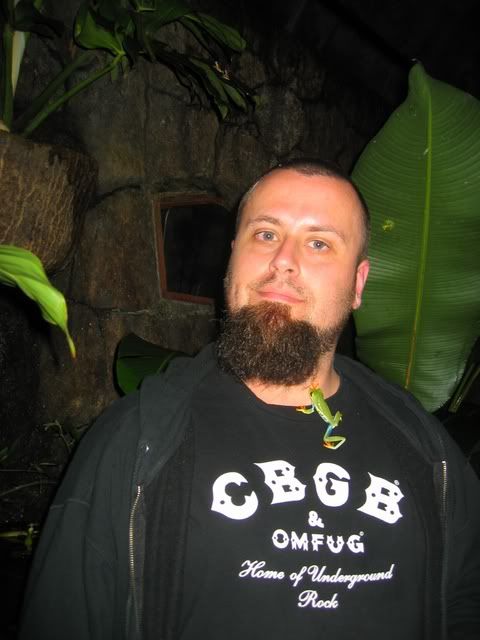 even try to save you from that squirrel on your face ...
Most of all it was beautiful ....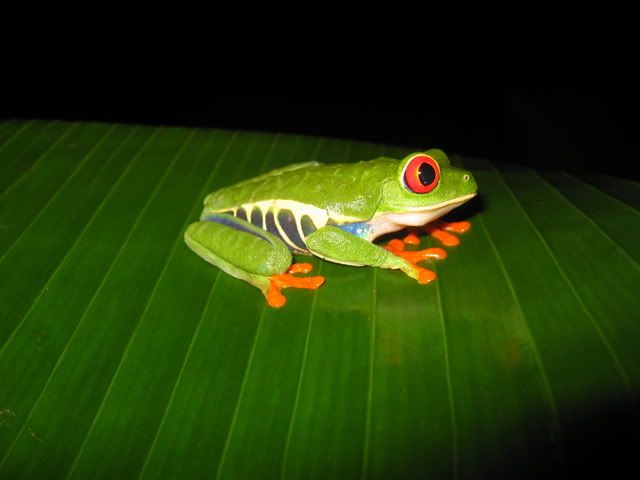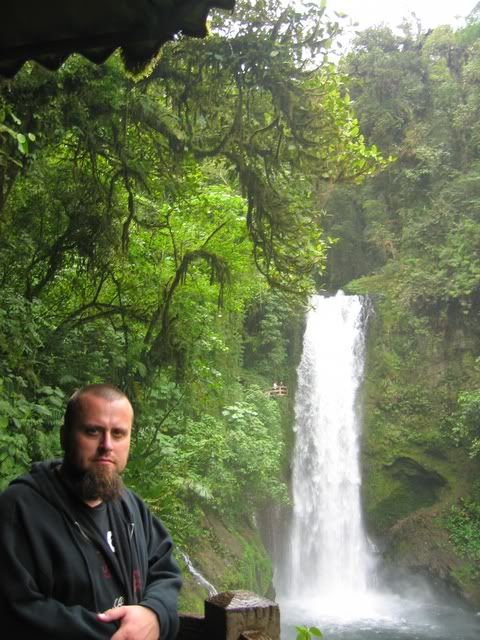 I really do miss the view ....
How lame lol I am off to parties its almost 10 ... shake it easy