I'm private
I found some old photos that I'd been meaning to scan in, so I scanned.
From my trip to Seattle, WA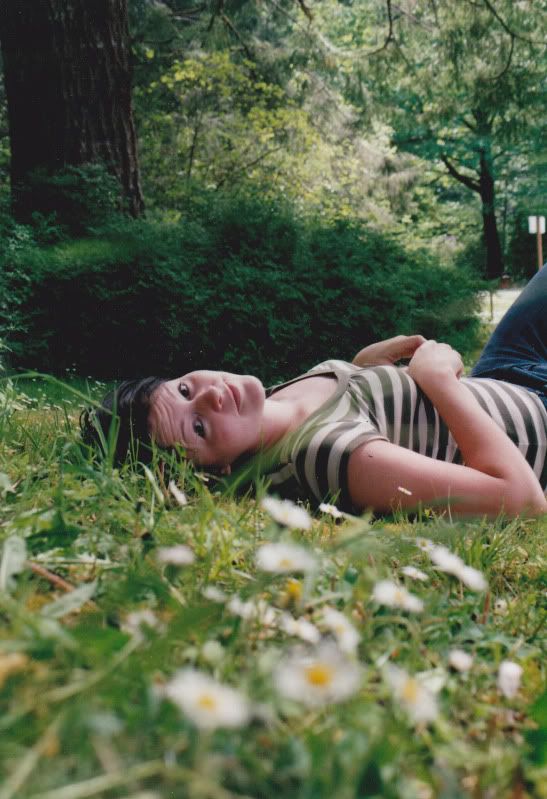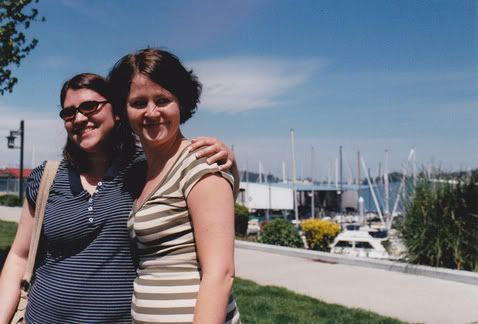 The year of the scarf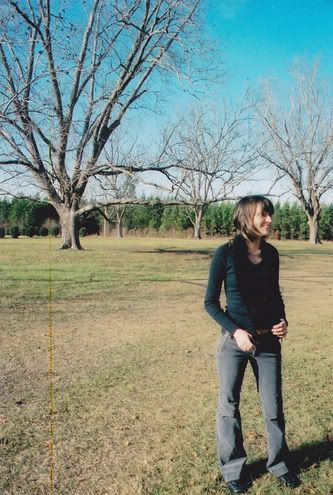 Here are our moving helpers. I would not recommend them as they just sat around, never lifting a paw.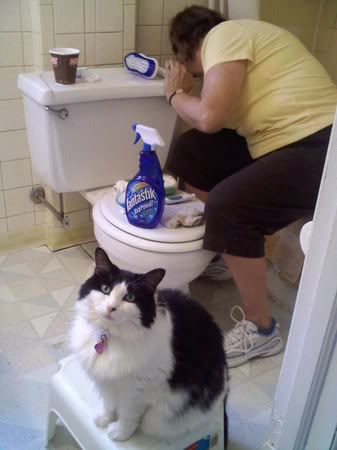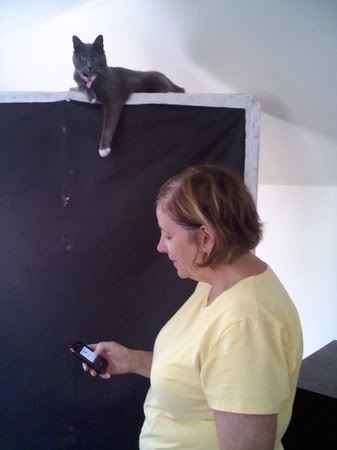 I found some old photos that I'd been meaning to scan in, so I scanned.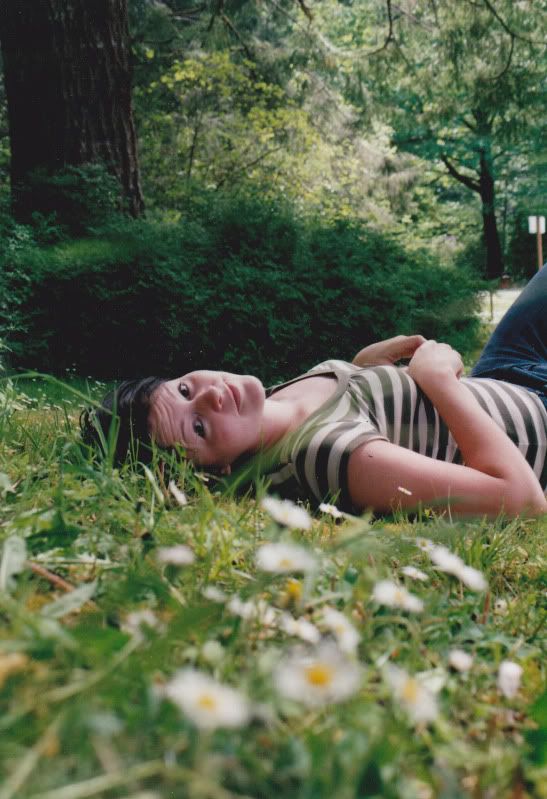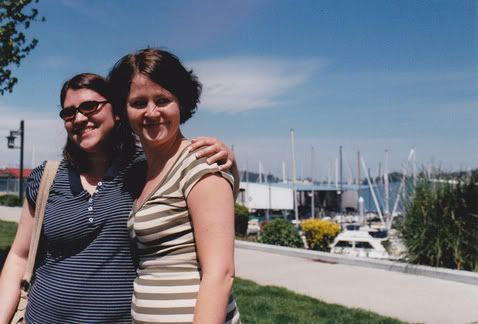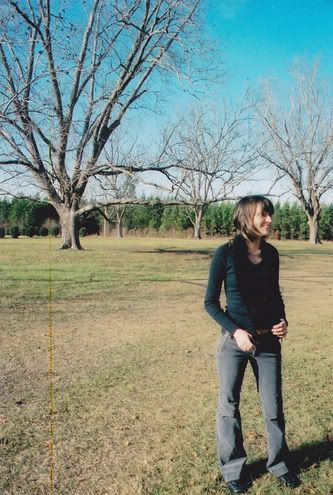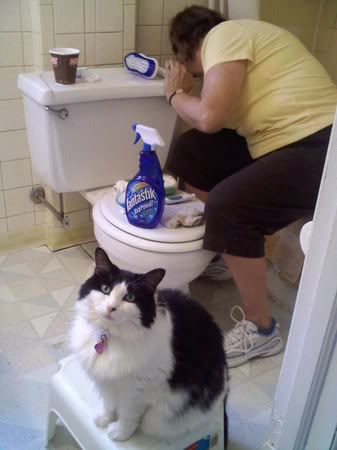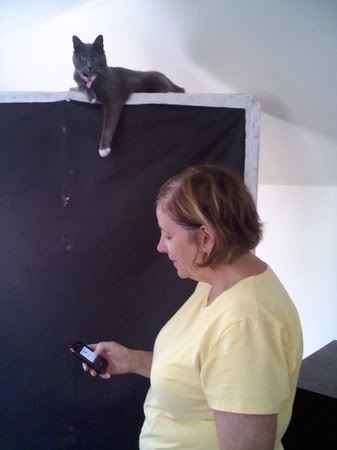 I've gotten this new job at JIA (Jacksonville International Airport).
I applied for Starbucks but got placed in Sbarro's where I began at Quizno's and then moved to "common seating" and on Monday I'll be over at Freshen's, which is a lil fro-yo place. At least I'm never bored? #brightside
No, I'm not a samurai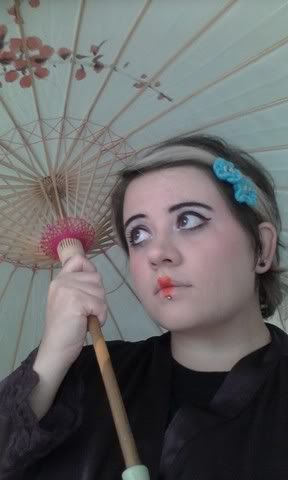 I recently went with a friend to revisit an abandoned school that's near his house.
The old school looks neat and tidy from the outside as there's a church next door that generally maintains the grounds. It's the interior, however, that holds all the surprises. Behold some of my favorite scenes.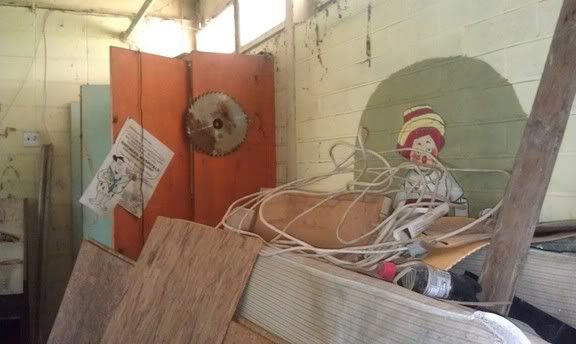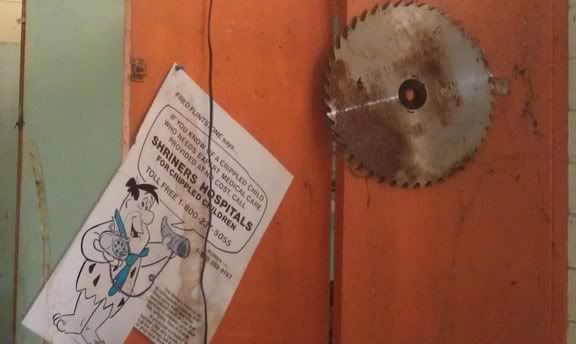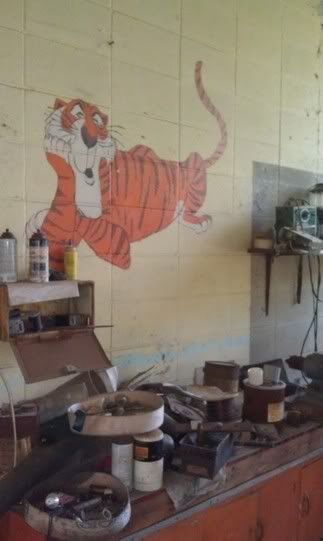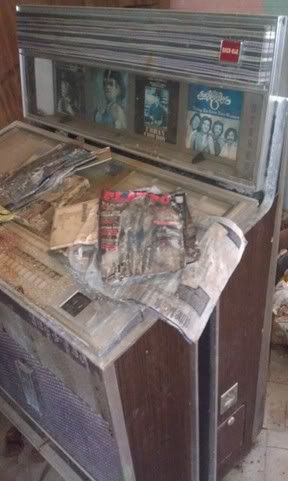 The creepy fairy mural is by far my favorite.
After leaving the school and returning to his house and looking at our pictures, my friend said "How did I not see the surfboard in that room?" My reply was "Cause you were hypnotized by the shroom in that mural. And the malaria from all the mosquito bites from the infested carpets"
Today's my birthday. So far 27 feels just like 26.
Will celebrate with carrot cake.
I went with my sister to Bahama Breeze.
Here's a pretty fruity drink.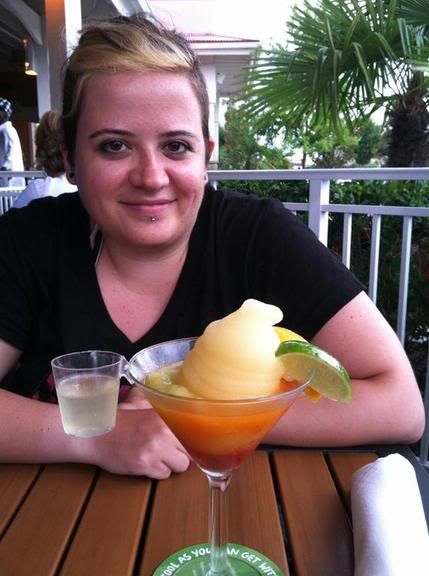 Michelle and I took her dog to the dog park in Fernandina, but it was closed.
So we went to the beach instead.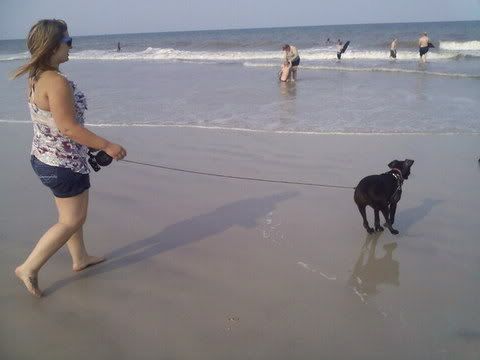 Then we went by her lot to see her house getting built and made this creepy discovery: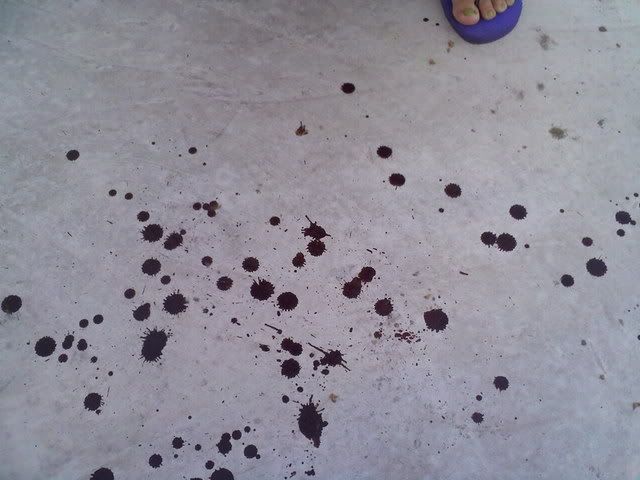 Someone deposited a bodily fluid.
Moving back to Georgia has been quite the experience.
I've been welcomed by wildfires-a-plenty which means the skies have been smoky and hazy.
On the more clear days you can find me poolside.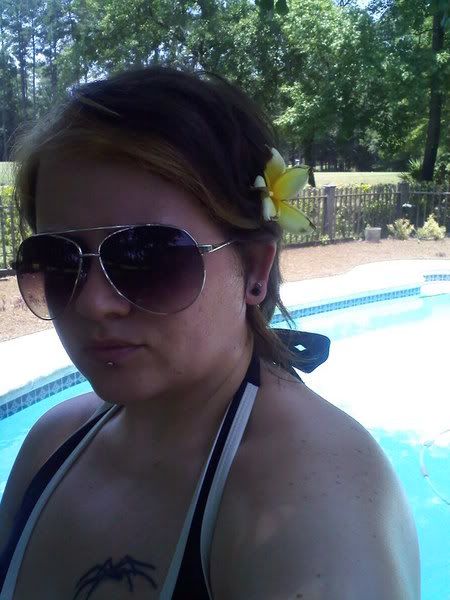 The southern heat has inspired me to paint my nails hot pink and to put a blonde streak in my hair.
We tried doing my hair at home but after three processes couldn't get the brassiness out of the streak.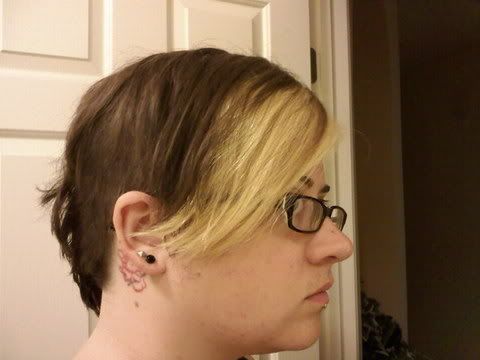 Moral of the story: you're not the hair color specialist you think you are.
A few things I learned in Atlantic City.
No one can hustle like a Jersey girl.
Forget eating at Bobby Flay's or Wolfgang Puck's. Save $ by eating Cafeteria food.
Which is still classy, notice chandeliers.
The "VIP" was meant to be taken over by the likes of us.
Anything can happen.
AC Morning after's aren't pretty.
I've also learned that Roulette sucks and I need to read up on my Black Jack.