I'm private
I got to see my Grandma's dance recital recently.
It puts things into perspective, watching a 77-year old dance in front of a hundred people.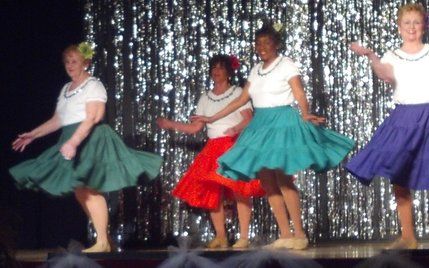 Shake 'dem bones!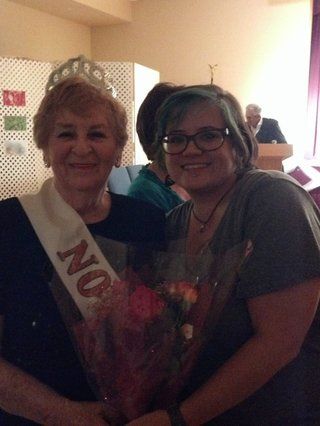 Me and the Beauty Queen
On another note:
I'm getting better at blasting household items.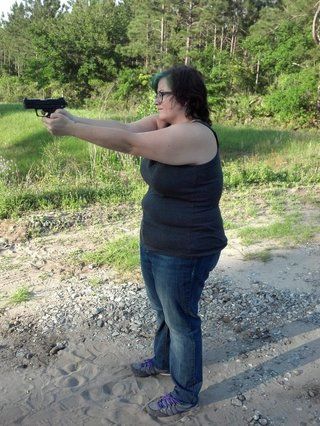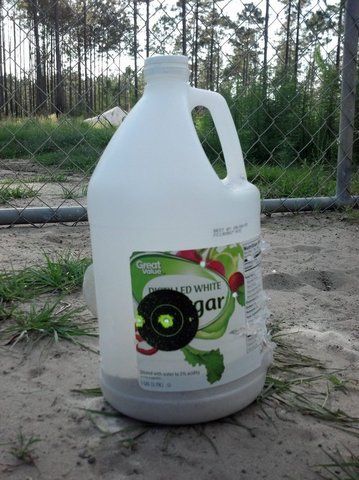 The bad: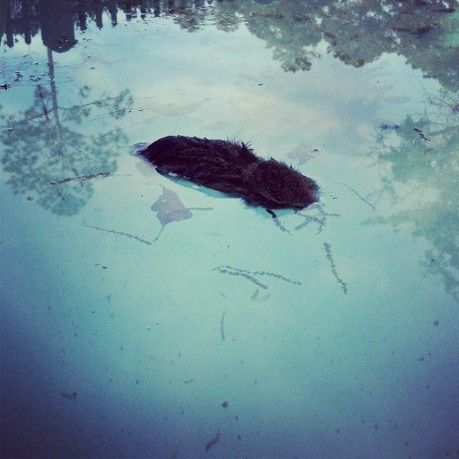 Dead baby bunny in the pool.
The good:
Saw Jurassic Park 3D.
Great way to re-visit a classic.
So here's what I've been up to lately.
I bought a new ice cream maker after the last one stopped spinning and didn't respond well to the rubber hammer.
It's the sexiest, most brilliant piece of machinery I've ever bought and can't believe I'm just now discovering there are ice cream makers that don't require rock salt and ice.
In this pic I made Savannah Buttermint which has become my newest favorite flavor. It tastes exactly like those soft and buttery after-dinner mints.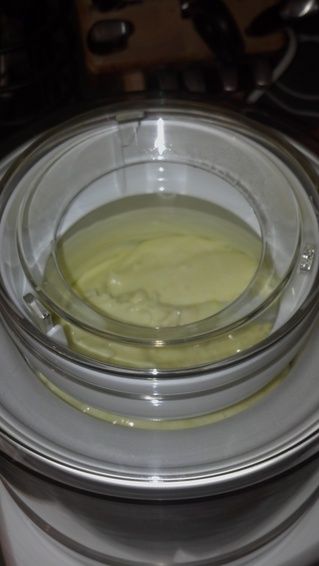 Last week we went out to Art Walk and I found these guys in MOCA.
The one in black was a girl!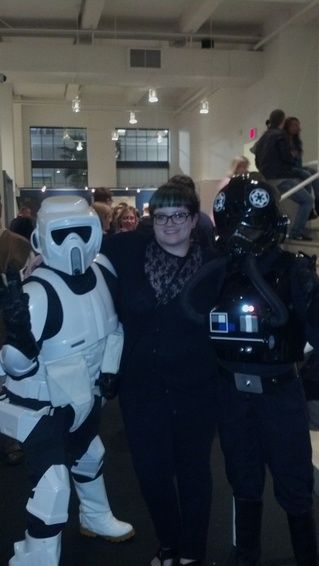 There was a Car & Truck show that we went to this weekend so we pretended bad-assery on some bikes.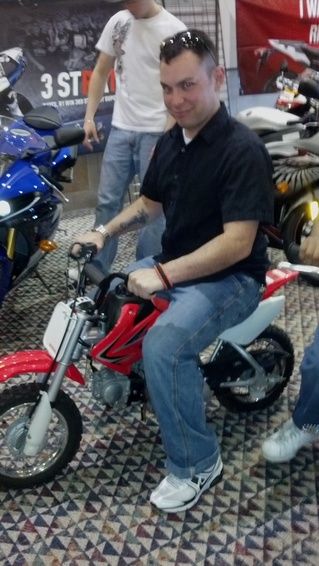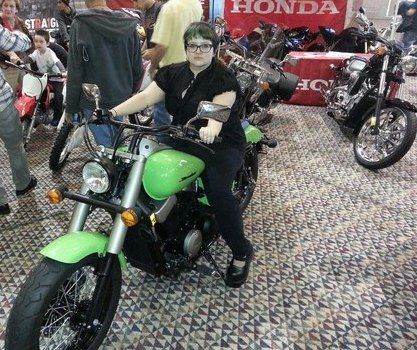 And now I kind of want a Shadow.
Saw this while walking around downtown Jax.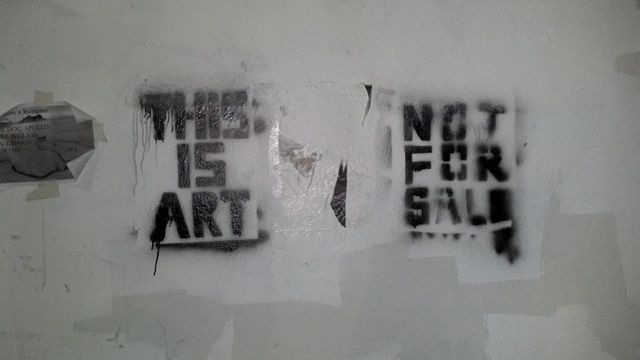 Nothing beats a little retail therapy.
Clockwork Alley
My younger brother passed away.
He was the best of us and will never be forgotten.
"Be Easy!"
I hope everyone had a fantastic Christmas and is looking forward to the new year.
I took off from both my jobs and took a cruise to the Bahamas.
I've been once before but was super-stoked for the boat ride.
We also had some fun excursions along the way. Most of the pics are on FB so here are just a few.
First, this is the cats' new kitty-condo. Laia, the cow-colored one loves the thing.
I'm on a boat!
Gave away some money.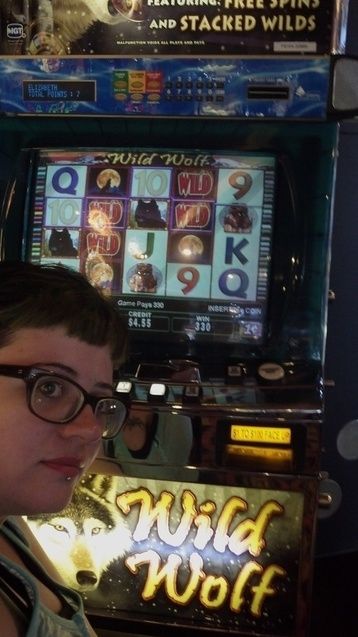 Drank some dranks.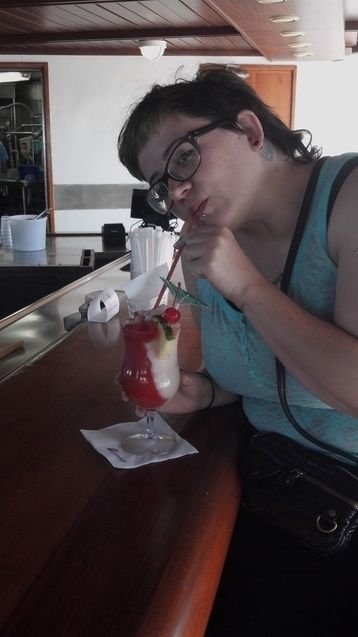 If anyone is going on a cruise that's never been before here is some advice for you:


I hope the tips helped and see ya'll next year!

Hello ghosts and ghouls.
Hope you had a hellish Halloween.
I made myself up as a Misfit and was dubbed Danzig the Librarian, which is rather fitting.
I knew I'd find another use for that Guitar Hero guitar.
I recently went to my 10-year high school reunion and would have a few recommendations to those who have yet to attend theirs.
My first recommendation: show up trashed. That way you will pay no heed to the clique-ish nature of the room or the attendants. You will feel free to browse the crowd and chat with your schoolmates. Also, you will feel inclined to tear up the dance floor and draw in others with you. See below as proof: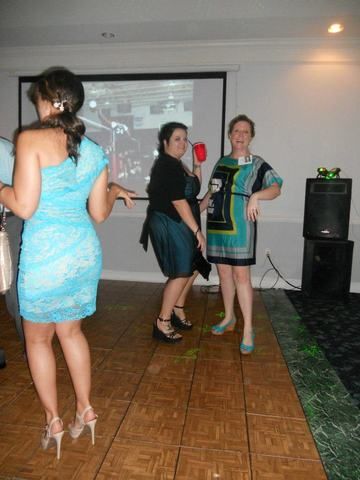 My second recommendation: stay trashed. Forget the old saying " loose lips sink ships". In this situation being inebriated will allow you to relate to and canoodle with the best looking girls that wouldn't have given you the time of day in high school. See evidence below: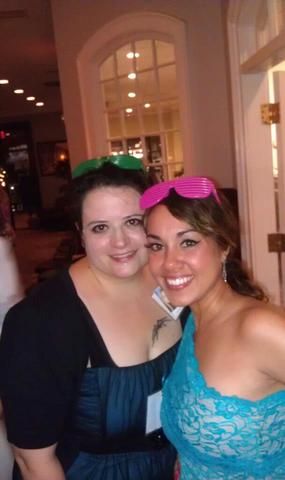 Time for a new post cause I'm no longer friends with the person I went to see in that pic from the last post.
So I'm planning on attending
SG Canada East
's annual Gala this summer and it's Mad Men themed!! I love the idea of replicating an outfit from the show but I'm not a skilled enough seamstress to create my own patterns, etc. so I plan to make this dress:
Make this Look: Balcony Seats Dress
And if that doesn't work out I shall comission this cute little number I found on Etsy:
Etsy: retro dress sleeveless
Time for a new post cause I'm no longer friends with the person I went to see in that pic from the last post.
So I'm planning on attending
SG Canada East
's annual Gala this summer and it's Mad Men themed!! I hope to make this dress:
Make this Look: Balcony Seats Dress
And if that doesn't work out I shall comission this cute little number I found on Etsy:
Etsy: retro dress sleeveless