I'm private
and again a picture!
the tattoo says "shake before use" ...
Took a while but next few days i will post some new pictures!
Still very happy on my photography study. Finally made the right choise :')
ohw, and spammmm:
www.dizono.com
Today I had a great day in the studio. We (me and other girl) did a shoot in punk-style. I really love the result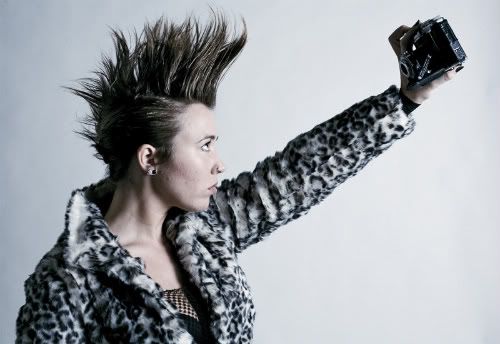 After a long time of wasting my site, I started over again. New text (well, a little, I'm a photographer in the end...) and most important: new pictures!
It isn't finnished yet, but you get a sneak preview:
Dizono.com
Yesterday the best Dutch band played their last concert. I had the luck to be there (but because of the snow my date did not...) and it was a beautiful but also a bit sad concert. Everybody knew it would be the last, but fortunately we still have their records! Bij deze: THX JHN!