CashCow "When you giggle, you leak piss"
I'm private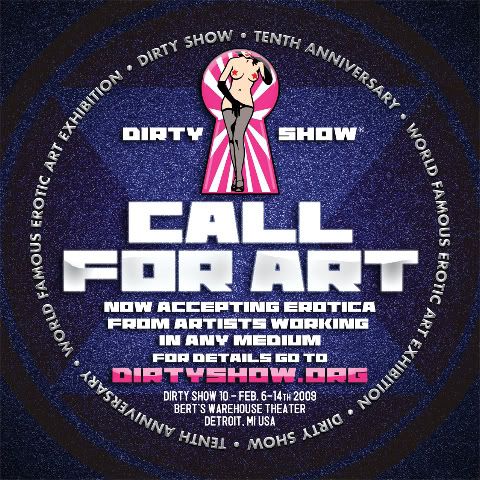 Attention all artsy fartsys
go to www.dirtyshow.org and submit
Man was this guy the epitome of cool in the 90's. I was bonkers obsessed
Extinction Level Event is my all time favorite Hip Hop album ever- the intro alone had me sold
next is the Ghost Dog soundtrack
and Dungeon Family "Even In Darkness"
I stopped following him in this decade- Seems like he traded in his weirdness and awesome "end of the world" rants for steroids.
Am I missing out? Any Busta tracks after "Anarchy" worth checking?
Also pretty please, if you haven't already- check out
"Home Again"
That set I shot of
Annisa
is up at Member Review- it's called
Home Again
Half way through the set she broke into yoga. Nude yoga in a public park. Nude tan line yoga in a public park.
That's going to be the new fetish to sweep the country
Here's a teaser
Think of a song that is stuck in your head a lot
You don't have to even like it- It's just so fucking catchy that it could be considered a virus
Make sure it's one that at one point or another will pop up in your head until you die.
got it?
say it out loud
now from now on when you think of this song- you will associate this with that internet game where you lose the game by thinking of the game.
Go here for more details
I've shot six sets for SG in the last two years and all have been out of
focus
Well the DTs are gone and I think that I've finally done a winner
That means I'll have a lifetime membership which is good because I was a week away from getting that tattoo and I'm a complete pain wimp
This set is even hotter then that Suicide boy who lost his clothes in a fencing duel
The set will be called "Home Again" and it stars the lovely Annisa

Annisa is comming home soon and I'm so full of energy that I can't contain myself

We are going par-tay!