Accessed Is Super COOL... Yet mis-understood at times, go figure??
I'm private
Hell Yeah!!!! What's up y'all..?
Okay then.... Well folks, I actually made it to my 46th B-Day...!!! ANy takers on going to the RIO strip club!!!
What's been up y'all?? How's ewveybody doing out there??? Ready for that SUMMERTIME stuff yet????
Hey y'all, it's been a "hot minute" again since I've been able to post - but I just thought that I would check in and see what's been goinz on here?? So... Anything GOOD happenning??
Go ahead.... Take a chance today!!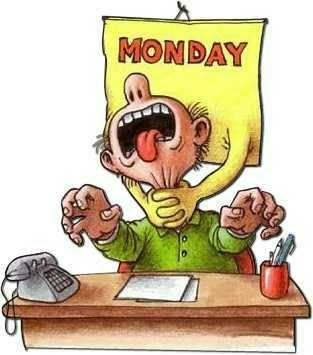 I guess you can tell how I feel about Monday's, huh?
Well my "peeps", we are blessed to have another
fantastic
set from Miss
Sash
again... Hell Yeah, I say - she just keeps on puttin' out the BOMB stuff!! (Luv U Sash)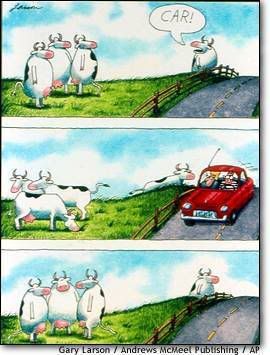 If you haven't checked it out as of yet..... You gotta see her in action again! Also I see that
Mary
's back with US again - with her usual Splendor of erotica!!! GOD BLESS the
SG'S...!!!
Ah yes....... I made it to Friday! Damn y'all, this was a "stressfull" week for yours truly - first off $780 was missing out of my bank account, then the POLICE impounded my truck
The fucked up thing was that, they took the WRONG truck!!! Go figure, I guess that LAPD thinks that (1) Blue truck looks like another one... In the end I should feel grateful that they apologized, huh? Fuck that
But like I sad earlier.... It IS Friday
Hoope you all have a cool ass weekend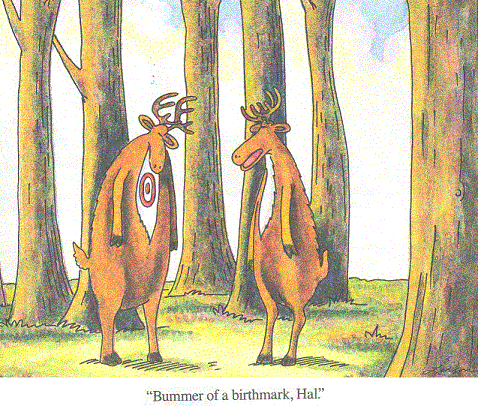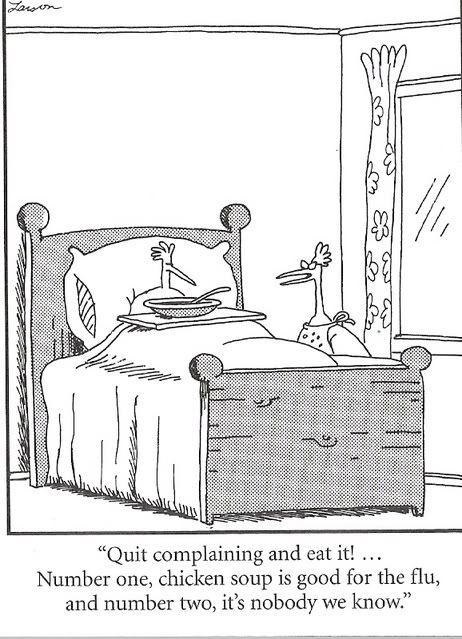 What's up peeps..? Yeah, this time, IT IS Friday!!! Nuthin' new to report yet (nothing MAJOR)....
S.S.D.D. (For those of you who don't know - Same Shit, Different Day)
How's everyone else doing??? I rerally wanna know!!!