I'm private
What do you guys think abot the show "Talk Sex With Zoli"? hahah How great would that be?? hahaha
On a serious note- I am in the works of building a website!! It's going to take a bit of time before it launches but I will keep you all posted! Alsssoooo- I will have prints available by the end of next week.. they are fucking awesommme!
Here's a little peak at what I've been up to lately-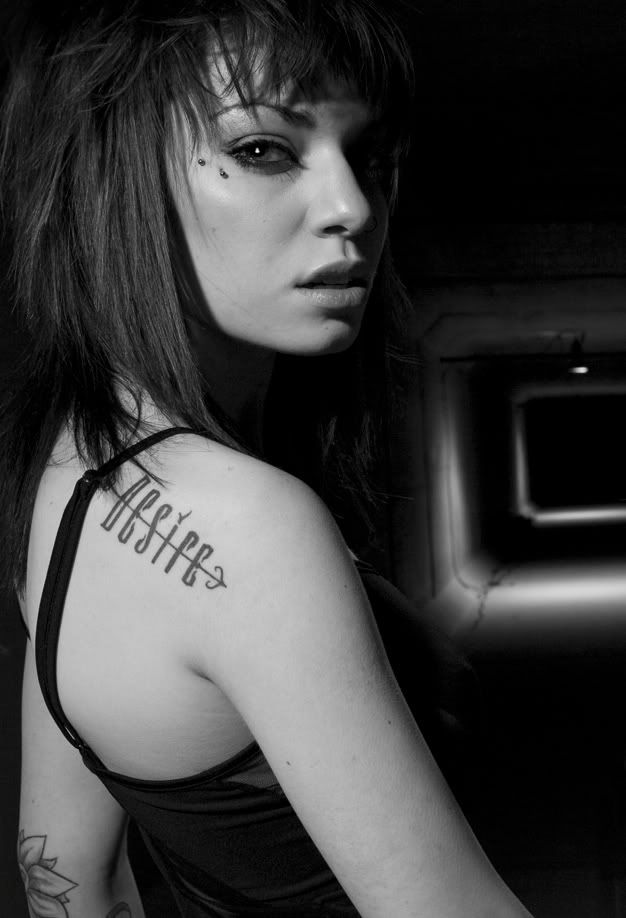 This photo is from a shoot I had on Sunday.. I was in a tunnel for about 3 hours freezing my ass off wearing nothing but a dress (literally). If you look closely, you can see the goosebumps! It was torture but I like a good challenge!
Anyway.. it's past my bed time! I have lots of shooting to do with Mr. Jordan May tomorrow
Ohh this shit is going to be good... Stay tuned!
xoxo
Zoli