I'm private
TT live
Ph: stefano masselli
www.myspace.com/tyingtiffanyy
do u see something different?
me and my friend Raffa in a hot afternoon in Rome
in the country I have found an abandoned bus....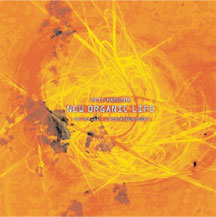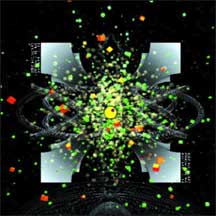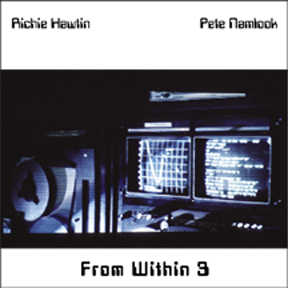 If most artists in contemporary electronica are like islands unto themselves, turning out tracks in relative anonymity, Pete Namlook is a whole continent.
thanks Aluz for the t-shit!!!
i hate to use glasses, but i like this one