I'm private
England is so grey...and instead of snowy, now it's just wet. I want to be here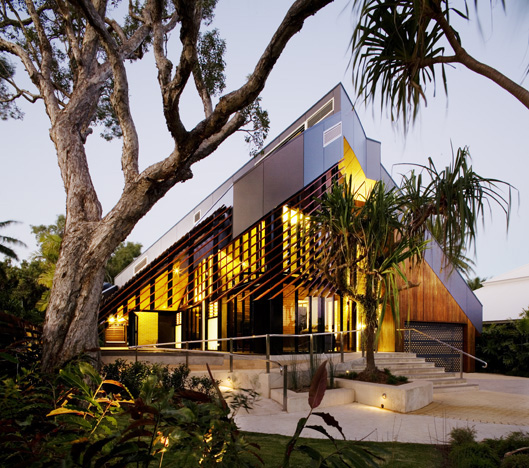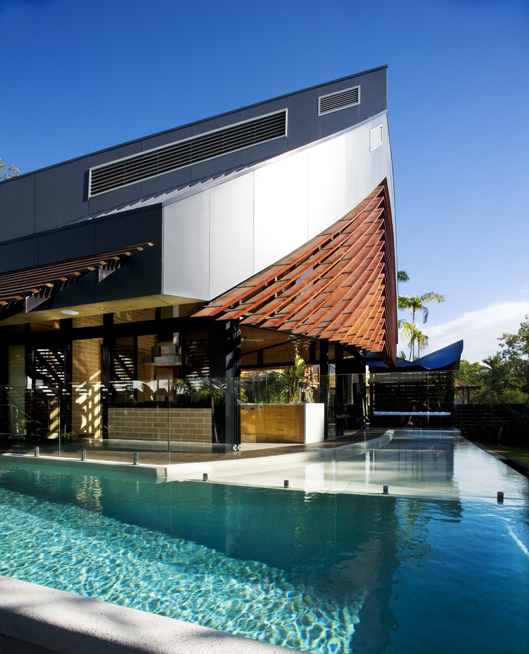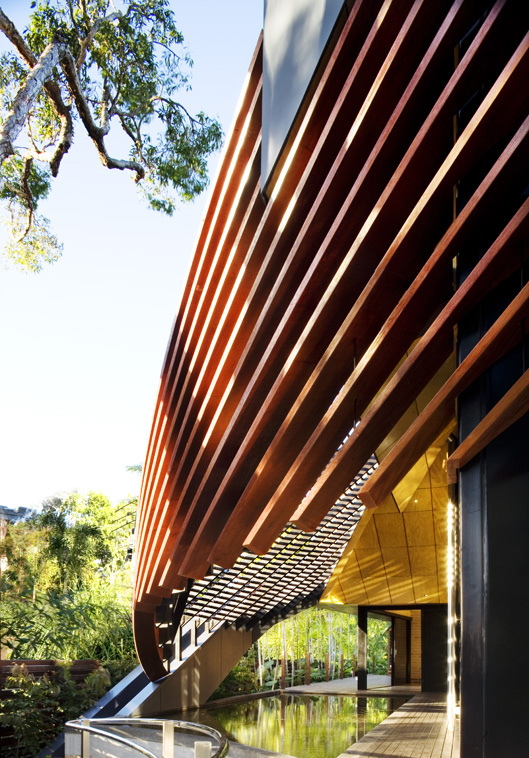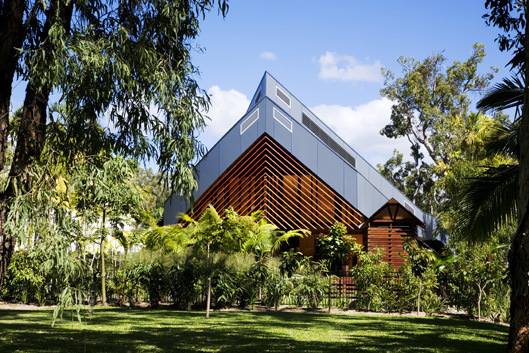 I have achieved pretty much nothing this week, it's been nice.
Back at work.
Got myself a hair job for next month so it looks like the red will go and I'll be blonde, pink and purple.
Bought myself a dr who sonic screwdriver torch. I have no idea why, it seemed a good idea for £3
And I'm 14 followers away from 1,000 on
my twitter
.