Rioblu is back!!!!!! give me some love!!!!
I'm private
Please can i arrange to do a new set with someone???
also how do i change my display pic ? hhah i dont have one xxxx
ok.... i dont have a profilee picture!!!! how do i do this? i hate not having one please help !!!! <3 xxxxxx
Hello!!!!! yes it has been a long time since i have been on here!!! all sorts of crazy shits been going down!!! i wanna do a new set
need to get back in to it all <3 how is everyone? xxxxx
heeyy people.
long time no talk
my head has been so far up my own back side the last few months its untrue.
uni is taking it out on me at the min so i have looooaddss to do !
sorry for not responding to many of you! but do not take offense
still luv you all.
also...
I WANNA DO A NEW SET
as soooon as possible. just need to mooch about for a photographer
any suggestions?
<3
ps anyone here play world of warcraft? xxxxx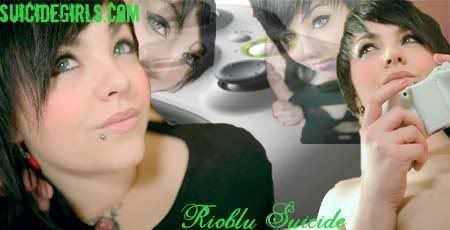 wow!!!! how cool is this? a lovely guy called saccora made this! i think its pretty fecking sweet
~
really made my day xxxxxx
hey ya'll
i have finished being down about my set being rejected. and have been thinking about how i can make my next set a shit lot better
i would love yo try again, maybe with someone else or maybe on my own>? i dunno yet. but i wanna try again! nothing like getting infront of a camera and feeling sexy
been mooching around other sets and got myself some inspiration!! all i can say is BRING IT ON!!!!!!!!!!!!!!!!!!
hey guys!!!!
as you know my set 'evening news' got rejected the other day
but i have put it through to second chance sunday!!
so please show your support!
thanks again to kit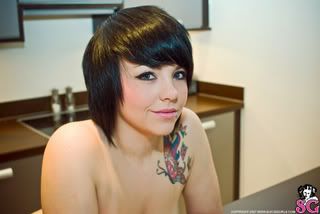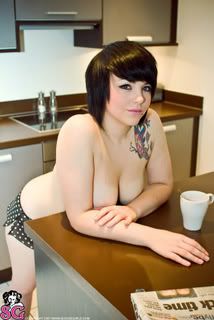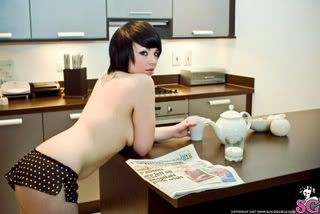 as you probably know my set 'evening news' got rejected
but i have put it through to second chance. the shot was done by kit
and my god did she do a good job. just wanna say thanks to her again shes such a gem and made me feel so so comfortable. here so of the pics >>> show some support please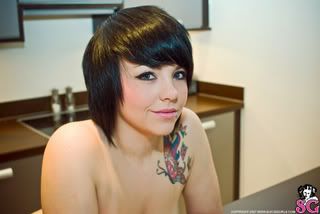 as you probably know my set 'evening news' got rejected
but i have put it through to second chance. the shot was done by kit
and my god did she do a good job. just wanna say thanks to her again shes such a gem and made me feel so so comfortable. here so of the pics >>> show some support please
<img src="http://img.photobucket.com/albums/v638/terri_l_a/18.jpg" border="0" alt="Photo Sharing and Video Hosting at Photobucket">
JANUARY 2009
1
2
3
4
5
6
7
8
9
10
11
12
13
14
15
16
18
19
20
21
22
23
24
25
26
27
28
29
30
31
DECEMBER 2008
1
2
3
4
5
6
7
8
9
10
11
12
13
14
15
16
17
18
19
20
21
22
23
24
25
26
27
28
29
30
31
NOVEMBER 2008
1
2
3
4
5
6
7
8
9
10
11
12
13
14
15
16
17
18
19
20
21
22
23
24
25
26
27
28
29
30
OCTOBER 2008
1
2
3
4
5
6
7
8
9
10
11
12
13
14
15
16
17
18
19
20
21
22
23
24
25
26
27
28
29
30
31