I'm private
First, and most importantly, I'm an aunt!
Roach
had a baby!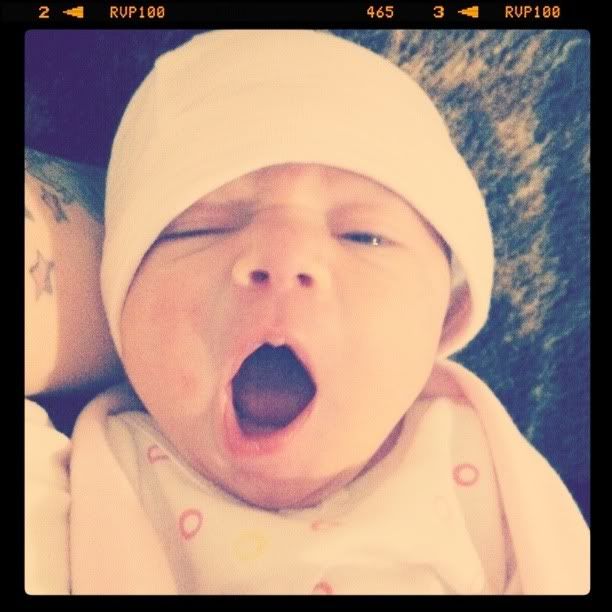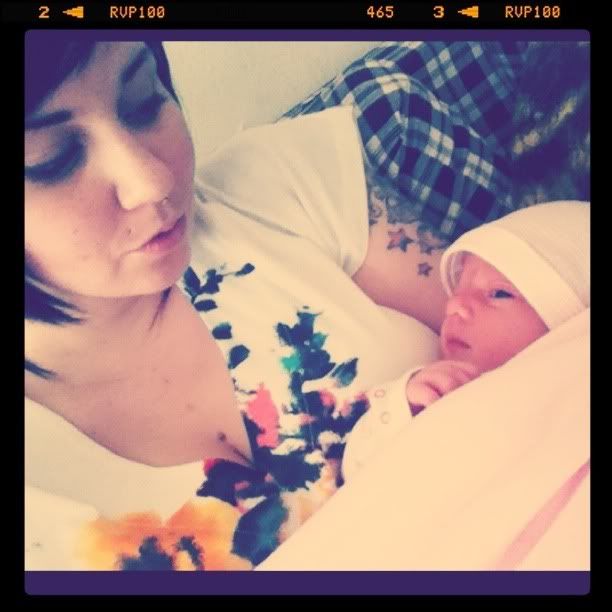 She is beautiful and funny and I love her SO much.
Ick and B are wonderful.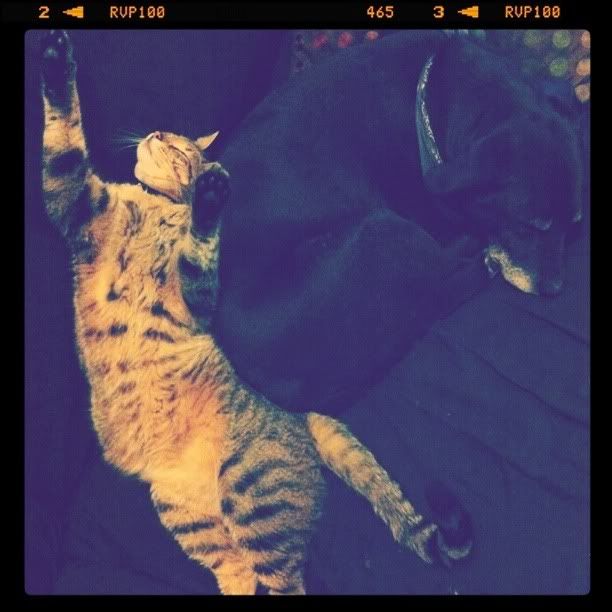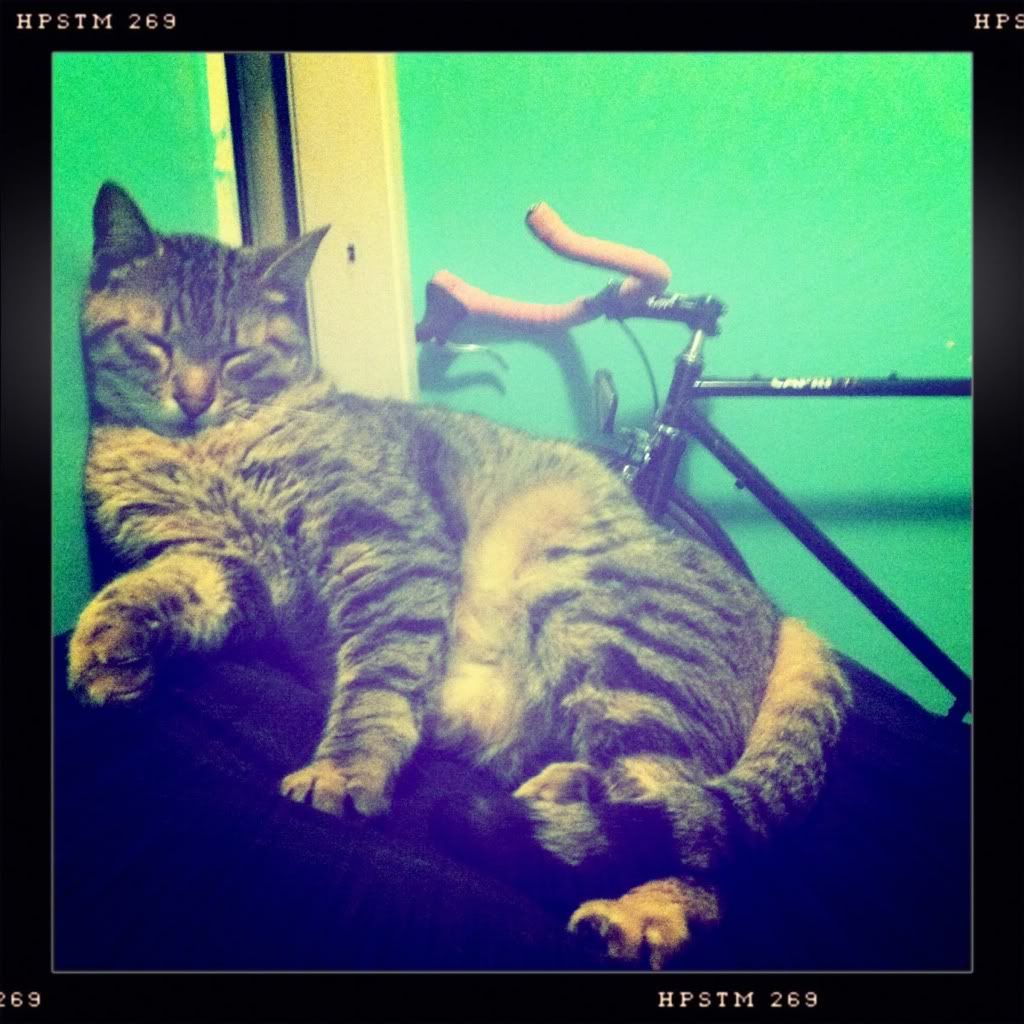 It's SPRING!!!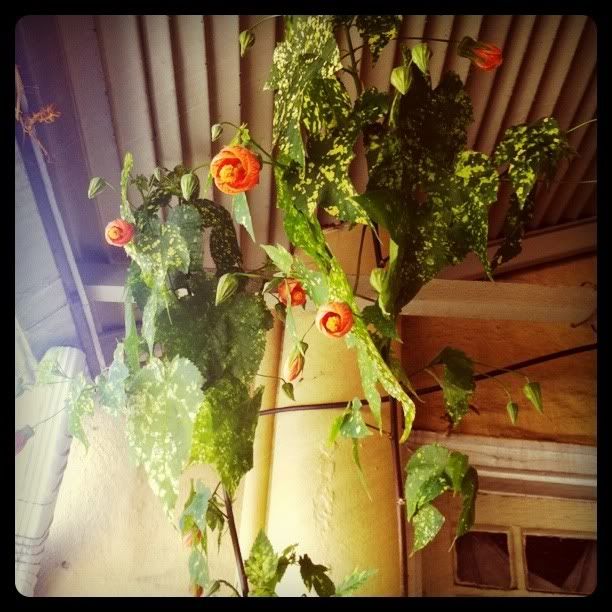 I'm addicted to my homemade vegan cheese.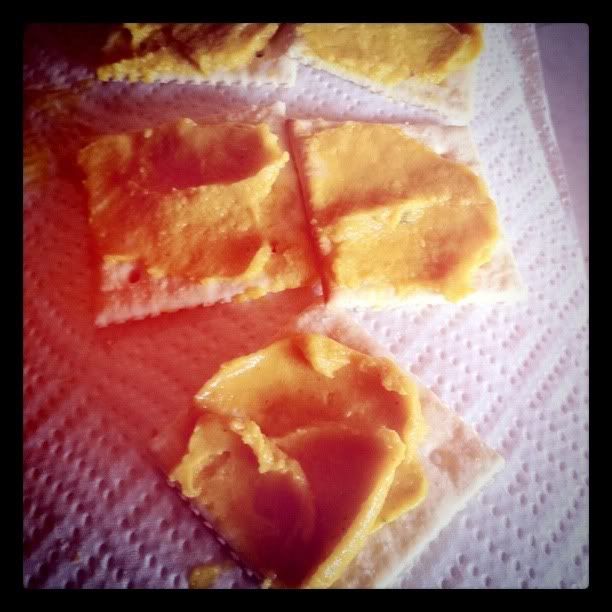 ...and all the other foods...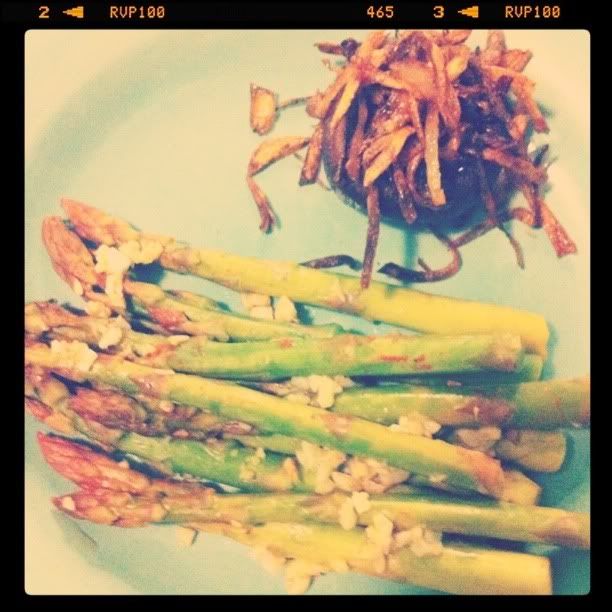 (spicy lemon garlic asparagus with crimini mushrooms topped with fried shallots)
...because of that I require frequent trips to this: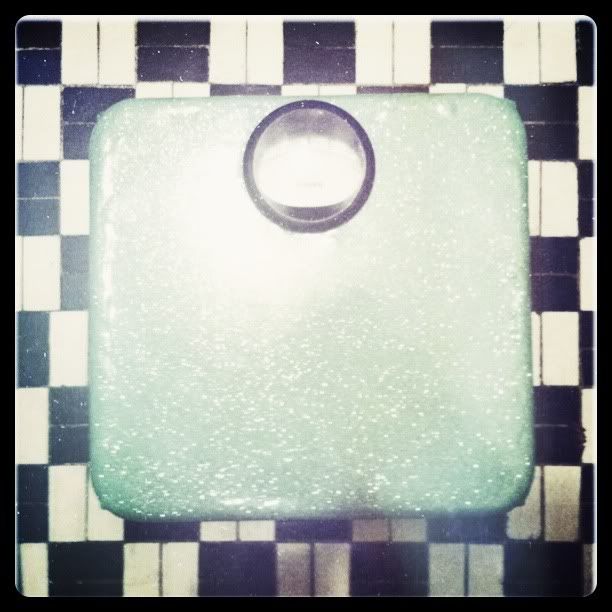 My dude made my scale fancy!
Crafting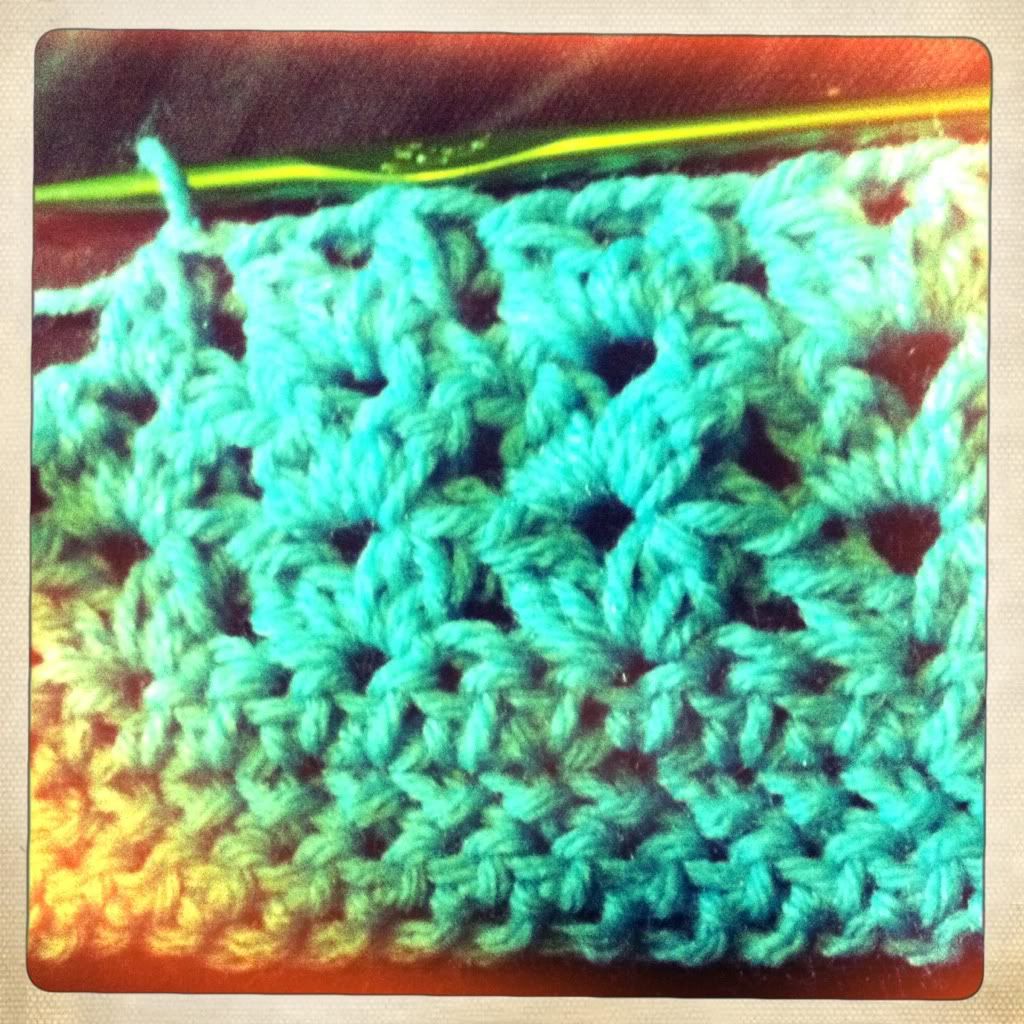 Beaching
Enjoying
Annnnd I guess me :/
Sutro Bath Ruins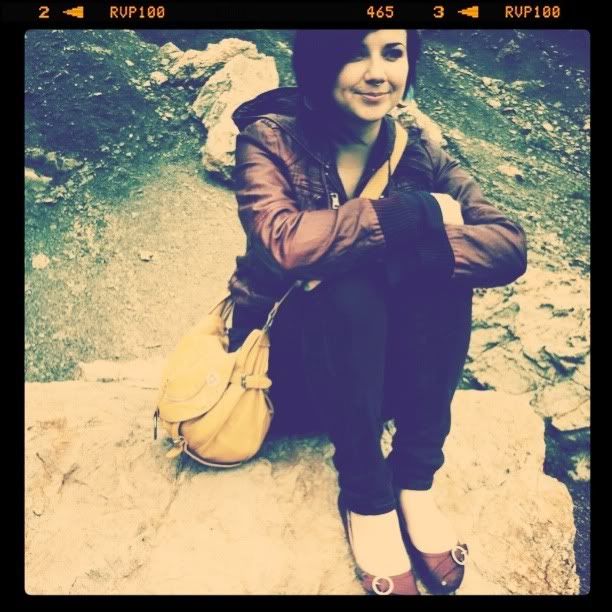 Hallway hehe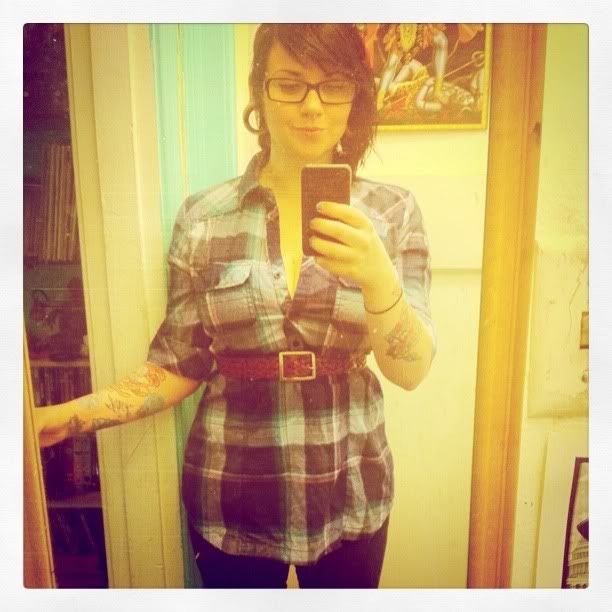 What's the haps with you?