Muerta is a living dead girl - i.e. of the living dead.
I'm private
Hi!!!! <3
How are you all doing lately??
I feel like I don't talk/no one talks anymore.
Sooooo how about we do a question fun-time!
Just leave a Q below and I'll pop on over and give you a reply in your blog!
In other news, the intern for my team at work quit because of our new associate designer not treating her well.
It sucks. I liked her, and she left right before market so we're screwed. #fashiondesignproblems
For anyone in Utah, I'm going to have my art put onto a utility box somewhere in the salt lake-ish area.
It's kinda neat I think. I'll post it up once they get it all done so I can gloat.
Also really neat.
I'm extremely excited to see the finished product.
Went to San Luis Obispo over Mother's Day weekend. It was ok.
I sadly didn't get the chance to shoot a set, but we did take a lot of amazingly pretty photos that I can't wait to see.
And then I took some of my own.
New prints.


And please don't forget that I am in MR. I could always use more <3 and feedback.



xx Muerta.




Instagram @vidamuerta
Facebook
Twitter
Prints
Wishlist
It's FRIDAY!!!!
Who's happy?
I'm happy.
Going up to SLO this weekend. Hoping it's not terrible. If anyone knows of places I can eat up there fill me in!!
(I'm gluten-free)
Also, I'm hoooooping to try and shoot a new set while I'm up there! But nothing is for sure yet.
I have new prints up in my Etsy shop!!!
They are all up for pre-order, BUUUUT if you do pre-order you will get a special gift with purchase!!
All prints are matte 8x10.
Possession: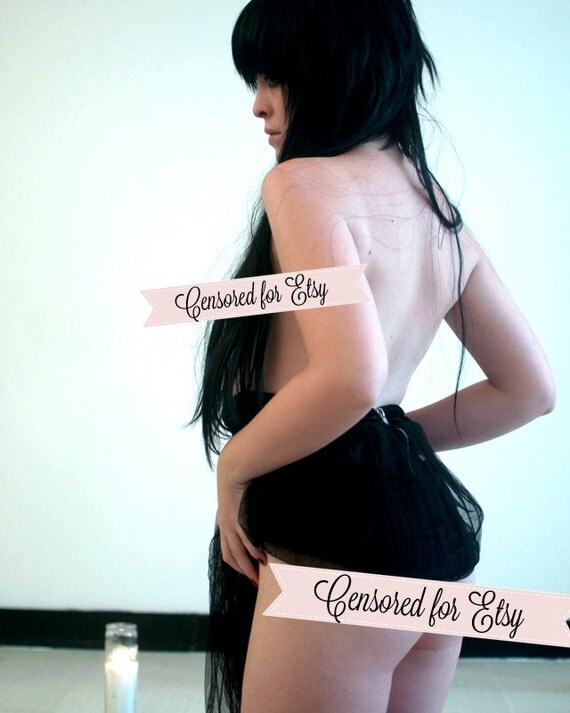 Wet: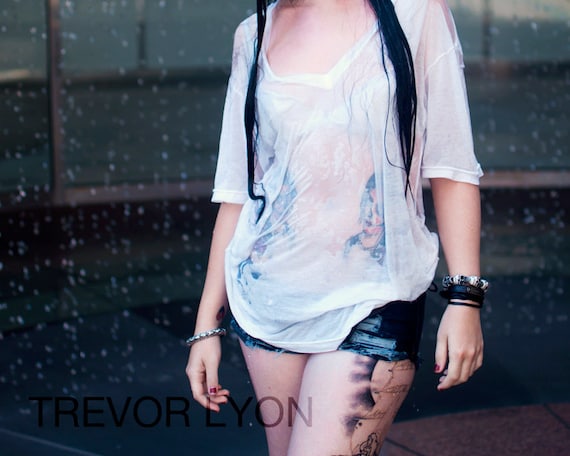 Seduction: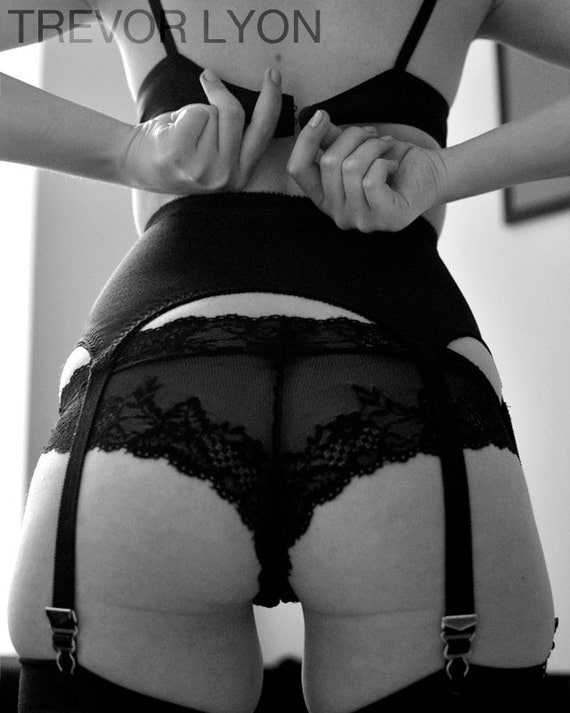 Enjoy your weekends!!!!!!!
xx Muerta.
Vine @Muerta Suicide
Instagram @vidamuerta
Facebook
Twitter
Tumblr
Prints
Wishes
May the Fourth.

It's not Darth Mauls lightsaber... but it'll do.
Oh! If you didn't notice from my first pic - I dyed my hair!
It is no longer black and is a brown.
What do you think???
Work has been super stressful lately.
We hired a new Associate Designer (I'm an Assistant) and she's kind of crap.
She has a bit of an attitude problem, seems a bit light in the head, and doesn't know how to do basic things like sketch.
The other Assistant and I are planning to have a talk with our boss about her, because it's just not working out.
And to make up for my work vent, here's a work photo! haha
Other than that everything has been pretty okay.
I was sick most of last month sadly.
I'm thinking of adding a couple new prints into my Etsy shop.
Would any of you be interested in them?
I only have the one below available currently...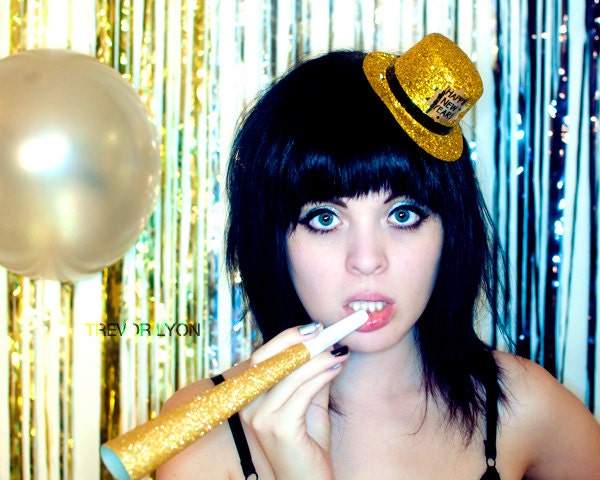 Also, have you noticed photosets are viewed differently now?
I think it's very updated looking.
If you haven't checked it out you can test it while viewing my set in MR.

xx Muerta.

Vine @Muerta Suicide
Instagram @vidamuerta
Facebook
Twitter
Tumblr
Prints
Wishes


I wish I didn't work so many hours. (50 a week is a lot -_-)
If I didn't maybe I'd still be playing WoW...
Though kung fu panda didn't thrill me.
It's been an eternity since I played.
During high school I was on every day, and Friday nights were my guilds raid progression nights.
I always felt pretty neat too cause at the time my guild was one of the highest rated. Oh the joys of spending my youth telling my friends I was sick so I could sit in bed and be a spriest.
It was always funny playing since I'm a girl. I'd avoid talking on vent as much as possible so that no one would realize. Such a hassle. haha.
Anyways.
Animal crossing is coming out soon for the 3ds!
I'm so happy for it! Aaaand Pokemon X & Y come out this year for the 3ds as well! I'm planning on getting X!
That wasn't much of an "anyways."
Let's try that again.
It has been 7 months that I have been gluten-free!!!
I'm very proud of myself, because jesus, all I used to eat was pastries.
But, I'm so much healthier without it. Who knew I was gluten intolerant???
Would have been neat to know growing up. Maybe I wouldn't have had HSP or Mono during high school.
I would've always had clear skin. AND MY BUTT IS FREAKING MORE TONED!!
Also, I have a few prints left to sell!
You can msg me if interested or get them on
Etsy
.
They are 8x10" $20 + shipping ($5 US / $8 INTERNATIONAL)
Help me not to only eat cereal (sometimes with no milk!
)
If you haven't seen it (or even if you have) I have a new set in member review by
TrevorLyon
.
It isn't really doing well... And my front page set even dropped in percentage since it came out.
So I'm not sure if current members don't like me or what...
But anyways linky link link.
New social networking alert btw!
I am now on
Vine
. So come follow
Muerta Suicide
for random looping videos like magically removed clothes, and how to use an inhaler!
Until next time...
xx Muerta.
Vine @Muerta Suicide
Instagram @vidamuerta
Facebook
Twitter
Tumblr
Prints
Wishes
Hello lovely internet world!!! <3
I hope your Mondays went well - At least well for a Monday.
Did you happen to notice my bum popped up on the site again yesterday?
I'd really, truly appreciate it if you went and gave my set some love... I hope to get a chance to be FP again.
(And I'm sure my photog TrevorLyon wouldn't mind getting a second set bought too.)
And now to other non-set topics...
This last weekend I worked the Suicide Girls booth at WonderCon!
It was really a great experience especially because last year I attended WonderCon and met
Sash
,
Milloux
, and
Antigone
at the booth - and now this year I was one of them!!!
I worked the booth with
Ackley
,
Brewin
,
Rlei
,
Moon
,
Tristyn
, and
Juturna
. And the cutie
LaneyChantal
stopped by to say hello, as well as hottie hopeful
Euphemia
. Loved it.
Member
ramgar21
shared his lovely photo:
And then I found some on Instagram:
And took some of my own:
I also did the art for the Sailor Moon shirt I wore
...
I am happy I got to meet some of you lovely members! Share any pics you have!
xx Muerta.
Instagram @vidamuerta
Facebook
Twitter
Tumblr
Prints
Wishes
Hi lovelies!
Did any of you make it to the LA book signing last night?
I attended along with a TON of megababes, and it was my first actual SG event! <3
And thanks to the awesome
Kurosune
we all got to meet Danny Trejo!
This upcoming weekend will be my second SG event as I will be at
WonderCon
on Saturday!
So come on over to Anaheim!!
And also coming this weekend is my new set! Easter Sunday! Game of Thrones day!!!!
I'm really nervous for it to come out... I'm actually terrified it's going to do horribly.
Been making more items for my
Sailor Moon
shop.
Been to a lot of hockey games lately!
Til next time!
xx Muerta.
Instagram @vidamuerta
Facebook
Twitter
Tumblr
Prints.
Wishes
What a week so far! And there's more to come so scroll on over!
Friday after work I went over to the new(ish) little plaza in downtown LA for a foodie event.
It was free, there was free alcohol, and it was a fun little event.
Then on Saturday I had to go into work (ugh) so we could get all our stuff out in time for meetings in New York with some of our buyers.
It sucked.
I hope I don't have to go in on a Saturday ever again.
However, I did get some goodies from Japan from our vp.
Sunday was spent going up to the Hollywood sign for the first time!
(I've lived here for almost 3 years and had never done it!!)
It was super tiring, and I was amazingly sore the next day, but it was great!
Monday was back to work, and then finding out that one of my team members (who is like my boss in a way and did all my progress reviews during my probation period) is leaving the company... on FRIDAY.
She's off to go do what she wants to, so it's good for her, but still sad for us.
Also on Monday I went to the Kings game at the Staples Center.
I got a free hat, and got to see everyone toss their hats onto the ice for the first time!
It was so perfect that it happened to be free hat night.
And now we'll move on up to today and fill you in with some random bits of whats coming up! (I'm like an ad
)
Today I had my underwater video featured on the front page!
If you haven't seen it yet, check it out in the spoiler!


My lovely Jaxy had her newest set hit MR, so you know <3 <3 <3


And to all you SoCal residents!
I'll be at the Hard Girls, Soft Lights book signing in Los Angeles on March 23!



And Easter Sunday (March 31st) my bum will be in MR again!
I hope you all will check it out and hopefully show some love to me and my photog TrevorLyon!


And now some recent randoms:



Have a great week everyone!


xx Muerta.

(and don't forget I'm on all the below social media sites too! Creep away!)
Instagram @vidamuerta
Prints.
Wishes
Facebook
Twitter
Tumblr