I'm private
Last Saturday ive been in the cult's concert in Benidorm (Spain)! yey!!!!! I was so happy cos the cult is my favourite band since I was a child and my old brother listen to them... like to other good bands... but for me the cult was and will be always an special band... i have lots of memories with their music and ive seen their videos like...hundreds and hundreds...or i should say thousands and thousands of times hahah
well the best part is i was really near the stage...and i've got a Billy Duffy plecktrum!! yey!!i would had love to talk with them but...maybe next time...
i got a sign from Ian from Holy Barbarians period but i was a child then so...I didnt know what to tell him ...just i say: could u please sign me up? hahah...on the t-shirt! haha and he put: peace and love, Ian. awww how lovely!
I will post some pictures of the concert as soon i can get them from the camera...
linux is sometimes a bit complex!!
the pictures...finnally..
before the concert
the stage
the crowd behind me
the concert
Ian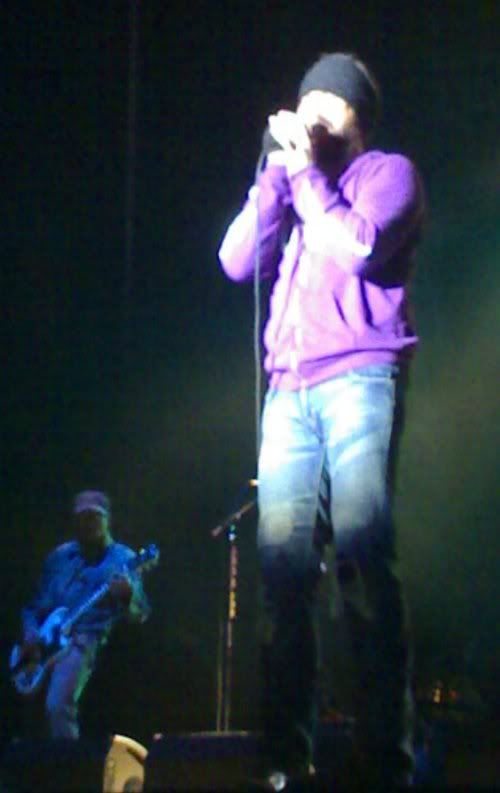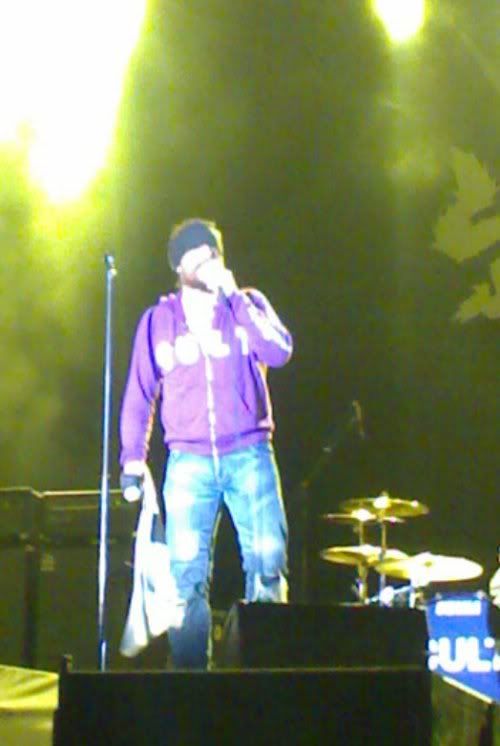 Billy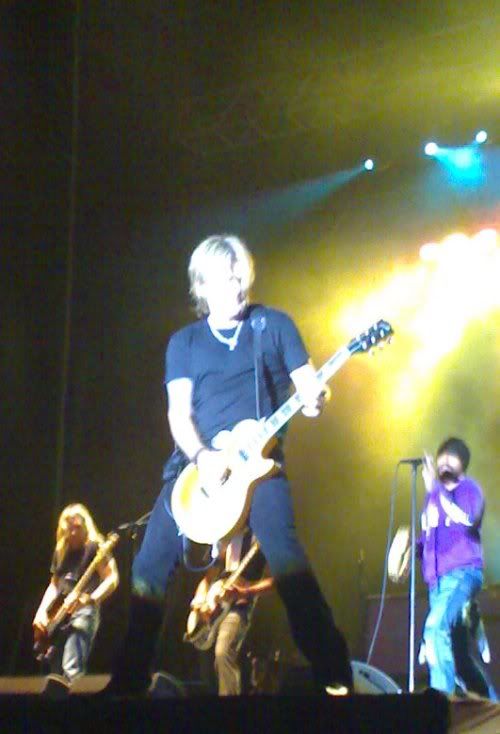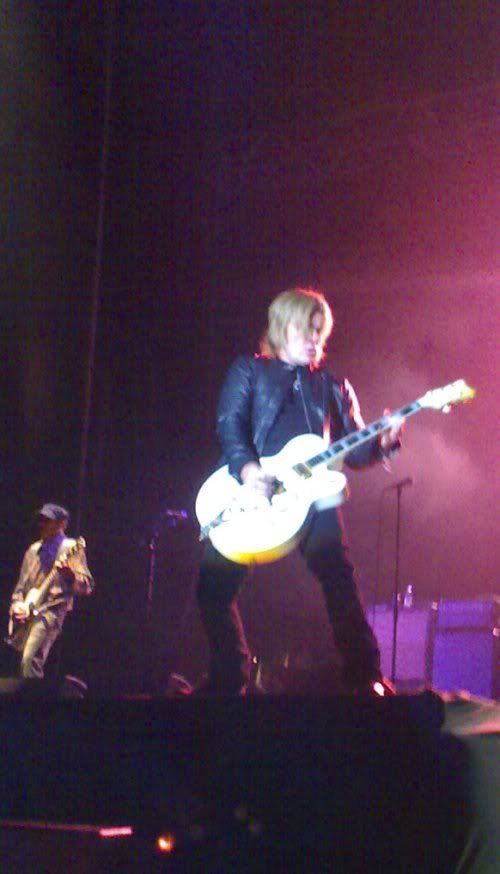 Edie (Ciao baby) Accoustic
a bad picture of the plectrum the day after...hehe
a video from the concert yey
Edie (ciao baby)