I'm private
Ewwww!!! this is vile! My friend
Schteven
caught this son of a bitch flying around his room and decided it would be a good idea to make me sick and show me on his cam...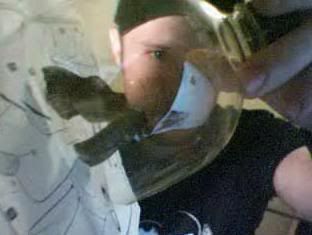 Isn't that the ugliest and hugest moth you've ever seen? I've named it Alfie. Alfie is currently still residing in his little makeshift house (made out of a pepsi bottle) in Steven's bedroom... now it's a toss up whether he should be executed or be set free out the window??
UPDATE: We decided to set Alfie free... here's the evidence...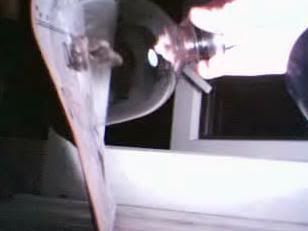 On a side note, here's a pic I took a while ago trying out my new phone in my favourite top...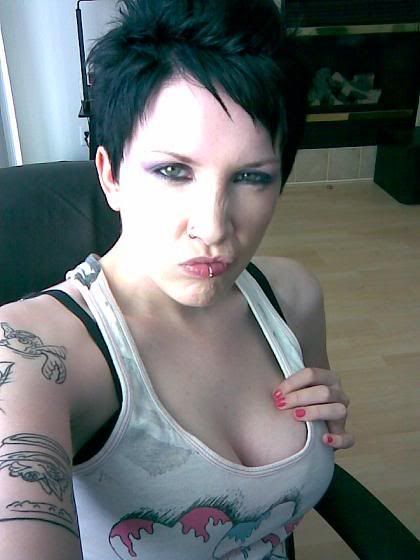 Don't you love my pink nails!
(I just didn't want to post a whole blog about an ugly moth)]