Kindra check out my instagram, @kindrasdead
I'm private
Give my Set some Loveeeee
hey my friends!!!! i really wanted to thank all of you for your kind words. you helped me relize i dont need that dousche bag in my life especailly
Desdemonia
and
Napalm
. i love all you guys <3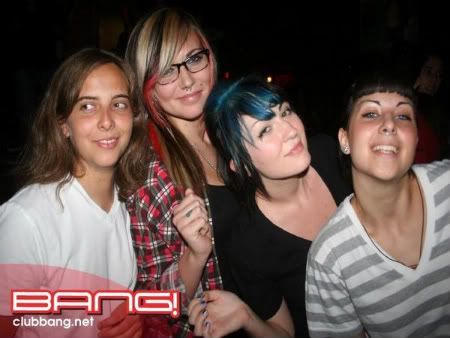 also later this month
scottsmallin
is coming all the way from south carolina to do a set for me, a set for kim, and a set of me & kim
cuz hes amazingggg.
My Hopefuls Set <3
So, recently (over the past week)...someone got my phone number and has been texting me threatening messages. They know what car I drive and where I work. I have no idea who it is, and it is kind of freaking me out. They sent me a message yesterday saying "watch out". I was like WTFFF? So yea, they also hacked my SG account, looked at my pictures, and then proceded to tell me that i have to much cottage cheese, small titts, and weird nipples. This made me cry, actually..and then they called me a slut and that they saw me fucking someone in a parking lot somewhere, and I was like uhhh...no? So that sucks....
Also, more depressing news: A guy that I thought I might actually be truely in love with, hurt me so bad. He asked me to drive all the way to Hollywood to give him and his friend a ride to the airport, and me being me, said "of course". So as I was leaving he texted me and told me not to be late, and I said "okay, see you soon". Then when i got there he had turned off his phone and was no where to be found. I wondered around Hollywood to where I thought he might be, thinking his phone died or something, i went to his work, wasnt there, went to the hotel he usually satyed at, wasnt there either. So I was like "okay, well this sucks" so i went home. Then when I got home, i got a text from him saying that he had turned off his phone and that he just had to worry about making it up to me later, and he hasnt talked to me since. I was crushed...and so i called Kim and she calmed me down and said, "Kindra, he treats you like shit, this should be a wake up call and i dont trust him". Kim is the nicest most trusting person there is, and she doesnt trust him, so I believe her. But I guess he always did this kind of stuff to me, ditching me and saying he would make it up to me but never actally did. I would drive all the way to Hollywood just to bring him lunch from his favorite place ever: Burger King, and he would say thanks, and then ask me to leave. I guess I was too blinded by infatuation to see this early on. Once, when he had 2nd Degree sun burns I drove to Hollywood to bring him bandages and whiskey. I try and tell myself that he wasnt so great, but deep down he made me feel awesome when he was with me. And when he kissed me, my whole body would go numb, and his cologne smelled so good, and everytime I would catch his sent it would make me shake. Its like I gave him everything I had but I still wasnt good enough....the story of my life
In happier news....
oh wait there is none.
My Hopefuls Set <33
So Im pretty bummed that my set hasnt been approved yet...probably cuz im fat...so I think its time for a diet. My belly sticks out like a beer belly, and it gross :[
and there is this guy...you might know him. he is AMAZING!
saintpiercing
he kind of stole my heart. and he's all i want. Chris<3
will he ever slow down and make me his? Before im gone?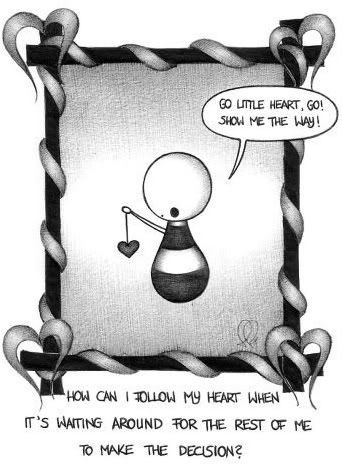 CANCER UPDATE: I dont even care anymore.
sad and lonley,
kindra
My Hopefuls Set Needs Some Love <33333
I got a new piercing by the sexy
saintpiercing
&&& here it is:
let me know what you think :]
MY HOPEFULLS SETTTTTT
<333 i met a boy who makes me feel like im worth it.
he kind of has a girlfriend tho...what should i do? He is amazing and likes me too :]
then theres this other guy that makes me feel like im a princess...i just wish he would commit to me because i'd love to be his <3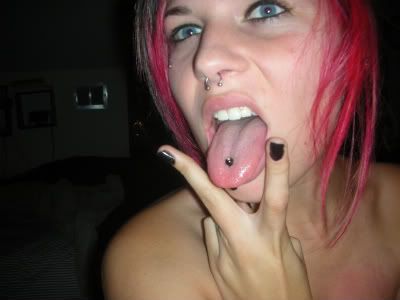 im a classy lady :]
ohhh and
Napalm
is the best!!! <333333 ily kim.
Cancer Update:
next month im having it all freezed off..which is good :]]
but it could come back any time with no symptoms...which is bad :[
if you havent gotten ur HPV shot...DO IT NOW! or you could end up like me :[
GARDASIL...BE ONE LESS PERSON TO BE AFFECTED BY HPV.
this is the most amazing comment my set has gotten, from the amazing scott smallin

Hey My friends!
my hopefulls set
Help me become an SG so Napalm and I can have a set together :]
I have been hanging out with
Napalm
lots lately and we take lots of fun pictures!
Leave my set some love. I love you all
<33333
I had a realization recently that I thought I'd like to share with you wonderful people.
Being sick is only a state of mind.
If i keep worrying about my cancer, it will only get worse.
The trouble with always trying to preserve the health of the body is that it is so difficult to do without destroying the health of the mind. ~G.K. Chesterton

Health nuts are going to feel stupid someday, lying in hospitals dying of nothing. ~Redd Foxx
Hello SG...

my set is up in member review!!!
wooooooohooo.


I have just been told terrible news....im sure no one really cares...and its not that big of a deal. But yesterday I found out I have cervical cancer...kind of a bummer, but if i keep a positive attitude, everything will be ok, right?
I owe
Napalm
a huge
thank you
for being there for me and for making me feel better.
on a happier note...my set will be up for member rewiew on the 21st.
love you.