Keiko time to turn my life around
I'm private
ATTENTION:
Is anyone going to the Southampton, Milton Keynes OR London BMTH/ Break in shows?
I doing the end of the tour with The Break In (my boy is the drummer) and i was wondering if anyone was going??
xxxx
thankssss
.. or if anyone wants too meet
also boob job or no boob job??
i have been thinking about it for a while seriously but im not 100% yet.. more like 80%
xx
ALso it was mine and my boyfriends 2 year anniversary on 18th november and we got anniversary tattooes, because he holds the key to my heart (eww corny)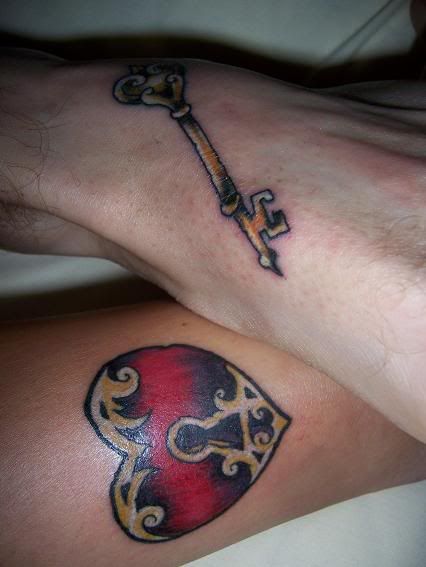 Im not feeling too good today i have so much uni work to do but no motivation... im gutted
x
Hey there
Im sure you guys will be pleased to know i FINALLY have the internet i have been waiting 8 weeks for this its mental. So i have managed to upload pictures from the past 2 months.
University life has been really stressfull.. mainly thinking about the amount of work i ACTUALLY have to do i have over 10000 words to write before decemeber 11th
.. i think i need to stop partying and get on with my millions of essays. I recently was informed by
RIGEL
that i was chosen as her hopefull pick of the day which made me happy for my Squirt set that was rejected. I will hopefully be shooting again with
Akemi
very soon
so look out for a new set in the near future fingers crossed.
Right im gonna stop rambelling now and include some pictures.. i was on You Tube the other day looking through some video's from the convention when i came across someone who had filmed me,
Shiro
and
ELF
doing some shopping here are two stills from it!!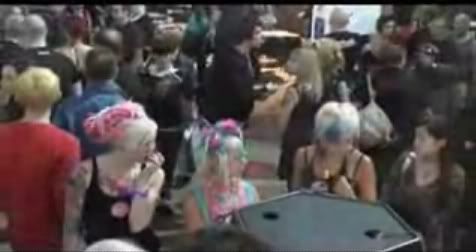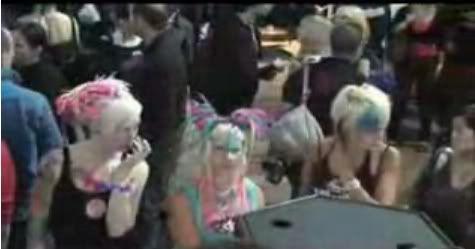 Very random indeed!
I also kinda recently had my house warming for my lovely house in London where i share with 4 other amazing girlies
..
this is me and my bf dave his eyes are so blue and i swear down i didnt use photoshop (im such a retard i dont even no how to use it!!)
MENTAL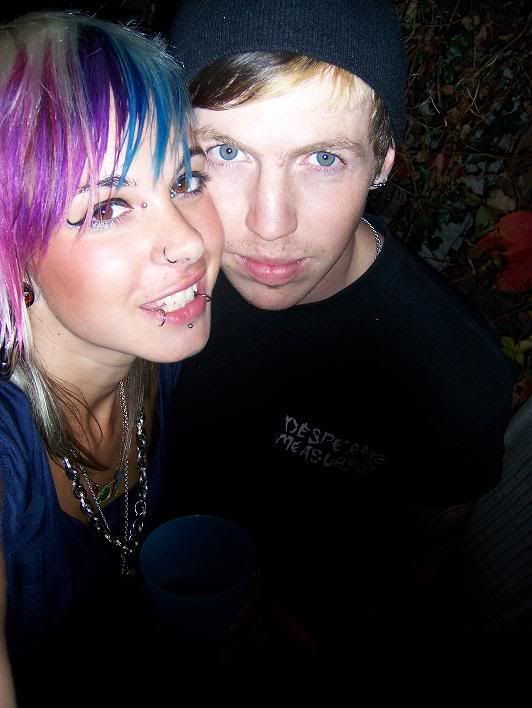 This is one of my best friends in the world he has ALWAYS been there for me and always looked out from me for over 10 years now
he makes me happy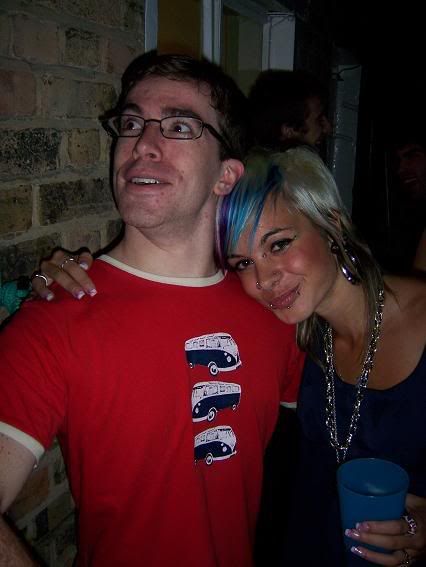 and these guys are some of my other good friends from back home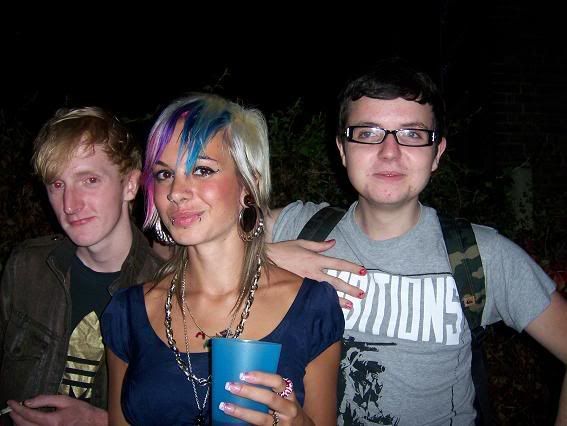 and again.. yeh i was SLIGHTLY drunk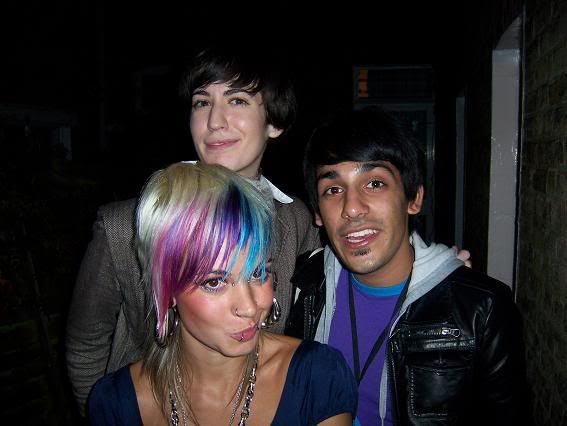 ALSO i had a little sg party at my house i didnt take many pictures as im rubbish. It was so nice to see everyone and meet some new faces especially
Manko
and
Visha
and it was
Visha
s birthday the same night so we all celebrated and partied till early into the morning.. it was a messy one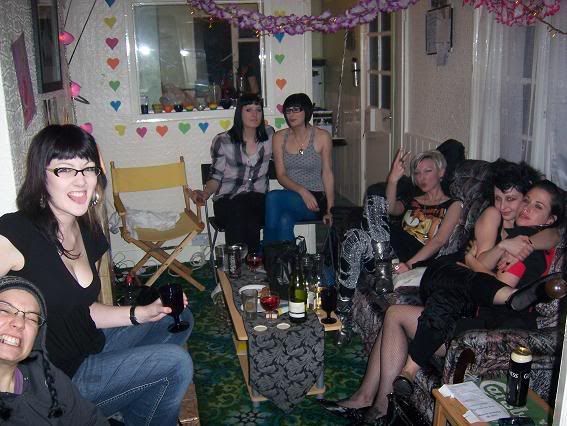 the Goff girlies in black (probably the ONLY time you will EVER see me all in black)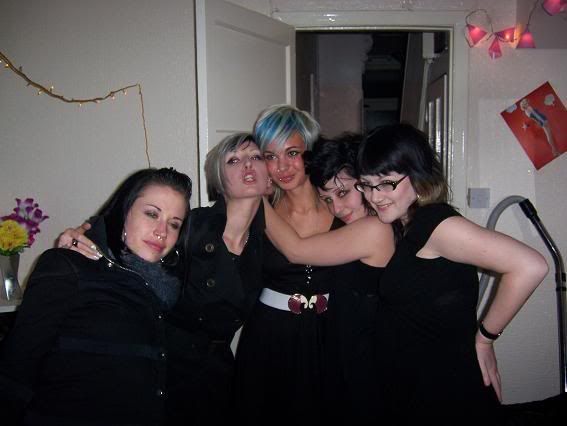 Also here is a picture of myself and some friends at halloween i made my costume myself and applique'd the USA onto the top
It was a good night.
.. and Yes i am supposed to be an american cheerleader!!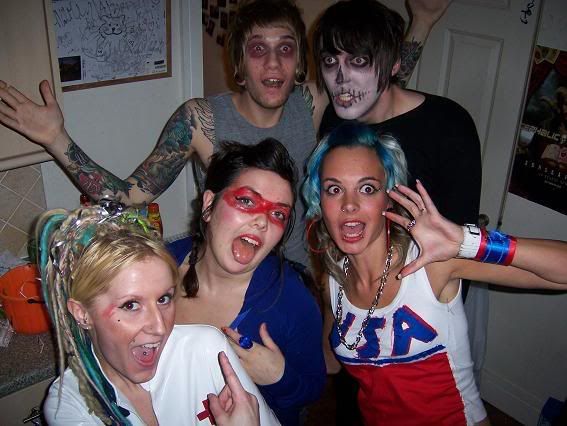 I hope you guys enjoyed my silly pictures
Keep in contact
xo
love and bruises
xx
Heyyyyy its been so long since included any pictures in post and im sorry! i have no internet in my place so its pretty hard. The tattoo convention was amazing
Here are a few pics from the weekend it was amazing to meet other sgs and other members of the site
i think i ate FAR too much sugar though!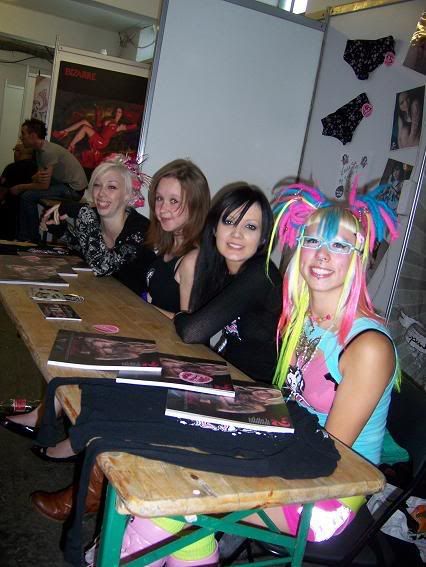 wanna see me naked
ha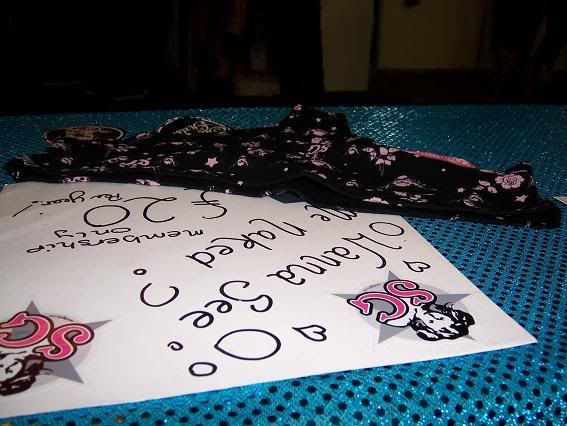 Me and
akemi
looking cool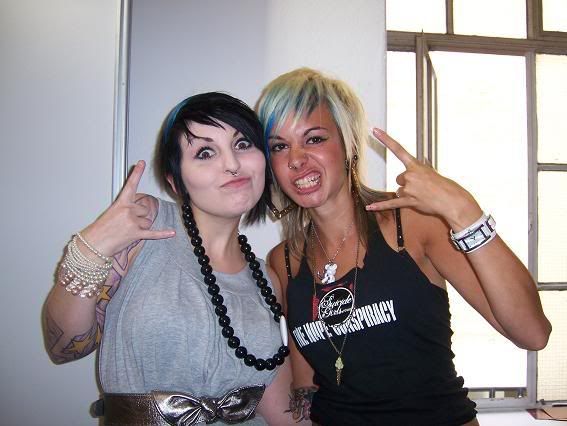 Krispy Kremes are THE BEST EVER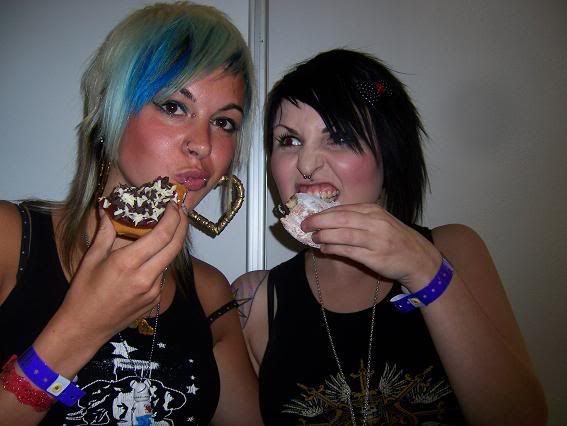 we LUUURVVVE the new sg panties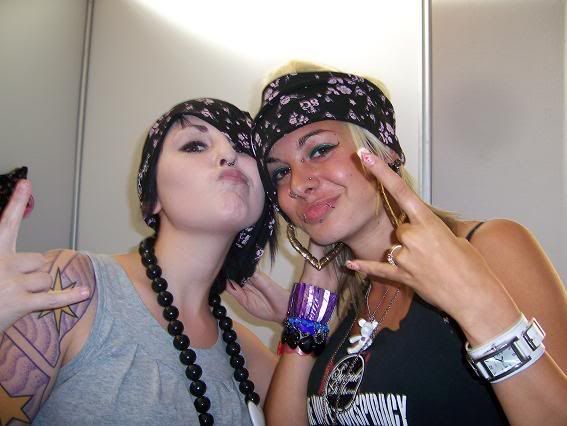 Ohh and i got tattooed by Spider Murphy from Cali
here is the stencil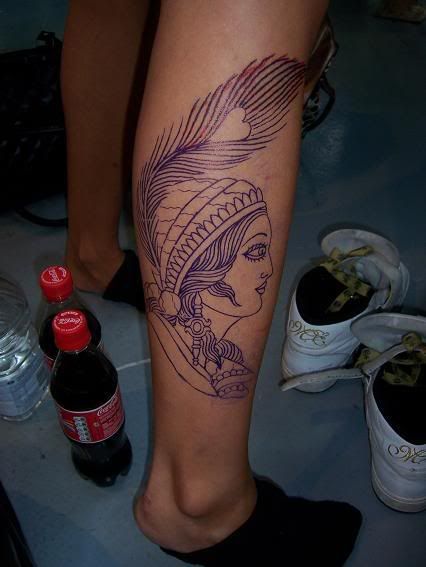 Outline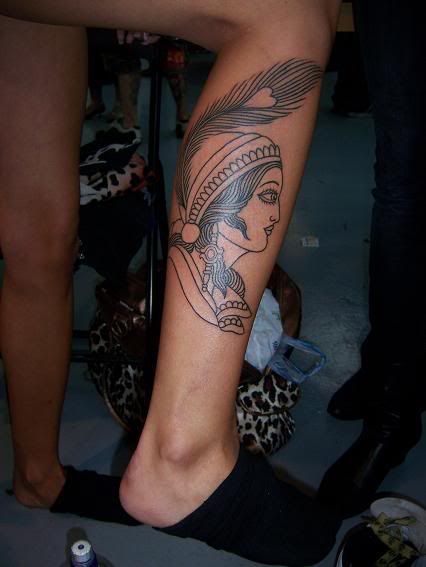 and the final piece she is called 'Maple'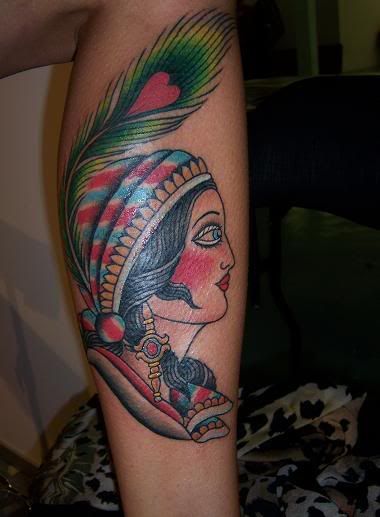 Also this summer i have done a lot of travelling so here are a few pictures from barcalona which was amazin i went with 10 of my friends for a week and had SUCH a laugh going to peed shows and just hanging out its such a beautiful city i wanna go back!
Me and dave on the beach
Pretty cave bar thing hah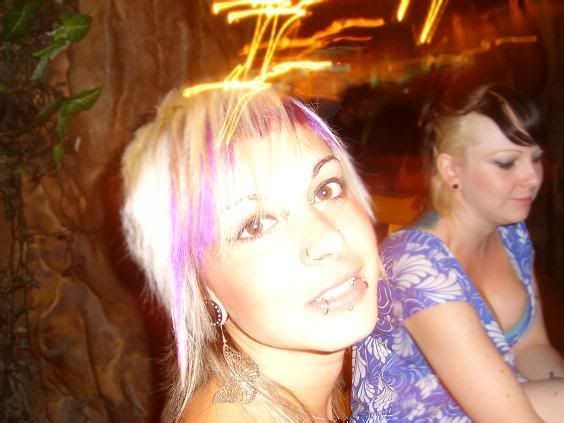 PEEP SHOW (best place ever)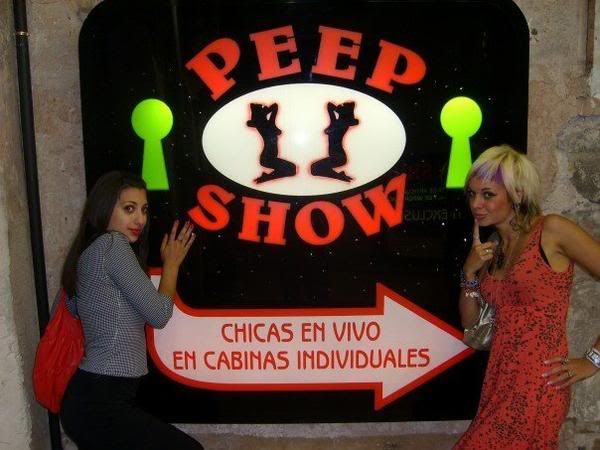 crew photo in out modern apartement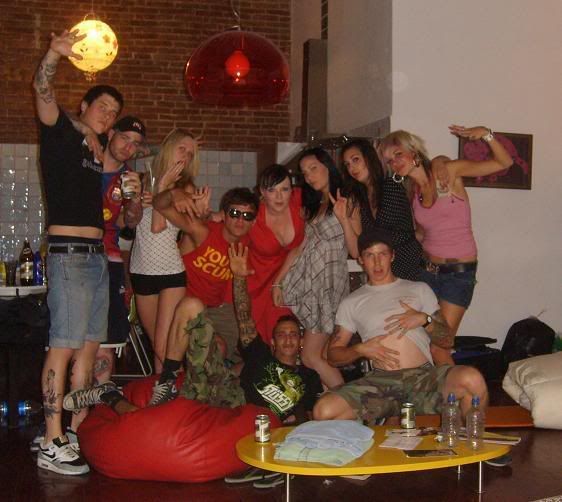 AWW young love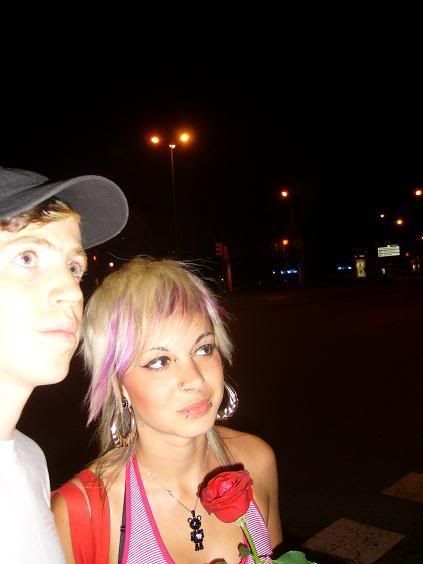 me and my red lipstick ladies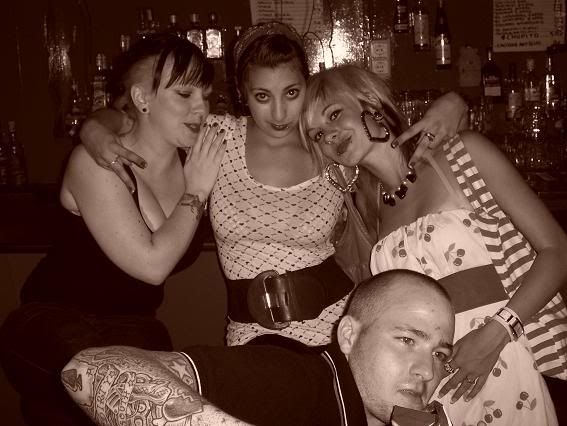 some random rad door thing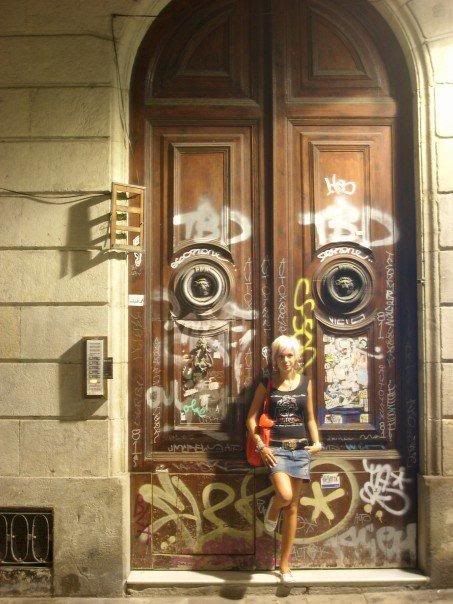 Tattoo Convention
I cant wait
I will be working at the convention next weekend on the sg stand
So make sure you say hello to me
sorry i have not written in a while or put any pictures up i have been really busy and moved into a new house last night in london and i love it
I promise to upload pictures soon..specially of barcalona which was amazing
xx
Here is a link to my set please comment on it i would really appreciate it
it would make my day
Squirt!
love keiko
gutted
my set was rejected so im gonna put it up for second chance sunday once i have all the pictures back
the lighting was too harsh... it was a sunny day i guess all i can blame is the weather for being so nice on that day!!!
fucking sucks and im feeling pretty down about it especially as i just got back from an amazing holiday.
xoxo
IM GOING AWAY
to barcalonnnaaaa
on thursday
anyone who has been there or lives there i would really appareciate tips on where to go and where to avoid
im so excited im going with a group of 9 friends and its gonna be a laugh
i PROMISE to put pictures up when i get back as my hair has changed quite a bit
plus im gettin tattooed again on 12th sept at 12 so for anyone who wants to come with me... let me no as i dont want to go alone!!!!!!!!!!!!!!!
xoxoooxoxox
hey im sorry i have not written in ages i have been useless
greece was amazing and such a laugh
i have a few pictures i will add them 2moro
im currently looking for a house in london i found an amazing one but apparently the landlord is 'thinking of moving bk in' which is one of the most frustrating things ever!!
as it it such a lush house right near the o2 ' millenium dome' (which is where i will be workin) and its brand new and fukin fit to be honest haha.
im still working at the shitty call centre BUT i finish on friday which im so so happy about as its really doin my nut in now and i cant stand it... i mean come on who wants to sell female cancer insurance/... i guess at least i get to say 'breast' and 'vagina' every day.... thats always a bonus!!
anyway im off to sleep as apparently im supposed to be working 2moro.. but fuck that haha
nite all
xxxxxxxxx
SOooo
Last night i had a party at my 10 bed house it was pretty cool, and i got stupidly drunk.
We stayed up till 6am and went to get food at 6am i ran all the way there... no idea how i had so much energy. im now feeling worse for wear.


I realised today i really need to let go of some things in my life
and i no its going to be so hard
probably one of the hardest things i have to do
but i cant keep on living a lie and its messing with my head and my relationship.


Im off to greece tomorro for a week so that should give me time to think (and get a tan whilst im at it!!)
im pretty excited especially as the weather in england is pretty appauling right now


xo
Im selling loads of stuff on ebay
plllllease have a look i'm pretty broke at the moment and really need to get rid of some of my clothes i have far too many haha
here is the link
also click on 'other items for sale' as i have loads
ebay
Im so sorry i have not written recently i have been really busy at work
Updates:
I went to glastonbury and oh my god it was AMAZING
Here a few pics
Me being a wierdo!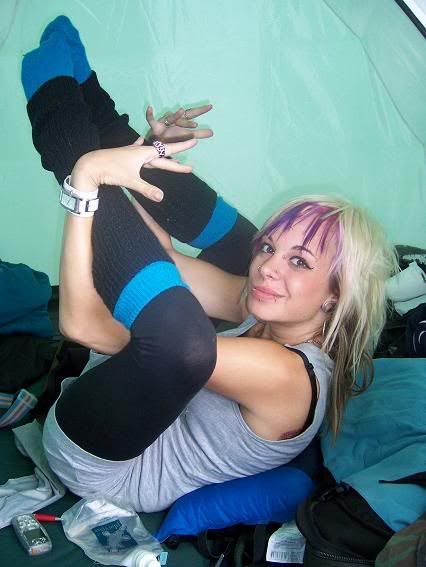 The amazing love garden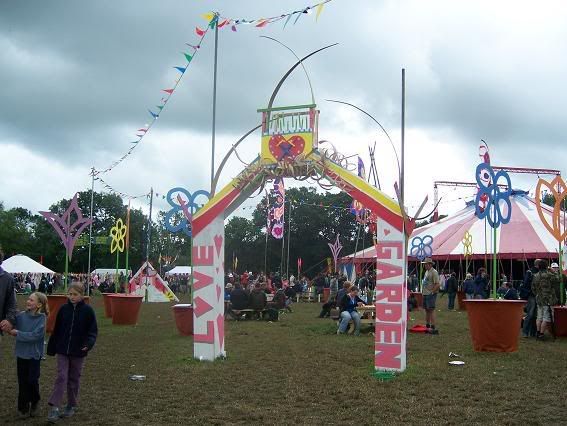 Making my boyfriend do all the cooking!!!
This nest was amazing
It was sooo compfy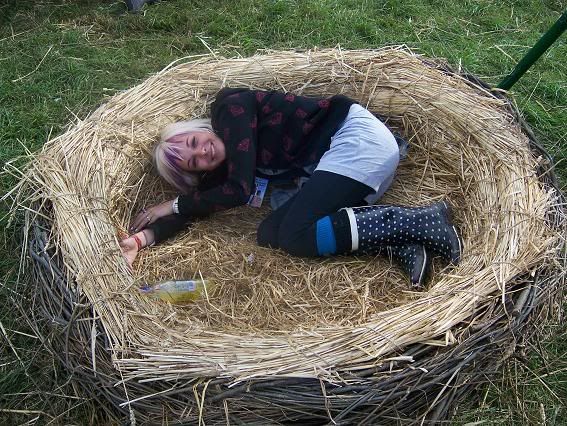 Me looking awful with my hair up .. this was towards the end of the festival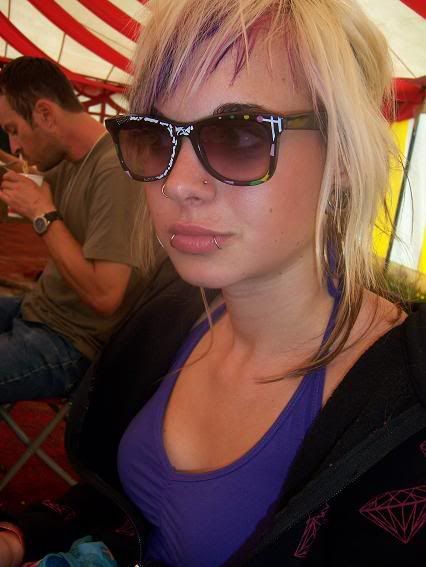 Me gettin confused by the map... check out the mud!!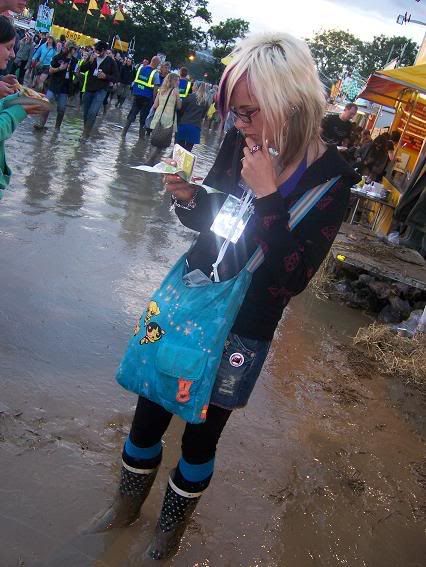 MORE MUD
haha
I decided to take some pics of me in the amazing dress my man bought for me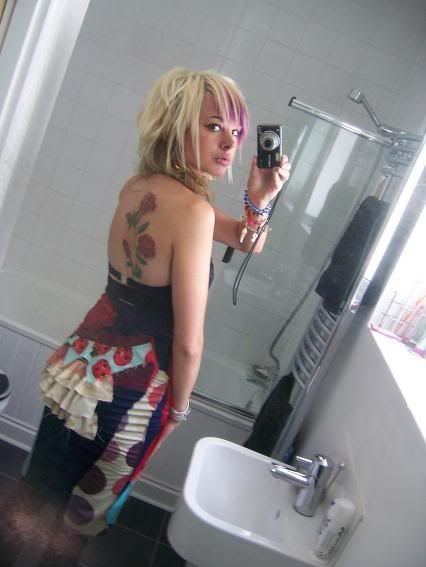 LAST NIGHT
i had my girlies over
we all got very drunk
made our own cards
played drinking games
and dressed up in my clothes haha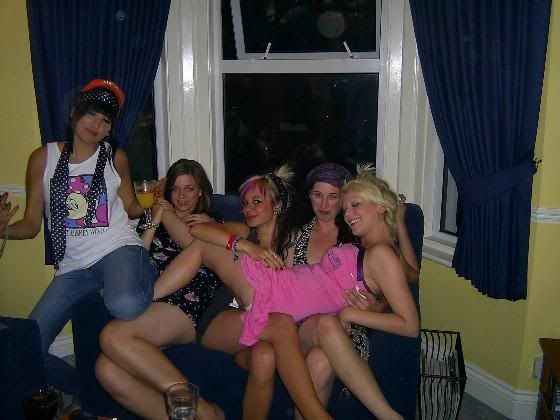 yes... we really did go to the offlicence like this!!!!!!!
we are FASHIONABLE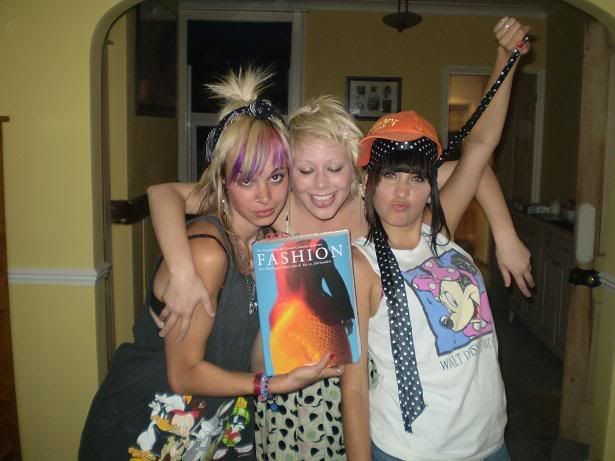 check out my MASSIVE TITS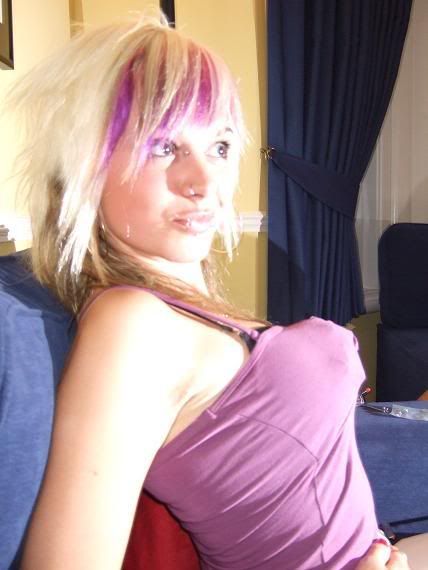 xoxooxxo