I'm private
I got a book yesterday called Extraordinary Chickens. Now I'm obsessed!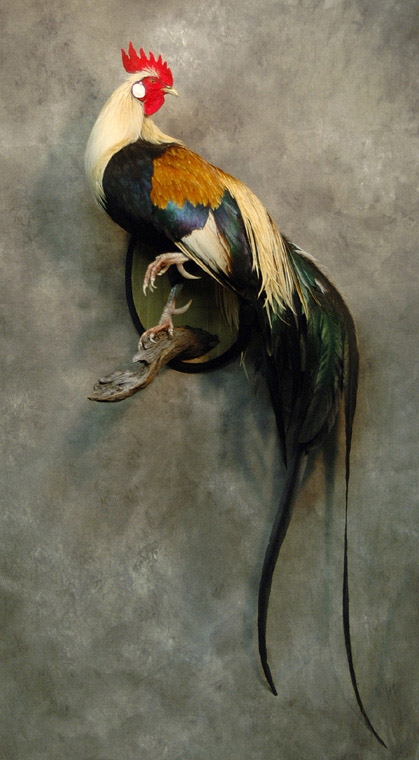 Despite my nose twitch, I'm not a rabbit. Rabbit's have WAY more sex then I'm having.
My nose keeps twitching! Its driving me crazy!
This is Lolo Jones. I was recently told she looks like me but stretched a bit.
I think I'll move to Maryland.
So I don't have any honey for you yet, but I thought I would offer you the opportunity to buy some comb.
All the money will go to The American Cancer Society.
Also, THANKS to a wonderful friend, I'll have a web cam on the hive as soon as I can figure out how to set it up!



Adventures in Bee Keeping.

Also, at the end of the season I'll be selling some of the honey and donating it to the American Cancer Society.
The one with the yellow dot in the middle is Queen Melanie.
Got a call at 9 last night... "Your bees are here at the postal warehouse, there was a package malfunction and its leaking. We managed to tape it up in some delivery boxes so no more bees get out, but we need you to come get it."