I'm private
Wow,
cant believe I havent posted this year yet, bad Jezabel!
Hows things?
Im doing well, working travelling, getting inappropriate tattoos and hanging out with inappropriate people
you can see my adventures on instagram @mistressjezabel
Love to all
Jezabel
xxxxxxxxxxxxxxxxxxxxxxxxxxxxxxxxxxxxxxxxxxxxxxxxxxxxxxxxxx
Wow, its been a while since I wrote a journal huh? Well here is how I'm looking lately:
I am still working hard, and at University.
Hope you have a great 2013
Love to all,
Jezabel
xxxxxxxxxxxxxxxxxxxxxxxxxxxxxxxxxxxxxxxx
I got Painted by
Stuart Pearson Wright
see my photshoots folder for full thing
The exhibition is running untill mid Febuary here
Riflemaker gallery
The painting sold for a huige amount, i wish I could have bought it, but I am not that rich! This portrait of me is also in the Uk GQ magazine, so finally made it into a mainstream lads mag! lol ;p
I am back in London and I love it, work is picking up and Im still studying, I turn 30 on March 16th wich is incredibly scary. I am getting a new bald kitty to keep Han Solo company as my main pressie. I am trying not to dwell on being 30 its strange, I dont care about getting older at all, but its still a milestone.
Birthday Wishlist
Anyway nothing else exciting to report
Love to all
Jezabel
xxxxxxxxxxxxxxxxxxxxxxxxxxxxxxxxxxxxxxxxxxxxx
So I was in The Independent On Sunday last week
Article
its cause a few different reactions, some good, some not so good.
I am moving back to London 10th December I am excited about this, the travelling was becoming too much for me.
Love to All
Jezabel
xxxx
Hello everyone,
its getting wintry, I love walking to University at this time of year, there is nothing that compares to Bloomsbury in London covered in colourful autumn leaves. Anyway well Im moving back to London. Things have been crazy but nothing awful. Here are some new photos
Hope everyone is good and doing well. I need adaventure
Love to all
Jezabel
xxxxxxxxxxxxxxxxxxxxxxx
been busy sorting my new house and winning a war with flat pack furniture
Love to all
Jezabel
xxxxxxxxxxxxxxxxxxxxxxx
Life is crazy, below is a shot for the piece the Independent On Sunday will run, and also did an interview for GQ magazine this week,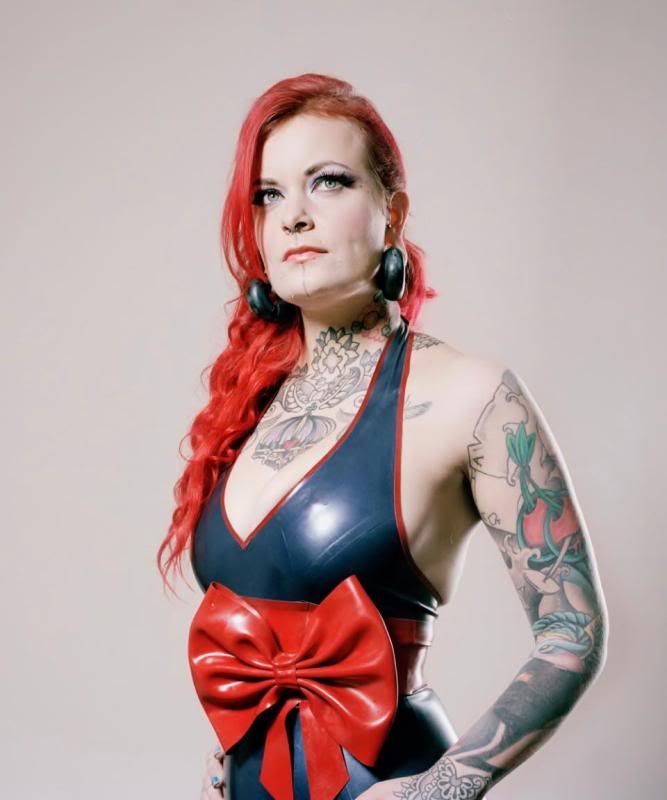 thats how I look these days....
have a load of films going up on the English Mansion website and yet more on the Femme Fatale films site, and I now live in Liege in Belgium, got here saturday...all change please
Love to all
Jezabel
xxxxxxxxxxxxxxxxxxxxxxxxxxxxxxxxxxxxxxxxxxx
Welll helllo,
how am I lately? Good, very good... here is a scan of a polaroid from a shoot I did for the Independent On sunday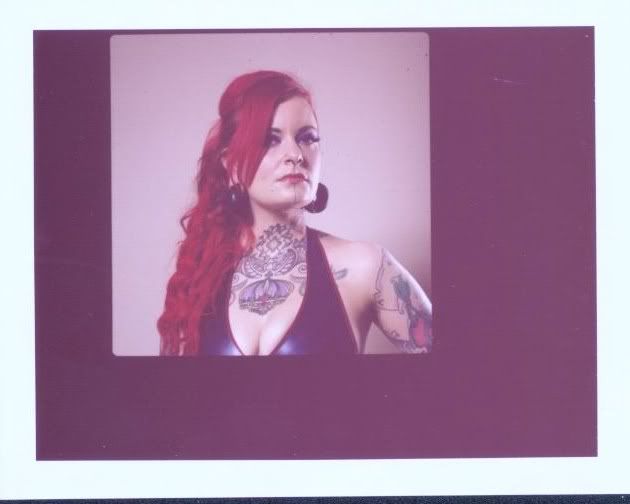 I got me a kitten, he is called Han Solo and is awesome
Here is me having fun at Torture Garden in One of
Dixy
s dresses
had an amazing day in London being a tourist with
Sawa
, museums, chips and cocktails...
Just seen suicidal tendencies tonight who were awesome, and had a week of Bouncing Souls last week so have been spoiled.
Business is great and am very happy, just need some time to get tattooed!!
Love to all
Jezabel
xxxxxxxxxxxxxxxxxxxxxxxxxxxxx
MAY 2013
1
2
3
4
5
6
7
9
10
11
12
13
14
15
16
17
18
19
20
21
22
23
24
25
26
27
28
29
30
31
APRIL 2013
1
2
3
4
5
6
7
8
9
10
11
12
13
14
15
16
17
18
19
20
21
22
23
24
25
26
27
28
29
30
MARCH 2013
1
2
3
4
5
6
7
8
9
10
11
12
13
14
15
16
17
18
19
20
21
22
23
24
25
26
27
28
29
30
31
FEBRUARY 2013
1
2
3
4
5
6
7
8
9
10
11
12
13
14
15
16
17
18
19
20
21
22
23
24
25
26
27
28