Jayney likes Luke and Can't Bear This Party.
I'm private
HAPPY HALLOWEEN SG!!!
How ya goin' SGers?
I have thought of THE BEST concept for a set....but I cannot find a photographer to shoot it
I think it'll be awesome!!
Does any one know of any photographers located in/near Melbourne who have shot for SG before??
Any help would be much appreciated!
Anyways, here's another recent pic (by Chris Pennington)
Recent me.......
Jayney xoxo
Hi SG!
Today I got my result from 3 hard but fun years at uni...a 2:1 in Human Biology! You may now call me 'Jayney BSc'
Sorry I've been gone so long. I actually would love to have a new set go live, but it's not as easy these days, what with member review, etc.
I'm gonna try though, just hope I get 'nuff love!
Jayney xoxo
p.s. to see what I look like now & follow my most recent modelling work, please 'like' my FB page:
http://www.facebook.com/kellyJstorey
Hey people
How is everyone??
I've got nothing new to talk about really since I last posted, apart from I'm now recovering from swine flu! It sucked. But my man got it at the same time so we looked after each other which was nice
Here's us cos he's cute: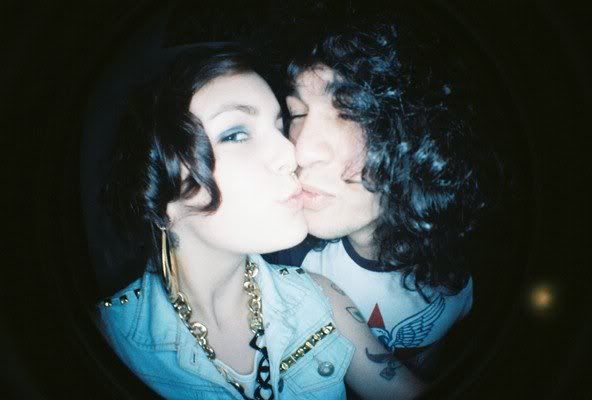 Also, my holiday to Bulgaria was pretty good!! Got some long awaited photos to show you from that. Just a few since I'm (STILL!) waiting on some of the other girls to upload theirs!
Me being a tard at the airport: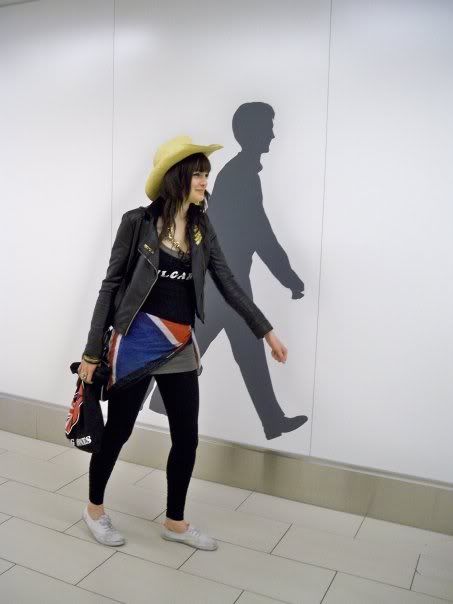 The view from our apartment!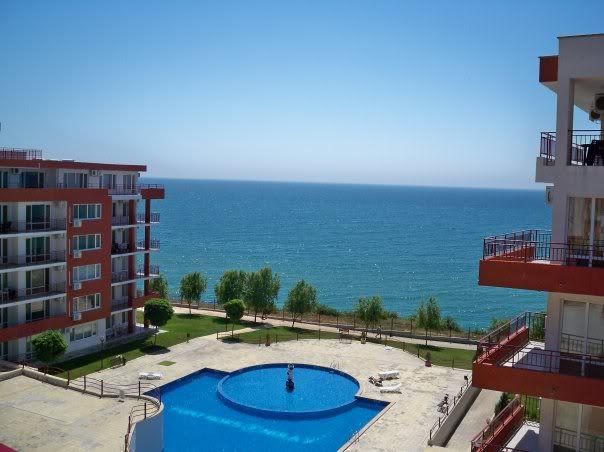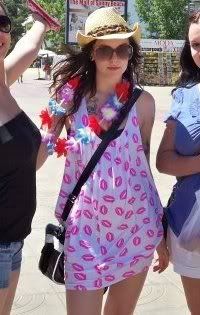 She will hate me for this....but me &
Kaydee
! yummy grenade cocktails: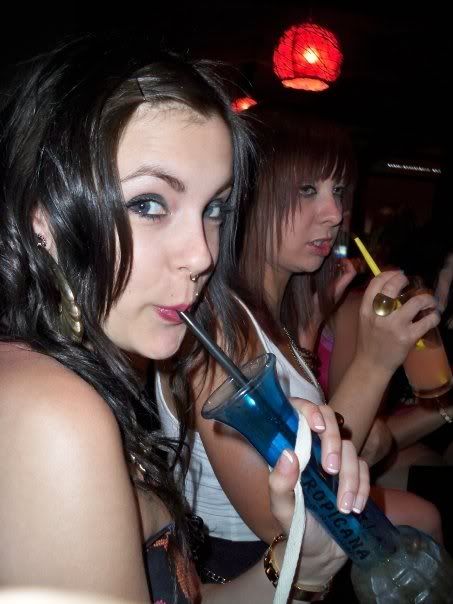 Now some Fisheye pics I took: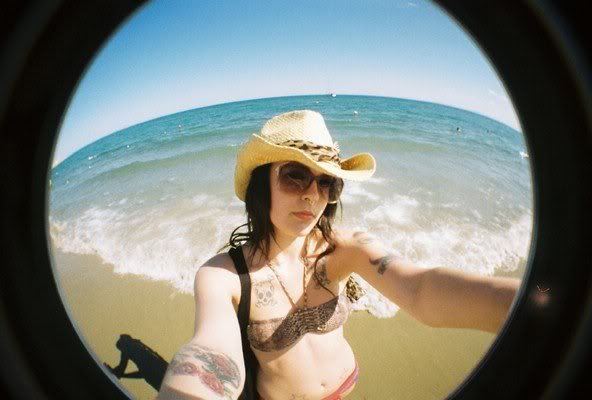 Bein all artistic haha: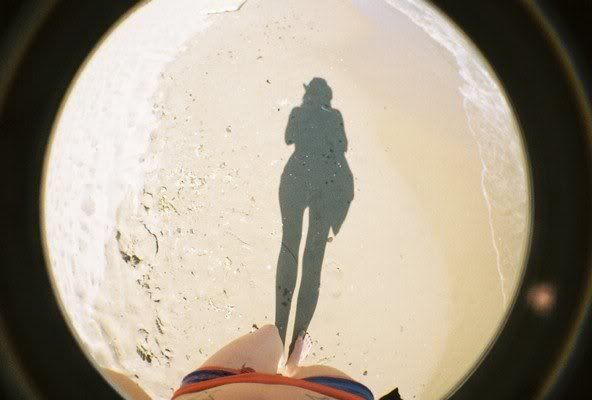 Me & Kaydee again: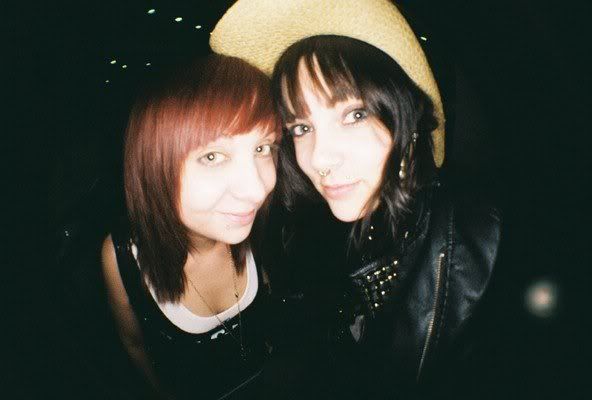 Me & my best friend Kayleigh: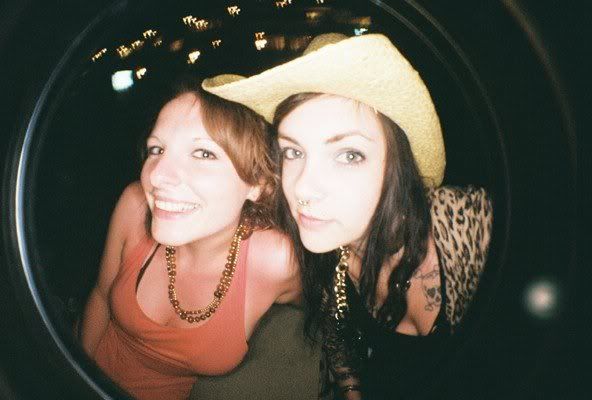 It was a really good time. Got a bit too drunk one night & spent the whole next day in bed with a servere hangover, but apart from that it was nice to just hang in the sun & visit a new place. Plus the waterpark there was awesome!
Now I'm just looking forward to the rest of this week, 'cause on Thursday I'll have known my fella 1 year exactly, since that's when he first came to the UK!
Then Sunday is my 22nd birthday
Me & lots of friends are going to Pleasurewood Hills (i.e. the only theme park I can handle cause I don't like big rides lol), followed by inevitable drinking!!
New set should be coming soon from me (as soon as I decide on what I'm gonna do & get it done!)...hopefully it will have some chance of getting accepted...chances are getting slimmer these days.
Anyway enough from me,
hope everyone is doing fantastically well
Speak soon!
Jayney xoxo
G'day SG!!!
Ever so sorry I've kept you waiting so long for some bloggly love.
Here's an update on my life (with pictures!!)
Okkkk first of all, my fella got back from Australia on May 1st, and Im just over the moon
Feel like my life is complete again! So I'm now back to basically living at his flat again...good times!
Finished university for the summer; first year of my human biology degree over. Now just waiting for the results! *fingers crossed*. I shall let you know how I do!
Still working in the tattoo shop (which is where I am as I write this, since my computer at home is broken...). One of my best friends, Robo, is training to be an apprentice here which is pretty rad!
Had some pretty cool photoshoots in February, but been too busy to do many recently
Now uni is over I am looking to do some more though!
Here's a pic from one of the Feb shoots, taken by David Kane:
I've also been in a couple more catwalk shows...first of all, I did London Alternative Fashion Week, which was shit scary, but I'm very proud of myself & I didn't fall over or freak out too much lol. Here's me in some massssive trousers:
Then I did a charity fashion show in Ipswich for my hairdressers, which was for a charity very close to my heart, St. Elizabeth's Hospice, so I was so excited to be a part of it! Plus my hair was pretty damn amazing!:
And to end this blog, some pictures of me &
Kaydee
on random nights out...cause she's awesome & little!:
-February 2009
-June 2009
I'm off on holiday with Kaydee & 4 of our girl mates on Monday to Bulgariaaaa
Never been there before & don't really know much about it, but we are all looking forward to it & going to have a crazy time!! Maybe even shoot a set...?? You'll have to wait & see!!
Thanks for reading, dudes!
Hope you are all fantastically well!
JaYnEy
Well....Valentine's Day is coming up & my boyfriend is the other side of the world, literally.
I know a lot of people just think Valentine's is a load of rubbish, but I see this day as a celebration of love...the best feeling in the world! I love love!
Although me & my fluffy fella won't be spending our first Valentine's day together, I know we have a whole lifetime of them to look forward to
Maybe we can have our own little late Valentine's when he gets back in March/April!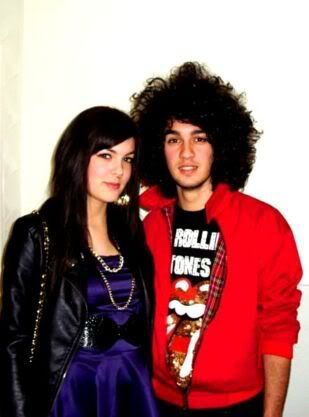 To those who are lucky enough to be in love, take this day to really appreciate it. Some people forget to appreciate!!
And to those who are a bit pesimistic about it all, never give up hope of finding your special one!
Yay Jayney is cheesey & she dont care
Happy Valentine's day you lovely people!
xo
EDIT:
forgot to add photos from the charity fashion show i took part in!
i didnt fall over, thankfully! i was so scared, but it was good fun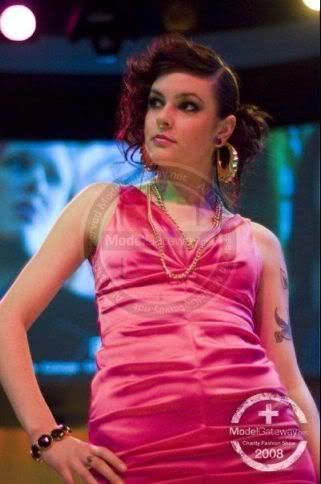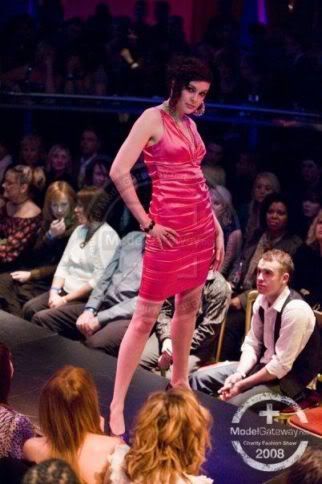 **there was a link to a gross porn site here but ive been advised to take it down!**


wow, what a lovely caption they use to accompany my picture....




my boyfriend found this after searching on google.
nice.
Hey hey heyy!
Thought I'd give a bit of an update........
1.
This week is all about preparing & rehearsing for a charity fashion show Im in on Wednesday next week. It's to raise money for a Motor neurones disease charity, & I think it's gonna be a lotttt of fun (although Im scared of falling over!)! I will post pictures after the show, but for now, here is one of the flyers: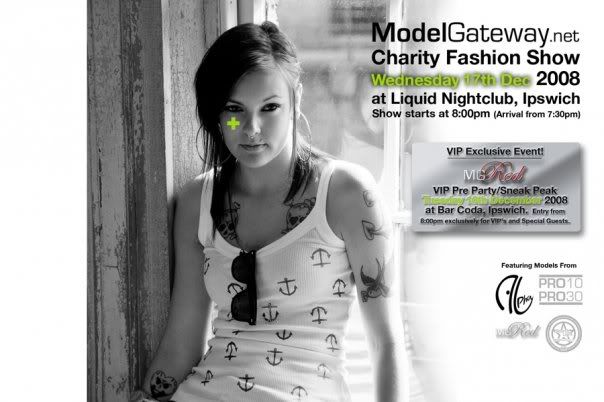 2.
Thought I'd share with you a picture from my latest shoot for Attitude clothing. This looks most like me now, apart from I recently dyed my hair darker again: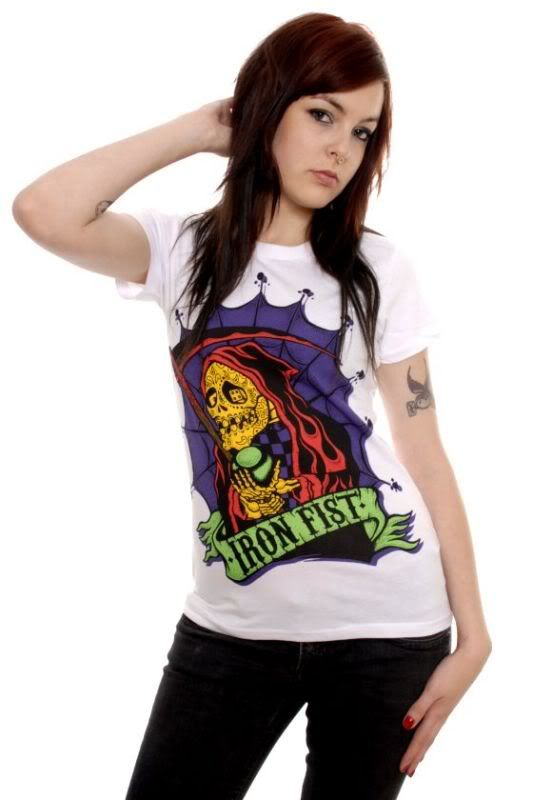 (Photo by Liz Deeming)
3.
Yay I'm in the SG book! If you don't have it yet, make sure you get it
I still need to get my copy, but am not sure where to get it from tbh...
Here's a preview of my page (photo taken by the lovely
Clariss
):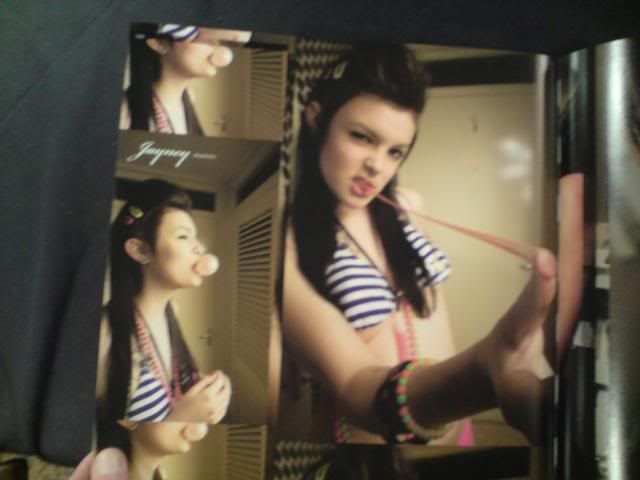 Hope everyone is doing well!
Jayney
xox
p.s. IT'S NEARLY CHRISTMAS
so excited!!
Horray for Halloween!
HAPPY HALLOWEEN EVERYONE