I'm private
Good Fucking God.
Nothing but amazing shows this weekend and staying as far away as possible from sanity.
Here,have a picture: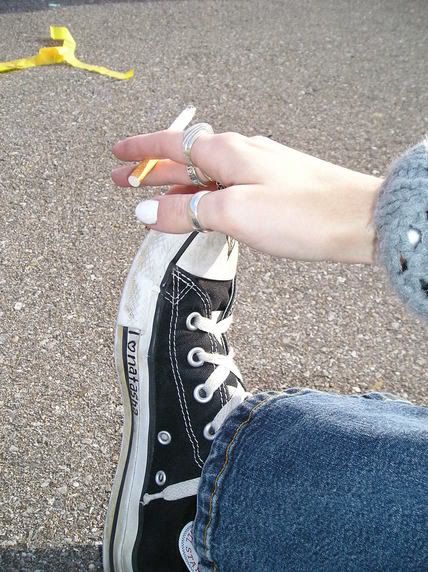 P.S.- I also met my future husband,you may know him,he's the lead vocalist for Greeley Estate.
More pics to post soon I promise kiddies.
Pretty girls make graves.
Hmmm.
Well...this is pretty self explanitory.
You're pretty when you're unconscious.
...so I've been told.
I'm the best Valentine ever.
I'll renew your porn subscription.
I need aspirin and perhaps some wine.Can someone get on that?
Kthanks.
That is all.