Ginjer is lost in the journey of life
I'm private
I am very bored and sad tonight.
Nate broke up with me
there is a slight chance it is not permanent, he just wants "space"
but he is being a dick and I know I deserve better so maybe it is what is meant to be...
but I never thought of myself as being one of those girls that ends up a single mom
and we have lived together for over 2 years now, living alone is just weird and depressing.
to say the least this is hard as hell, I need some cheering up
some laughs, some conversation
I trust you guys to help me through this!
Landon is now one year old. I am an ancient 22 years old.
Nate and I are having serious problems and if it wasn't for the fact that I have nowhere else to live, we would be separated right now, instead we live together and fight all the time. I still love him completely though <3
No new pictures, no new sets
because nobody manages to show up with a camera when im getting naked
not sure why?
So its been FOREVER since I have posted....
I could post a shit ton of new pics of my adorable lil man but I'm short on time at the moment
so a quick sum up...
Busy mom
College student
Part time volunteer around town
Trying to keep up with regular counseling to maintain my sanity
Trying to keep up with regular exercise to get back to my old weight... 6 pounds to go
Trying to find a job and make some money without stripping since my man frowns upon it
that's about it... life is busy
but I love being a mom and I love being over half way through college finally!
Any photographers wanna do a shoot let me know... its been too long and I'm dying to do a shoot.
But I have a feeling Ive been forgotten about and even before I was forgotten about nobody wanted to work with me... but alas I keep trying.
In other news... I saw
Casper
on the cover of Portland's Exotic Magazine for this month which is pretty freaking bad ass! that woman is gorgeous
Also saw a few people at the tattoo expo thingy but the last two years in a row were a reminder that i will never be "one of those girls" from this site.... I'm just lucky I even got one set accepted.
Thanks for all the kind words, you are all such good friends
Landon is growing so big so fast, 6 weeks old and growing out of all his newborn clothes. Crazy
Me and Nate haven't been getting along well... but I know it will get better.
We fight over money, I HATE that we live in such a shitty house
I hate that my laptop kinda sucks, although an awesome person just fixed it from a nasty virus
I hate that we BOTH WORK, him full time at $19 an hour, me part time at $9 and we still cant afford crap
I consider going back to stripping, im sure nate would hate it though and i would hate it too
I feel bad that I cant be home with Landon every second of every day, but its just not possible...
I lack motivation to work out and i'm still 17 pounds away from my before pregnant weight :/
Wish it was warmer, wish we could just pack up and move to somewhere warmer
somewhere where housing is more affordable and its not impossible to find a job...
Does such a place even exist?
Sorry its been a while since my last update
super busy these days as a new mommy
Landon was born February 3rd 2011
He's now a month old
Here's some pictures....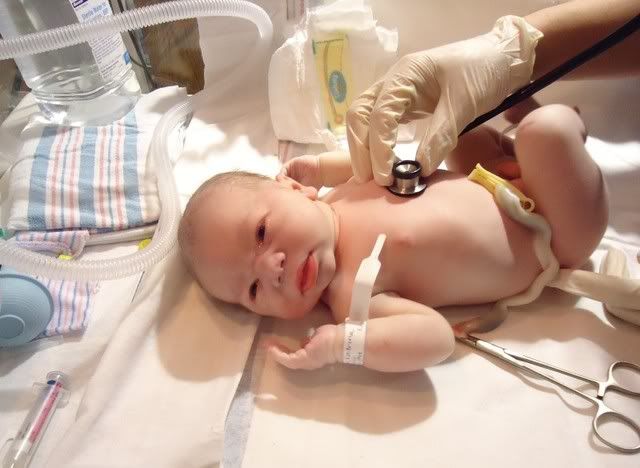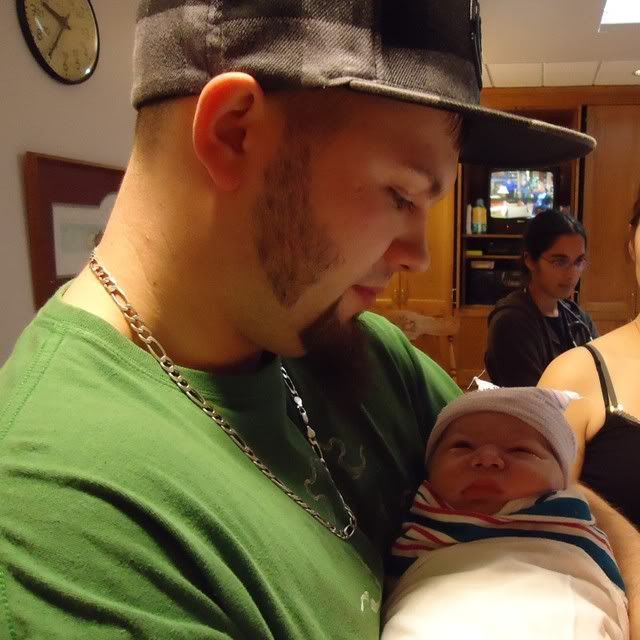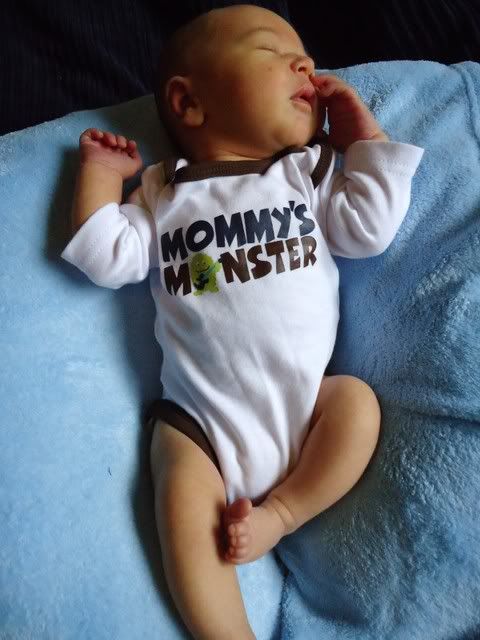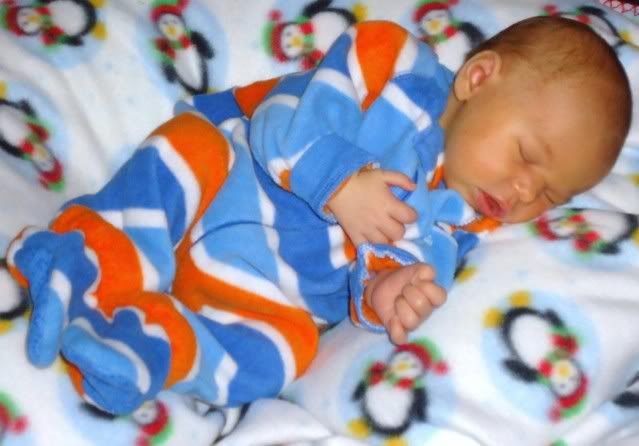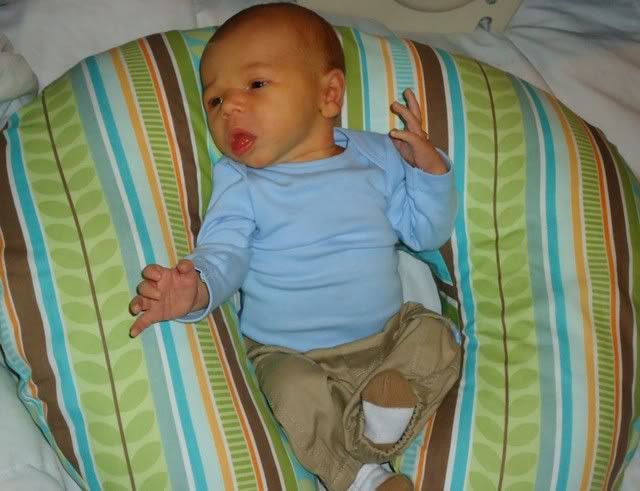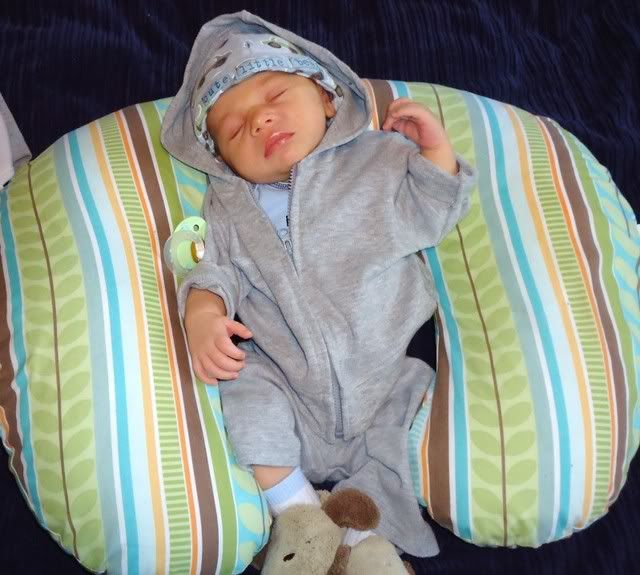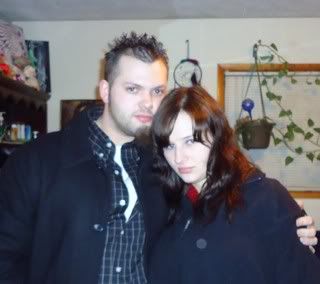 Exciting new update...
I have started a new work at home job
and I am oh so hopeful it works out so I can stay at home with my baby boy
who by the way should be popping out anyday now.... pictures soon enough
Soooo.... I am advertising and selling for an awesome company that sells healthy and green products like bleach free, all natural ingredient cleaners and laundry detergents and even cereals and cookies full of fiber
and all sorts of other cool stuff too.
Its awesome! and if anyone wants to help support this work at home mom and be a customer, buy some things you already buy every month and know your money is going towards a good cause....
then i will give you some free autographed prints of sexy little me hehe
So if your interested, send me a message with your phone number
That is all for now my loves <3
Hey lovers
No pictures this time but here's an update on how Ive been doing
I was working part time and am now on maternity leave
my little Landon should be born anytime in the next 2 weeks
Me and nate have been getting along great for the most part
things will be even better when we can go back to having lots of rough sex lol
The stress of making sure we have everything ready for baby is killer but were doing good
Ive been looking into different options of ways to make money from home
since Im going to be an at home mommy for a few months
These are some sites Ive come across so far that seem to be legit money making sites....
let me know if you know of any others. Thanks
Cash Crate
Toluna
Mypoints
PICTURES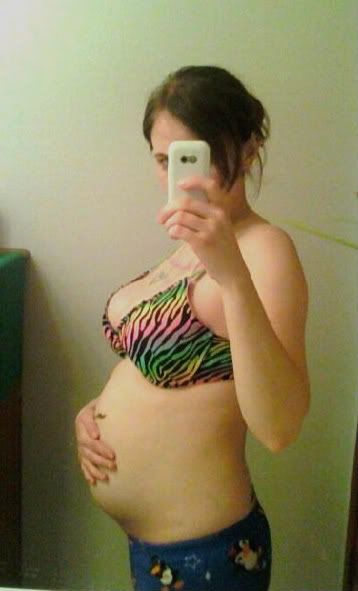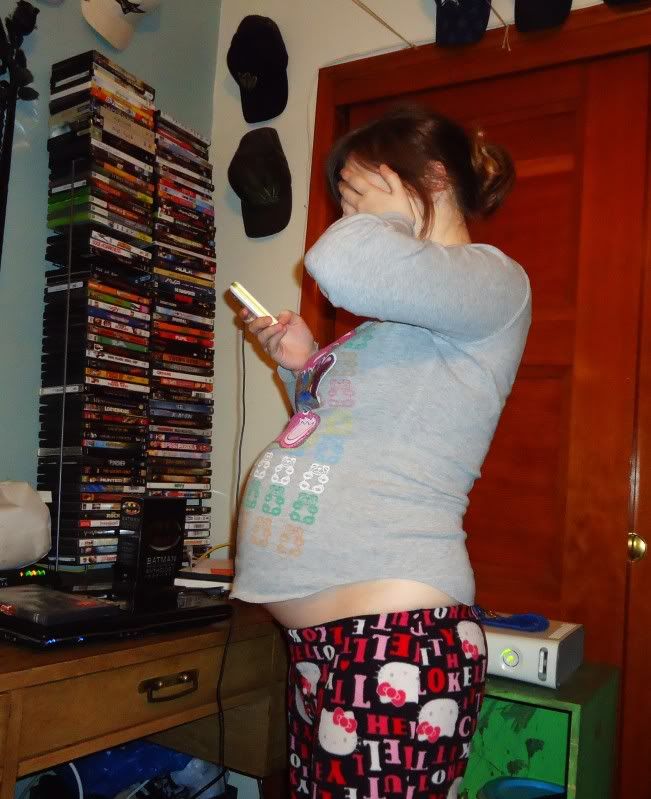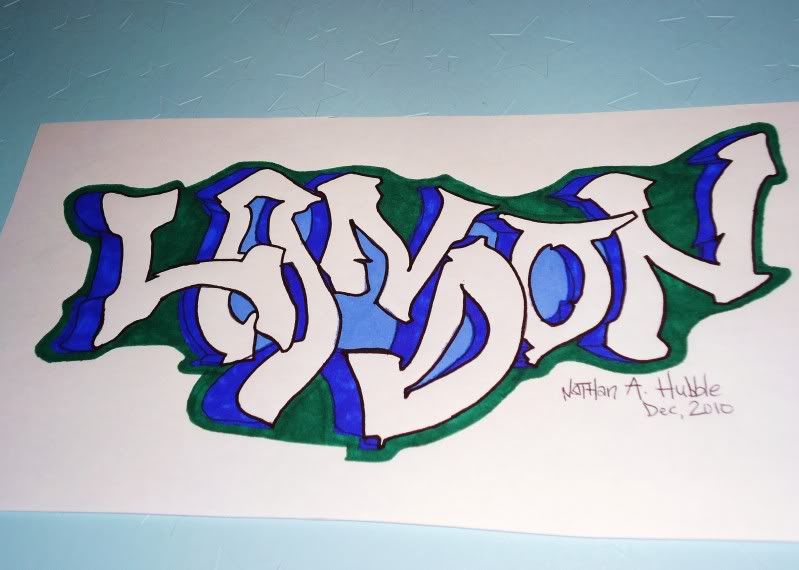 Thanks for the birthday wishes!
I turned 21 on the 20th, It was a sober but amazing 21st birthday
Nate spoiled me, took me to see the new harry potter
then we had an amazing romantic dinner at the melting pot, yummmmy fondue
and we ended the night going to see some cute girls at a local strip club.
well actually we ended the night with awesome sex after the strip club
My baby boy Landon will be here in 9 weeks, very exciting
being pregnant is getting more painful everyday
I'm so freaking scared to gived birth :/
I will soon have a new camera and will have lots of preggo pictures to post!
HOPE EVERYONE HAD AN AWESOME THANKSGIVING