Galda is powered by candlelight
I'm private
my best friend is a man.
this man, like any other typical man, will not break up with the girl that is ruining his life.
he comes to me every week, asking my advice, and week after week, i tell him the same thing; that he just has to break up with her
but has he done it yet?
NO.
write her a letter?
nooo, couldn't do that could i?
tell her it's not you, it's me?
noooo, thats not being honest
how about you tell her the truth then?
but thats just mean!
i tell you, i can't bloody win. would someone please tell me a foolproof way to break up with a clingy, annoying, immature girl?
then maybe he'll listen to me, if there are other people backing me up!
we shot a new set on friday night, submitting it into member review tomorrow, so i'll let you know when it's going up!
for the moment, here's a sneak preview, of 'shot in the dark' [name not definate yet]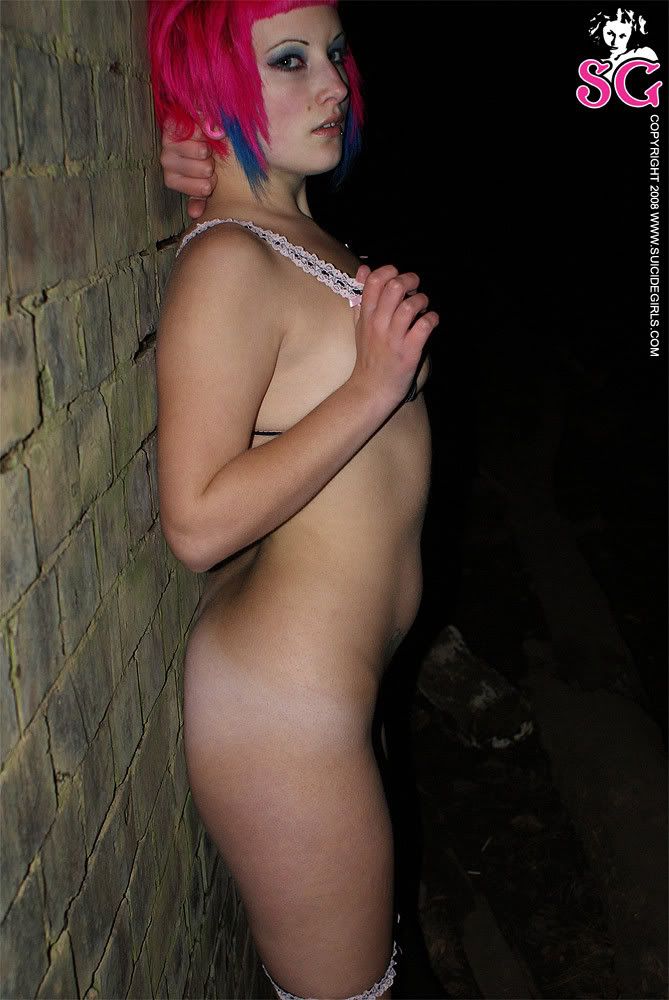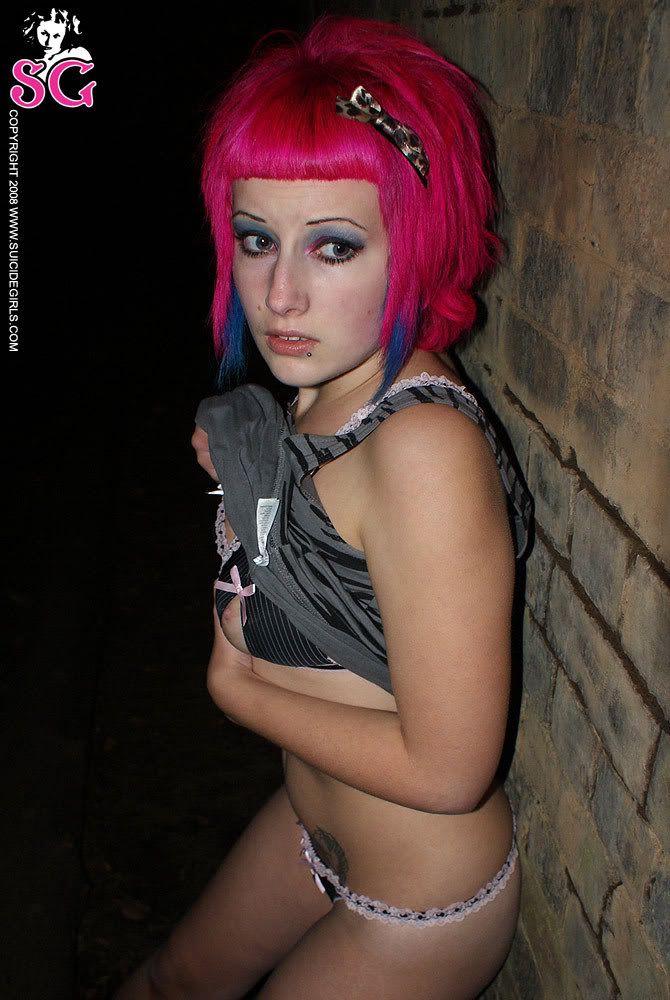 obviously, we shot it in the dark..... ahahaa
much love and peace out homies!!!
x x x
well it's bloody cold in my house today!
i had a job interview this morning and think it went well. it's only for a christmas temp, but better than nothing! i looked unusually smart for me in a tight pencil skirt and high heels! i even thought beforehand, 'should i wear suspenders and stockings?' just to make myself feel even sexier
as i might have personally told you, i wasn't allowed to do bodymods as my college project, but thankyou for all of those who sent me pictures anyway!
i've now chosen to focus on Lingerie, because next year i'll be going to Uni [hopefully!!] to study Contour design, but if i don't get in i'll just start making my own anyway, and fingers crossed, even selling it maybe!
i like being here on SG, hello if i don't know you, let's natter, hello if i do know you, let's make out
bye for now my lovelies!!
x
hello there all you sexy people
so my set went up yesterday in member review, i've had lots of lovely things said about it, and some really helpful things to take into consideration for the next set!
i am in fact shooting next week, outdoor location weather permitting, with some nice undies again, which, i will definately cut the tags off before wearing :p
i warn you though, my extensions are out, so my short hair is back until i can afford to get my hair done properly with some dreads in too!
excited! ahah
i guess you can tell i make a pretty big deal out of my hair, i LOVE to change it :]
if people would like to tell me what they want to see in the next set, what i can improve on etc, you can go to my thread
here
thanks everyone!
x x x
my set goes up today in member review
look out for it!!
x
hello all :]
i went to coventry tattoo convention today, was fun, but made me wish i had a ton of money to get tattooed with, darn it!
so i go back to college in a week, and i'm starting off doing a project about bodymods, and if any of you lovely lasses or marvelous men out there want to send me pictures of your bodymods, it would be much appreciated!

[my set goes up for member review on the 20th september, i promise the next on witll be better]

x
Well, this happens to be my first blog as a Hopeful, and fingers crossed soon enough, i will be a fully fledged SG!!

Peruse through my first set, and tell me what you honestly think ;]

BIG KISS!

x