Frenesi I am not A bitch, I am THE bitch and to you MS. bitch
I'm private
is this post-porn?
I guess it is!
(the uncensored sex scene from Team America, gently provided by
Le ragazze del porno
)
yours sincerely,
oltre che una pigra SuicideGirl sono una
Ragazza del porno
e in queste settimane sto lavorando per realizzare il sogno di MY SEX...
guarda il video di presentazione che siccome sta su Vimeo non me lo fa embeddare, 'ccisui
MY SEX e' un progetto che prevede la realizzazione di 10 cortometraggi erotici il cui scopo e' far emergere per la prima volta in Italia una visione della sessualita' al femminile e raccontare corpi e pratiche cosi' come sono vissuti e visti dalle donne.
I corti saranno realizzati da LE RAGAZZE DEL PORNO, associazione in progress di registe, artiste e autrici con la produzione esecutiva di Woka Productions.
************ abbiamo cominciato ad autofinanziare il progetto producendo queste fantastiche magliette. se vi piacciono e ne volete una fatevi avanti
[YOUTUBE]http://youtu.be/SaJ7GzPvJKw[/YOUTUBE]
Peaches (and many people in the world) in solidarity with Pussy Riot

I'm too.
and you?
é uscito il mio libro!
si chiama Racconti erotici per ragazze sole o male accompagnate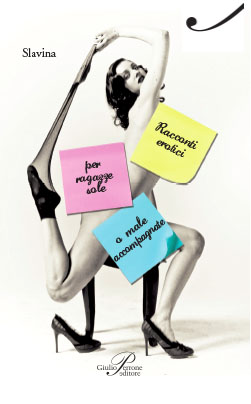 ... e io sono in giro per l'Italia per promuoverlo!
qui puoi trovare
l'elenco degli appuntamenti.
I'm SO FUCKIN happy
domani sera sono al Forte per Enotica, la festa del vino e dell'eros
con la meravigliosa truppa di Bibidi Bobidi Burlesque!
io parlo parlo e poi mi spoglio
qui il programma completo delle tre serate
venite ad inebriarvi?
things I do
PINKING BOLOGNA!
just landed in tortellino city, da domani sto in ballo
GIOVEDi' 1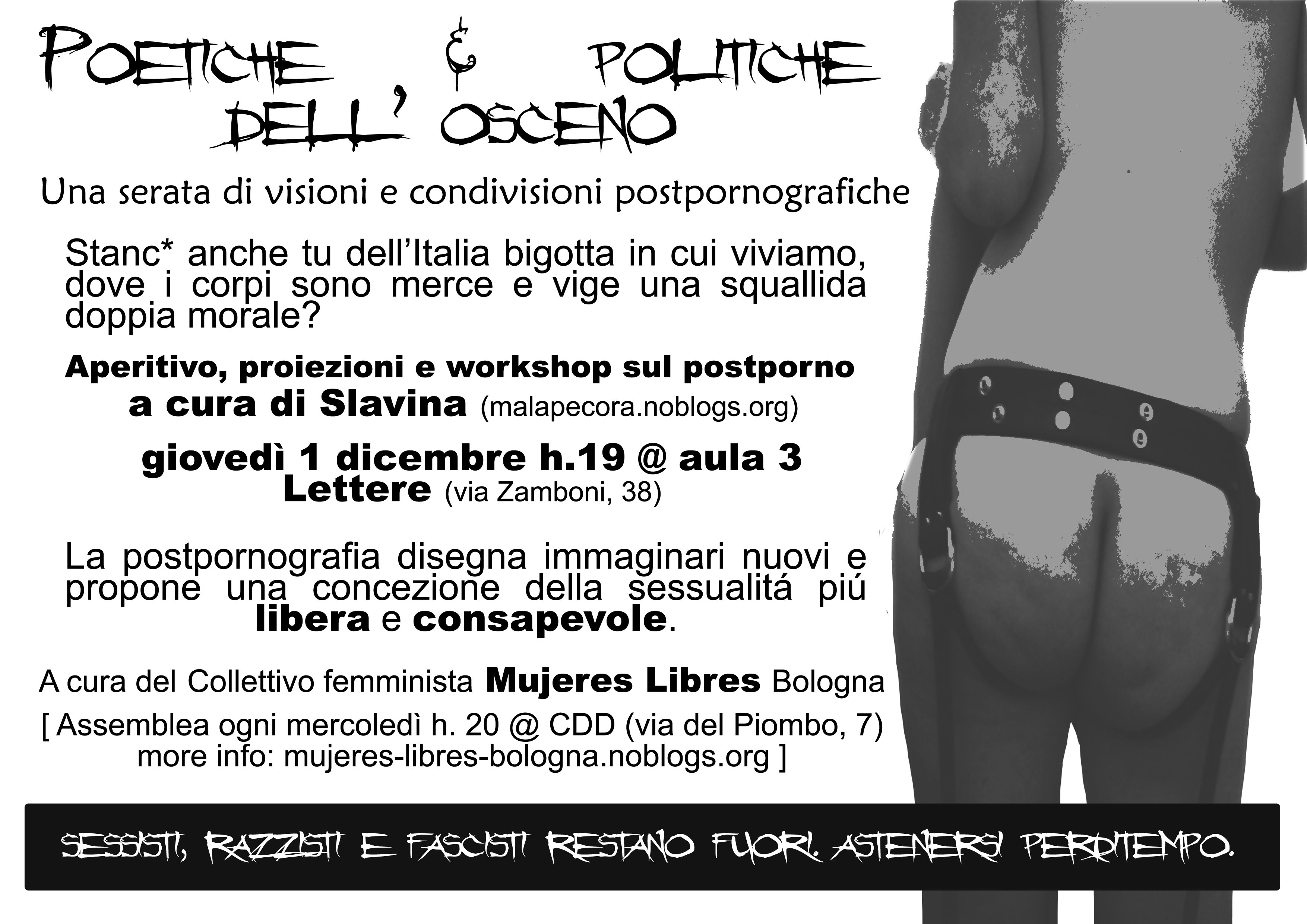 laboratorio all'Universita'
VENERDi' 2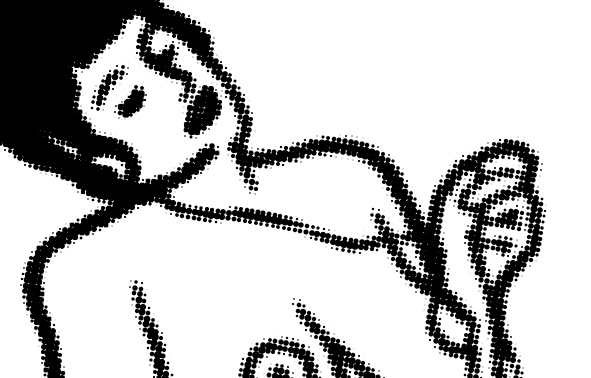 reading postpornografico allo
Spazio Elastico
SABATO 3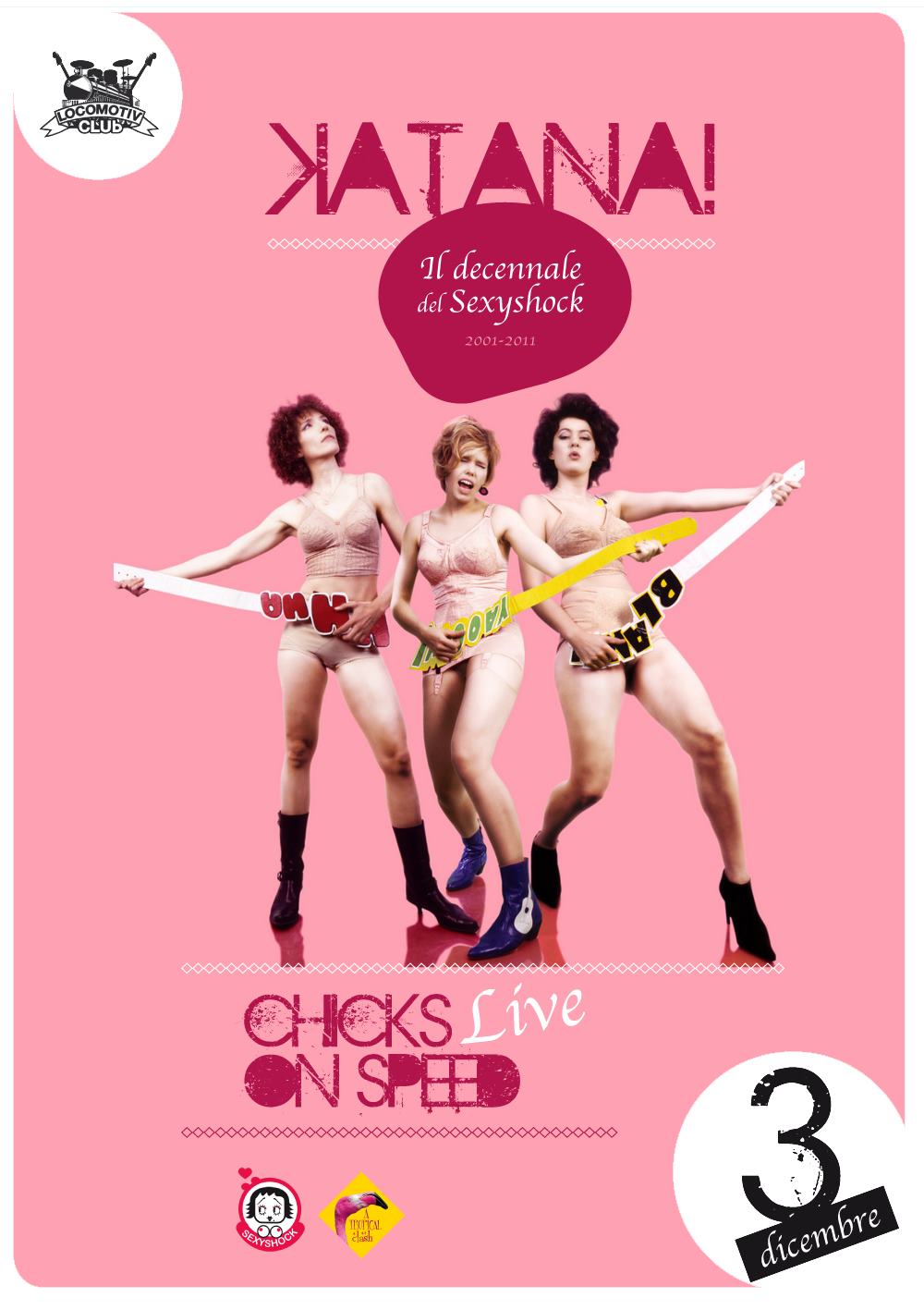 vj nel festone del decennale del
Sexyshock
me cojoni, sono veramente un'
artista
poliedrica
(e non ho tempo di ridimensionare le immagini - e' un test di intelligenza, se non riuscite a leggerle non je la potete fa')
kinky feminism @ Ladyfest Roma 2011.
unforgettable moments
romani e romane!
non potete perdervi la prossima
LADYFEST
(venerdi' h 22 spazio palco ci sono pure io, con
KING KONG LADIES
)