Fire gummi bears, vodka, and heels....
I'm private
Okay since this is my last night having an actual internet connection for a while, I figured it was time to update my blog since the last time, my computer decided to just shut down in the middle of it
.
Let's see....I will give all the good stuff first
My cousin came up to visit from Tennessee. I took her out to eat some crabs, see the "big malls"
, and took her to the mayhem festival.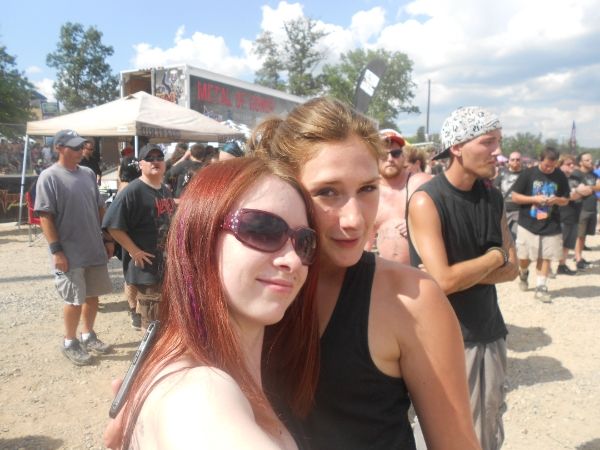 Ran into this guy...
CaptainBackfire
who is always a joy to have around!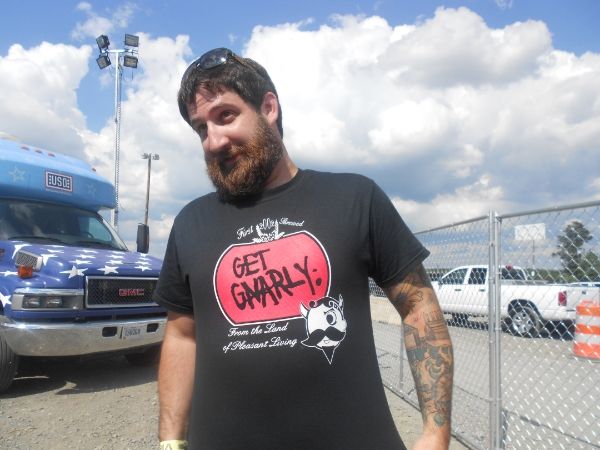 I also seen two pretty ladies...
Adelayde
and
Selket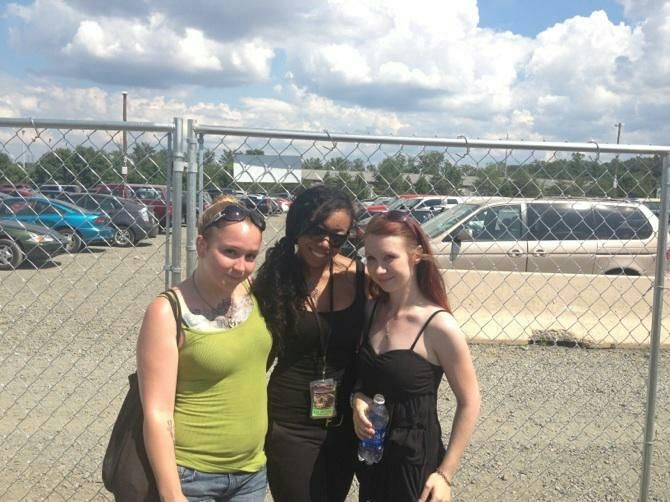 I took a trip to the ocean so I could get away from all the crazy city life and also went camping for the first time! I know it sounds crazy but I had never went before. I loved it so if you ever wanna go, I'm up for it!
I turned 28 on December 11 so some friends took me out for dinner
Too many drinks and not enough food means I start trying to act a little funny. I finally got a chance to be part of the craziness in downtown Baltimore after the Ravens won the superbowl!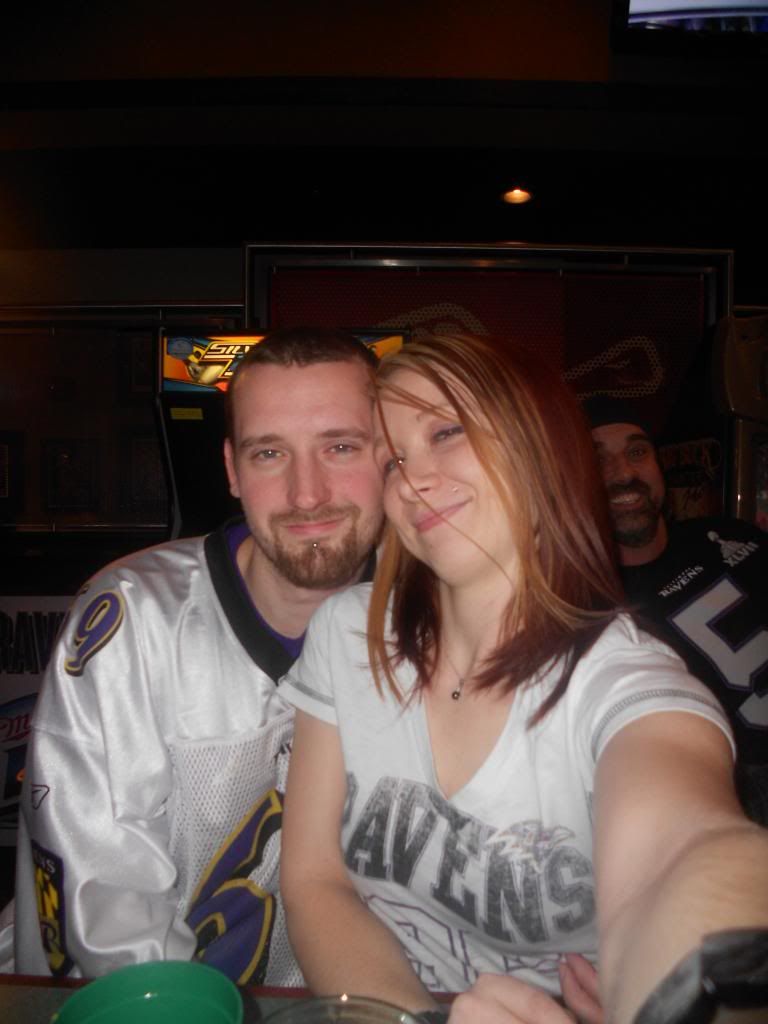 I also went up to Gettysburg the other week and did a ghost hunt. I didn't see anything but it was just fun to get out of my normal routine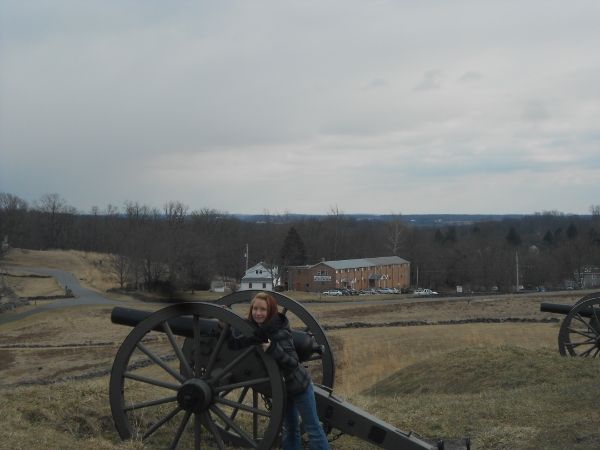 My life has just revolved now around moving into a house and getting things set up so I can start back to school full time again. I'll post pics after I get moved and get my internet back
.
On to the bad news, I thought my babysister was doing so much better with her health. She's special needs and has had so many issues with her spleen, liver and her stomach. My mom and I just got news that in a few years, she'll need a liver and that it may not even help
. I've been doing the best I can with handling it but how do you deal with something like that? Alright off to bed for me!
Follow me on
Instagram
if you want to keep up more
I wish I could post more but my laptop had other plans! As soon as I get a new laptop, a better post!!!
I had a blast in New Orleans but I do believe my liver is paying dearly for it now!
First day, I met up with one of my best friends that moved back down there.
She bought us all hand grenades....uck!!!! After hugging the toilet for half the night, I got up early and went to the garden district. I did see some awesome houses!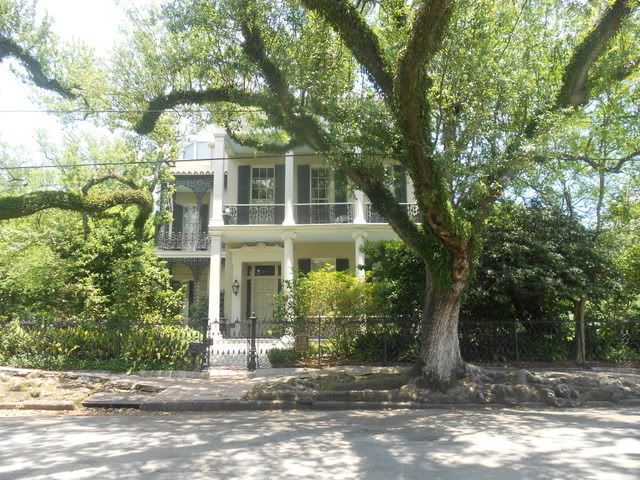 Anne Rice's house...Sorry, I like trashy vampires and not the glittery ones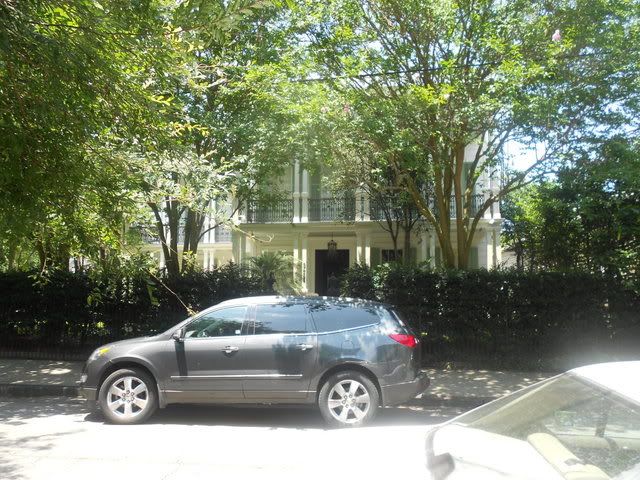 Trent Reznor's old home...before we divorced...just kidding!
At Lafayette cemetery
Absinthe baby!!!
Look who I hung out with!
Wit
was a blast to hang out with! Can't wait to have another night out again.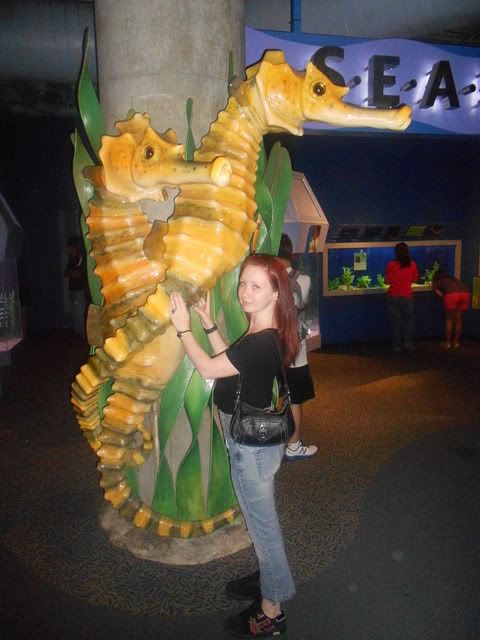 Yes, I'm a dork for seahorses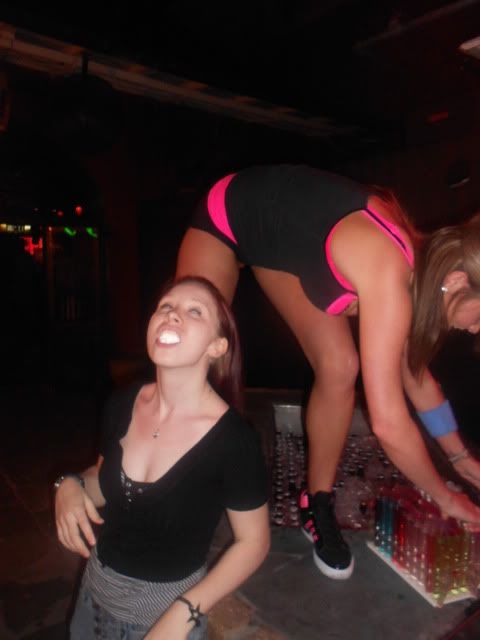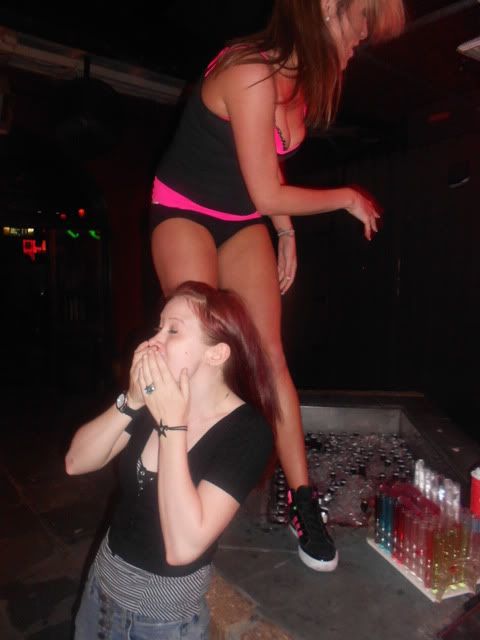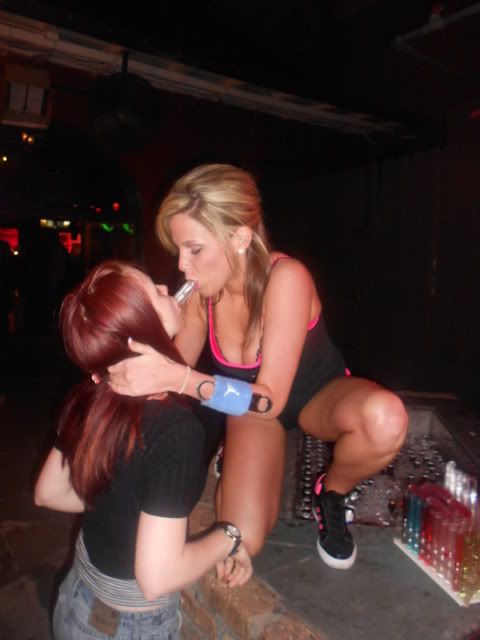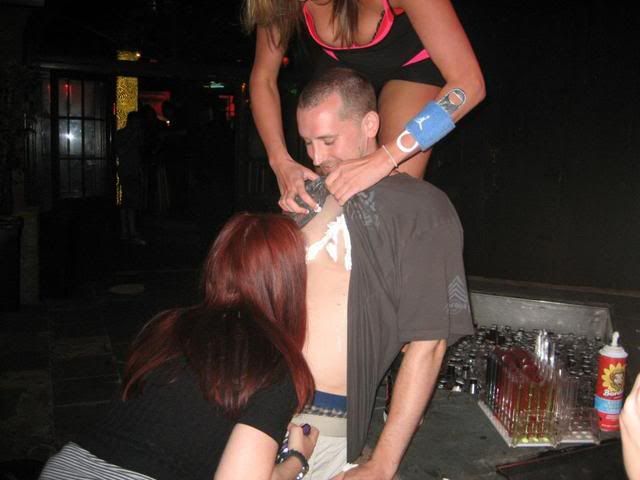 Blowjob shots!!!
And i have tendency to climb on stuff when I've been drinking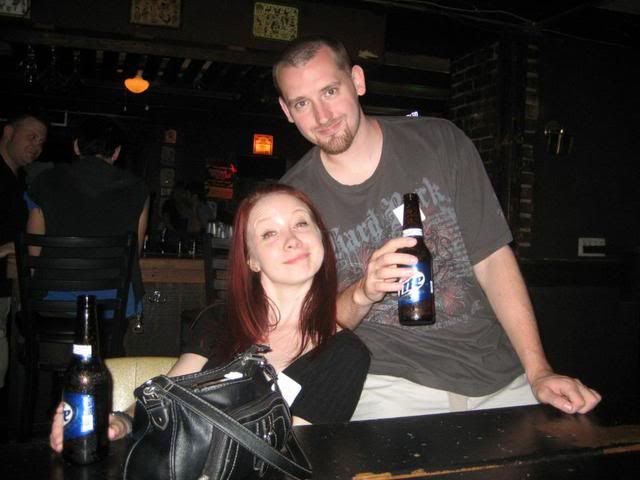 Before we took a ghost tour which was really fun and I did learn some cool stuff!
BYE!!!! See ya when I get back from new orleans! If you want me, message me! If not, no computer when I leave!!!(Messages pop up in my email
)
After watching people over the past few years, realize that maybe I need some isolation!
See
Drave
's blog.....so sad
A month away from my new orleans trip!!!!!!!!!!!!!!
Excited for Florida and New orleans!!!!
I need a huge pile of gummi shots after I got this news on tuesday...
"Police say 29-year-old David Bauguess, 24-year-old Ashley Bauguess and 17-year-old Joseph Bauguess, all of Fallston, were killed when the Chevrolet Cavalier they were traveling in crashed on Rt. 543 about 10 p.m. Monday.
A preliminary report indicates the Chevrolet crossed a double-yellow line, sideswiped a Toyota and then spun into the path of an Acura. The accident caused the Chevrolet to split in half."
My poor aunt and uncle are devastated to lose all three of their children
and I still can't believe they are gone. Keep my family in your thoughts please
MAY 2013
1
2
3
4
5
6
7
8
9
10
11
12
13
14
15
16
17
18
19
20
21
22
23
24
25
26
27
28
29
30
31
APRIL 2013
1
2
3
4
5
6
7
8
9
10
11
12
13
14
15
16
17
18
19
20
21
22
23
24
25
26
27
28
29
30
MARCH 2013
1
2
3
4
5
6
7
8
9
10
11
12
13
14
15
16
17
18
19
20
21
22
23
24
25
26
27
28
29
30
FEBRUARY 2013
1
2
3
4
5
6
7
8
9
10
11
12
13
14
15
16
17
18
19
20
21
22
23
24
25
26
27
28