I'm private
This has nothing to do with anything really... but one of my friends just recently started her own website! When I saw this preview picture I almost fell off my chair.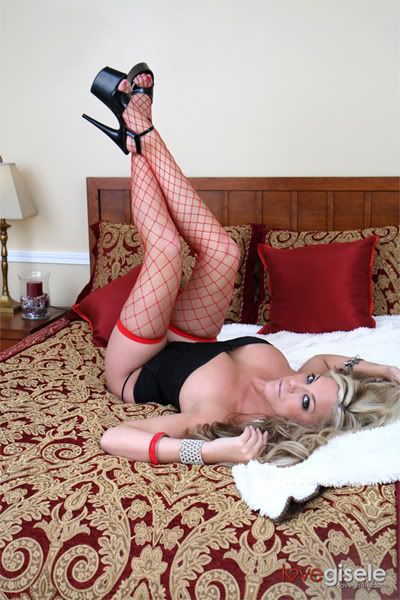 (Click on the pic if you want to see her site... I don't blame you! I also found the full gallery
here
MEOW... am I right?)
She is SO cute! I'm going to beg her for free membership. There should be more sexy non-stick-figure girls online. I guess that's why I like SG as well. I get sick of seeing the same stick figures on all the sexy websites. Although I do like a thin girl, I tend to prefer the curvier ones over them. But most of all I just like a good variety... Everyone loves variety!
Speaking of variety... eep! My set goes live in about 4days *runs and hides*
Hope you're all doing good!