I'm private
It has been a while but here is a bit of a photo dump. Bits and pieces from the Las Vegas Shootfest and a few fun other things.
For the lovers of thigh highs!
SG shared my sundies photo on IG. I took this screen shot, I have no idea where the total likes ended up but yay!!!!
That is what I have for you for now.
Follow me on Twitter and Instagram @Churtch
I found an article about me written in
Revival Magazine
, a local college magazine!
So, since I was unable to order the stuff I wanted because that website is a web of lies. I ordered this cuteness instead.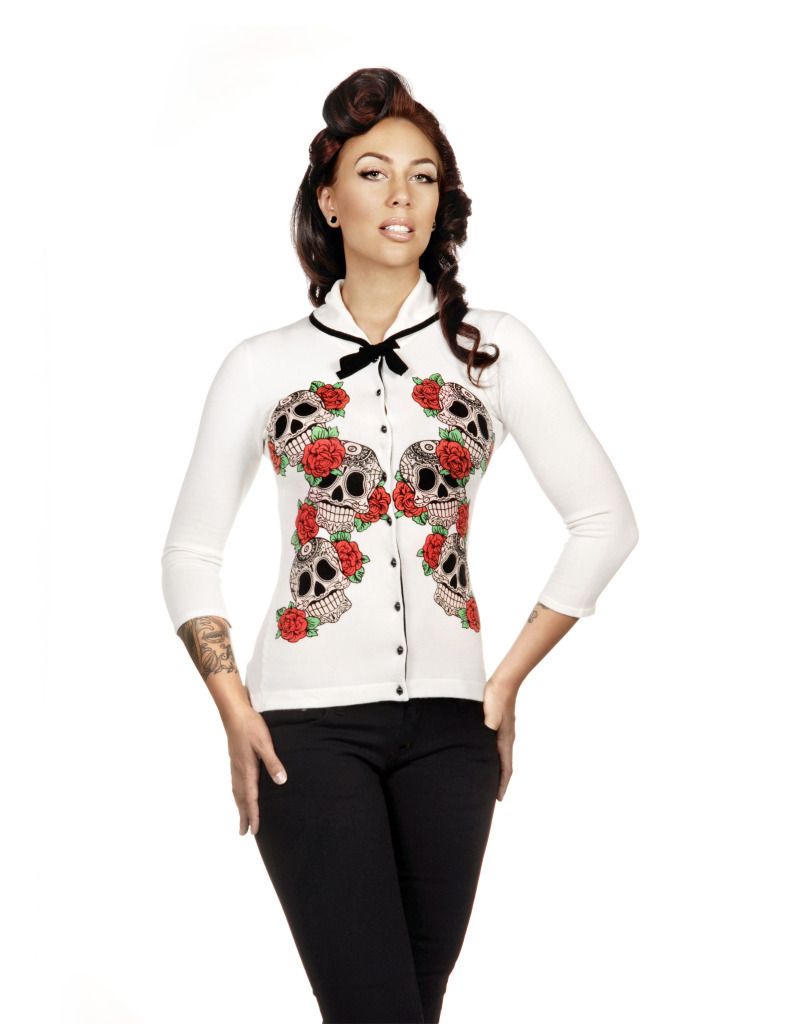 Sadly I cannot get any of the stuff from my last blog because the people working for that site are fucking stupid.
DreadThis
makes me so pretty!!!! If you are ever lucky enough to shoot with him enjoy it, he is wonderful!!!
I signed a petition last night to legally recognize the
Westboro Baptist Church
as a hate group. I personally strongly suggest signing the petition yourself, if not for yourself for all of the families they have hurt.
SIGN THIS SHIT! SHARE THIS SHIT!
Let your voice be heard.
So I know I just announced my plans to shoot in February, but I forgot the all important photo dump!!! So here is a bunch of random photos! If you follow me on instagram you have probably seen most of them!
I think it might be safe to say I really really like taking pictures of myself....
GUESS WHAT!!!!!!! I AM SHOOTING AGAIN IN FEBRUARY!!!!!!!

I had considered no longer shooting but I really enjoy it and whether I have a million people supporting me or only a hundred it means so much to me that you love and support what I put out so soon I will have more awesome for you!
One year ago today my last set went up in MR, it was on Thanksgiving, which I blame in part for the super low comment count, unfortunately the first few hours are super important and holidays don't seem to be busy around here at all. Well, a huge thank you to all of you that have loved me and supported my sets, it means a lot to me, for those of you that have not,
check it out, you can see my vagina!
loves and kisses