I'm private
life is good!
im cooking fulltime in an awesome cafe in sydney, my man is the best, my family is amazing, and my friends are all going through the big life adventures- babies, marriage, and starting businesses.
good times xox
I'm in LA!
First time I've ever been here!
Tell me where I should explore and what I should do!
Xxoo c
ello ello!
all ive been doing is workin my lil heiny off and saving to go to LA and Hawaii later this year.
wanna come with??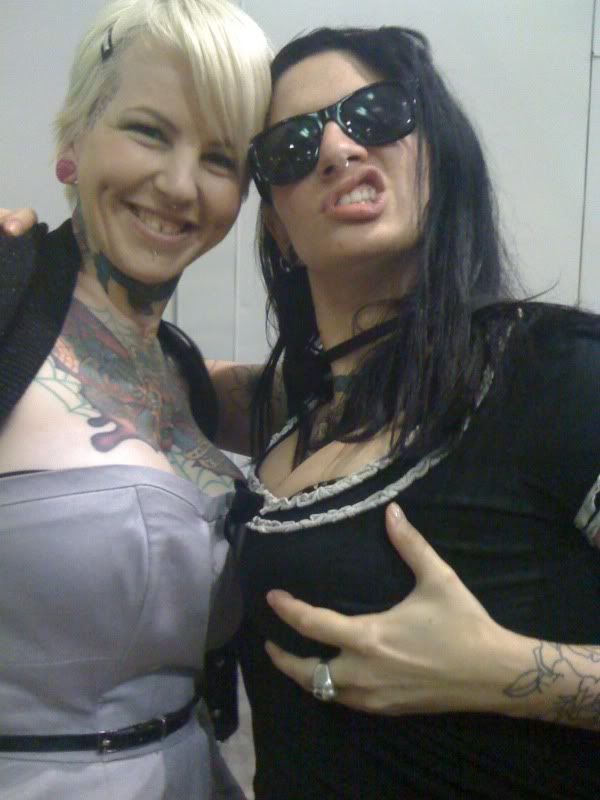 me and the amazing
Zombia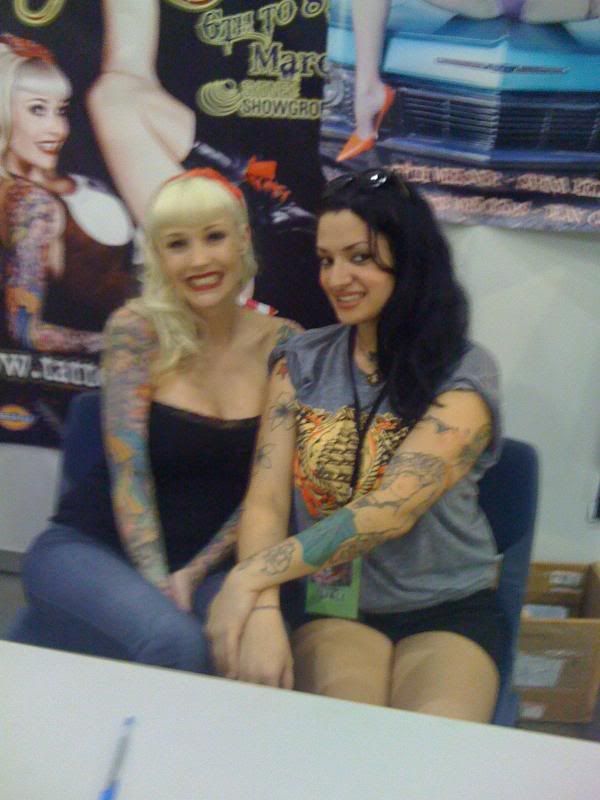 super hot Sabina
love this thing
spending far too much time getting ready
finally got my feet finished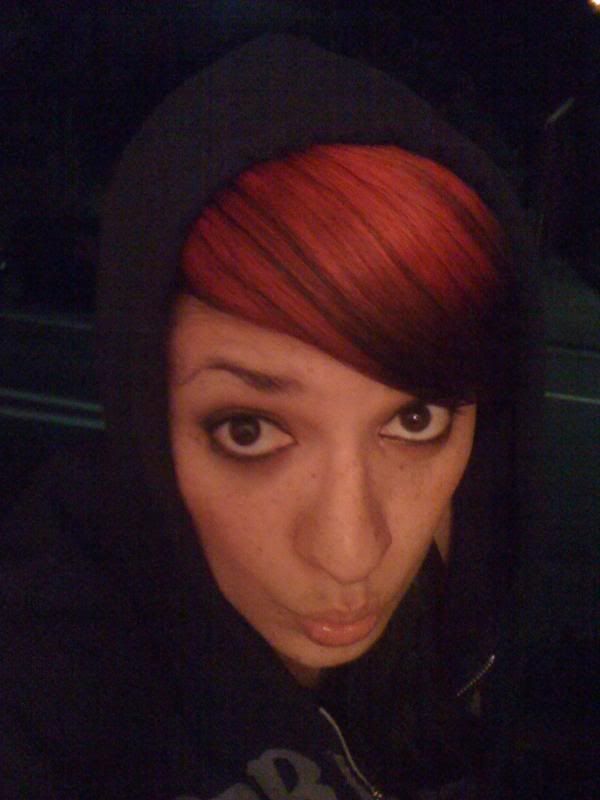 dyed my fringe red
chola dreamin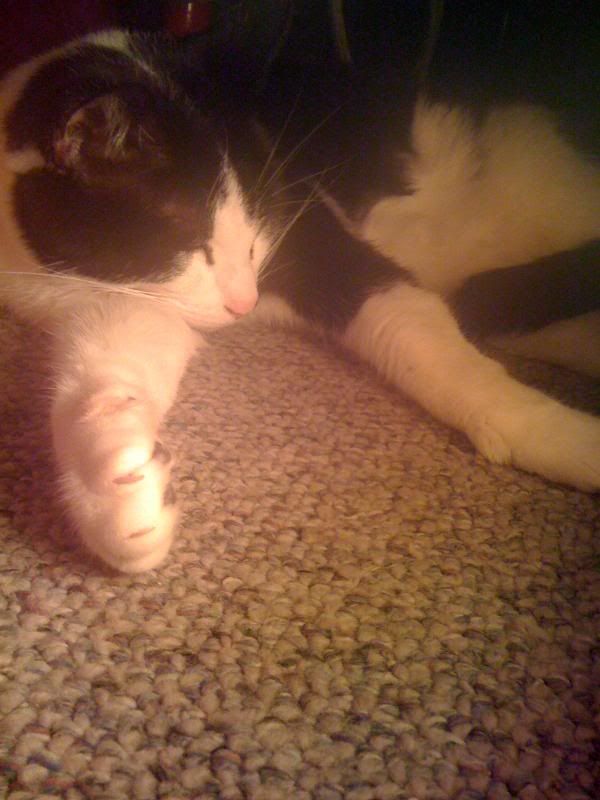 sid, exhausted from a day of doing nothing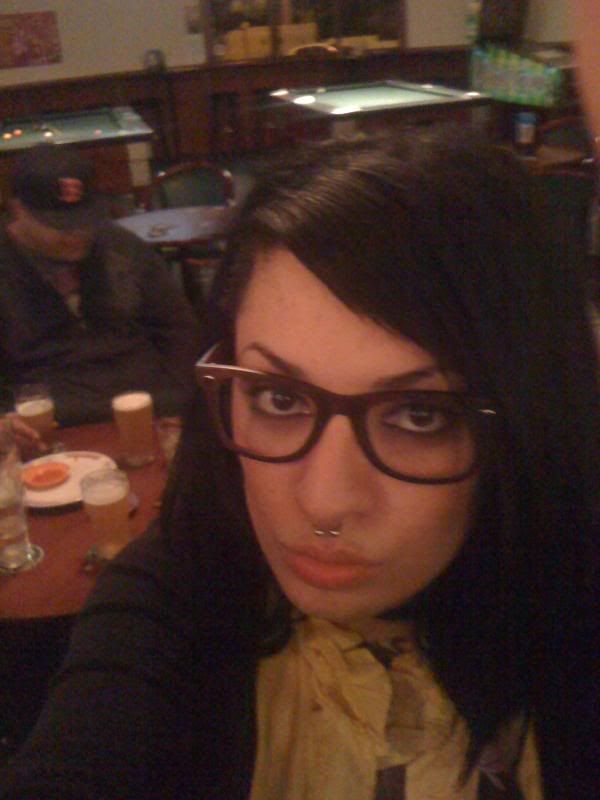 dyed back to black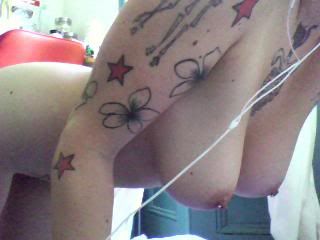 and last but not least, what we are all here for, boobs.
xxxxx
c
really needed a new post but im sooo jet lagged and exhausted i cant really muster up much more than this right now.

im back in australia now but before i got here i went away with a couple peops....
amsterdam was INCREDIBLE, i have never in my life felt so at home with a buch of strangers- well, they arent strangers anymore.
most amazing girls ever.

promise a better blog when i come out of the other end of this valium enduced haze.

peace.
x
ive been so up and down over the last few weeks.
having such a hard time saying goodbye to him. i know its over but its just ripping my heart out and i feel so fucking broken. i want to be happy. i dont want to feel like this anymore. i dont want to be the one thats always on a downer, and that people try to help, but get fed up with and end up turning away.
i just want to curl up and sleep. but i cant sleep.
FML

im miserable, moving back to aus and split with my man.
i feel like an absolute failure.
i just cant seem to get it right.
sad face.
x
c
hello hello
ive still got no net so im not here very often.
ive started to warm to london i spose, i still have a cry when i talk to mum, i feel quite pathetic but its that simple, i miss my mum.
im really itching to get tattooed, its been so long, and i want go on
Valerie Vargas
waiting list to get my top of thighs done....
also been itching to do some sets! got some lovely photographers lined up but its not for ages.....
here is me grumpy at the bus stop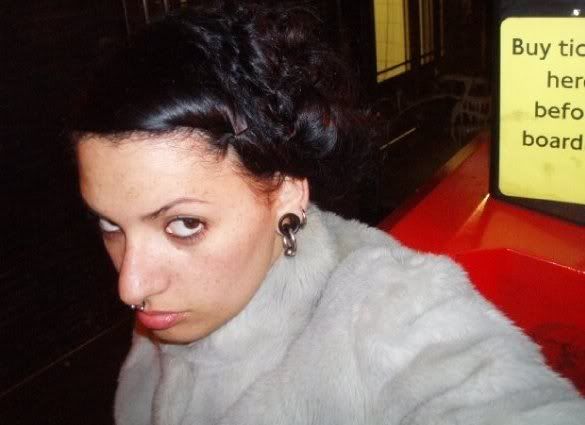 my new mates from my new job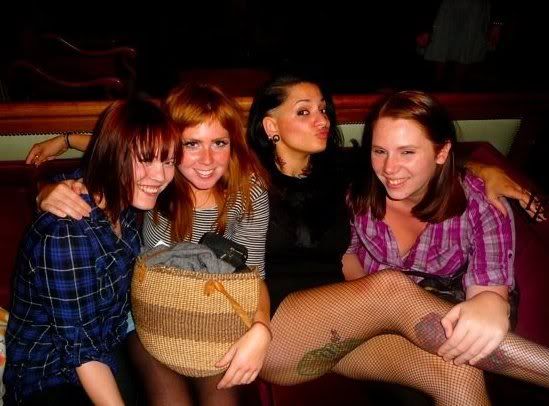 testing for some photos down at the canal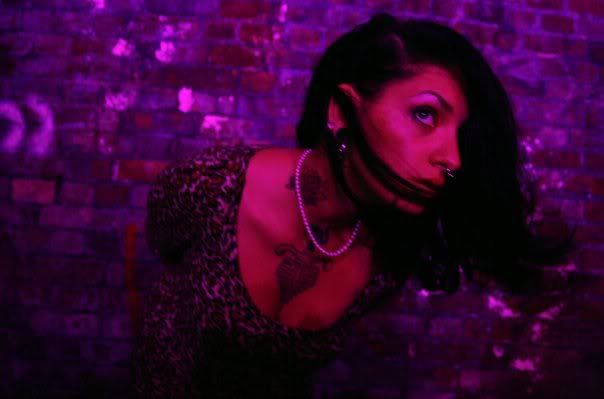 and the last shoot i did in sydney before i left, this was really fun to put the set-props-costume together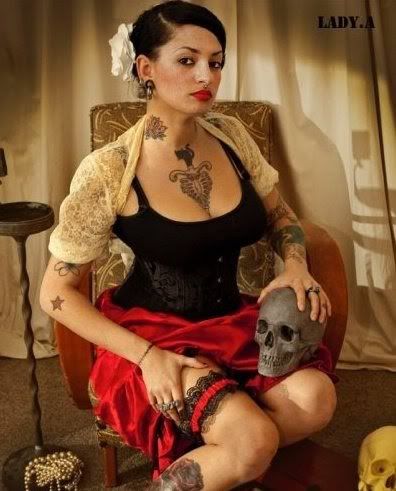 love to all xxxxxxxxxxxxx
alrighty i made it safely to london and me and the man have a huge room in this strange old office block, its pretty cool.
got a super dodgey internet connection for now, so ill keep this short- if you live in london
tell me where to go
tell me what to do
and please PLEASE speak up if you can help me find a job, i can only eat 2 minute noodles for so long
xxxxxxxxxxxxxx
x
x
x
x

SEPTEMBER 2011
1
2
3
4
5
6
7
8
9
10
11
12
13
14
15
16
17
18
19
20
21
22
23
24
25
26
27
28
29
30
AUGUST 2011
1
2
3
4
5
6
7
8
9
10
11
13
14
15
16
17
18
19
20
21
22
23
24
25
26
27
28
29
30
31
JULY 2011
1
2
3
4
5
6
7
8
9
10
11
12
13
14
15
16
17
18
19
20
21
22
23
24
25
26
27
28
29
30
31
JUNE 2011
1
2
3
4
5
6
7
8
9
10
11
12
13
14
15
16
17
18
19
20
21
22
23
24
25
26
27
28
29
30