I'm private
i am totally gonna be in ny for two weeks at the beggining of november. who wants to come with me?
this is all i care about right now.
and my fella.
and my cat.....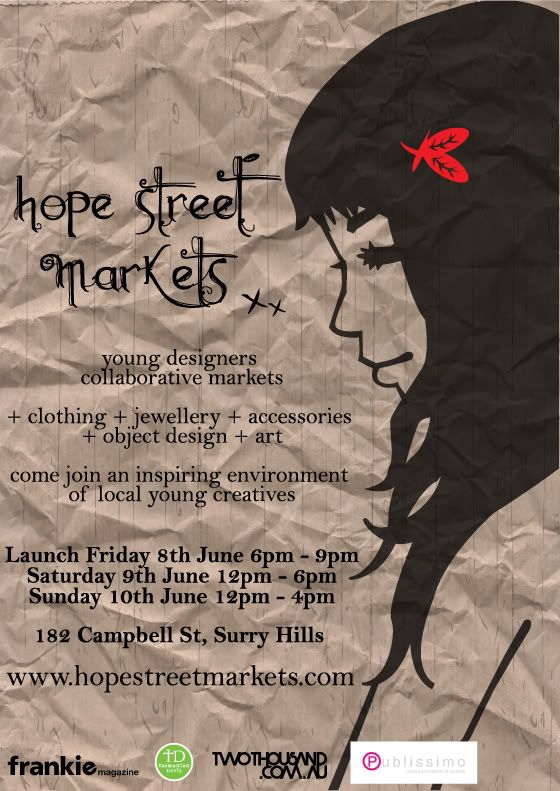 im super super pissed right now.
but i am very tired and pre menstral so maybe i should just shut my mouth.
mhsdyut,ibjvknub kgf;o h fkshjcaf,n



angry.
dont want to worK ANYMORE IM SO TIRED WHY DO I HAVE SO MANY JOBS AND STILL NO MONEY
I WANT MORE TATTOOS I NEED MORE SHOES I HAVE NO CLOTHES I HAVE NO ENERGY IM ANGRY AT PEOPLE I HATE PEOPLE I WANT BIGGER CAPITOLS TO WRITE IN TO CONVEY HOW I FEEL
i.like.tattoos.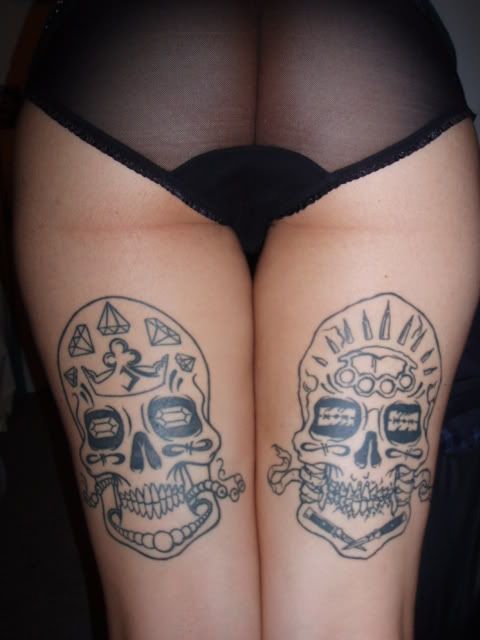 and his
the end.
gonna put some of the REJECT up in my pics folder, as soon as i figure out how.
dude i am bitter as.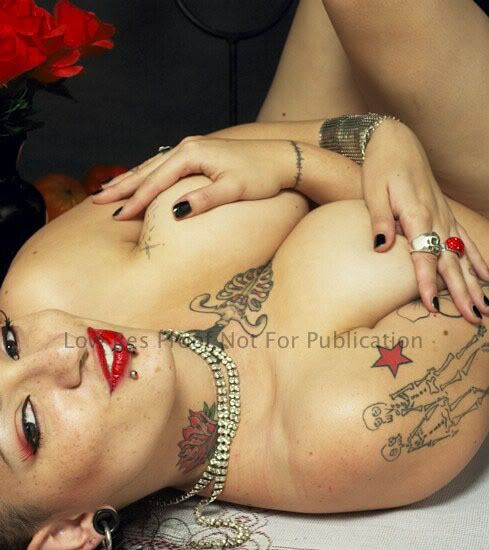 i had my first rejection from the people at sg today.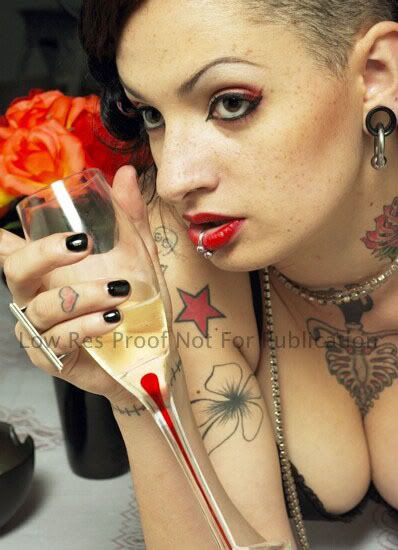 im having a very quiet litte temper tantrum
i dont know why i thought that jewellery design was a good choice.

i think at the time i just wanted to go off the dole, but fuck man, this has been the hardest few years of my life and i feel like i have fuck all to show for it.

except for piles of junk there are piles of junk ALL OVER MY HOUSE.

now ive stared doing barwork, and as much as it sucks and i have to deal with, all night long from drunkards "are those real tattoos?", and "woah did your tattoos hurt"
the classic dickhead questions,

its a garunteed paycheck once a week.
i get paid EVERYWEEK.
for the first time.
so, im chucking in the jewellery, for now anyway.
fuck it.

anyone in newyork or london, ill see ya soon. (august/september)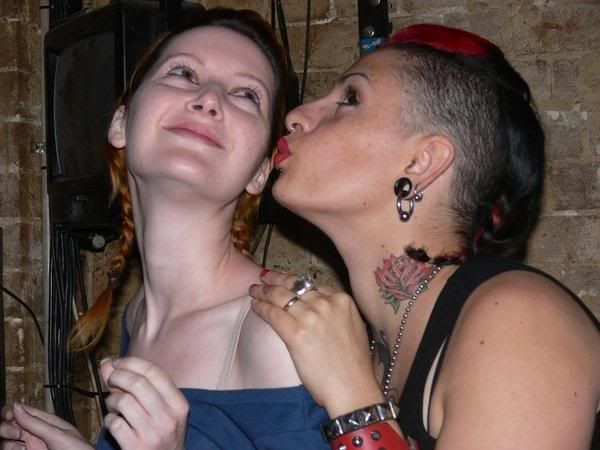 we rock