I'm private
I've been neglecting you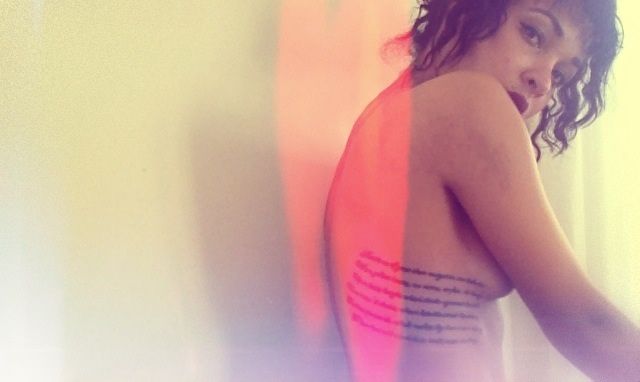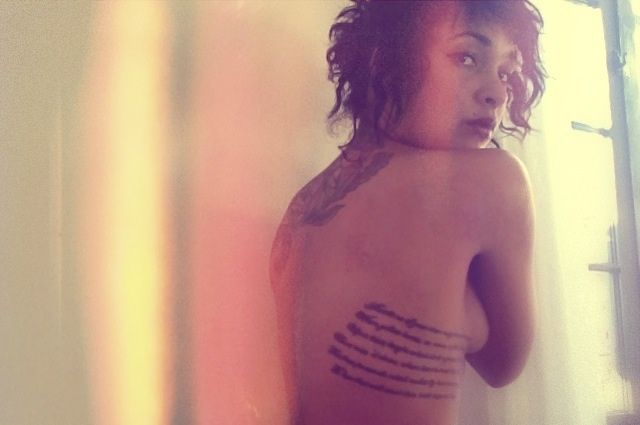 I'm sorry.
Promising a proper update soon and wishing you happy holidays
Xo C
Hello there!
I have one month left of school and as graduation grows closer I feel myself getting a little more stressed out, a little more scatter brained, a little more head in the clouds, toes off the ground, a little more nervous. I've been super busy and I've gotten behind in answering my emails. I apologize for that.
I will write a proper update soon, but I just wanted to let you know that I have a set coming into Member Review tomorrow at 7pm. Its shot by the incredible
Cherry
who is so so sweet.
Its called Hypnagogia & I hope that you like it as much as I do
Until next time
xoxo
C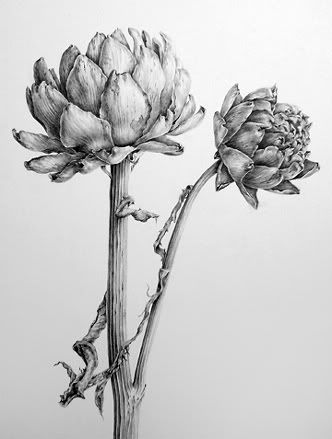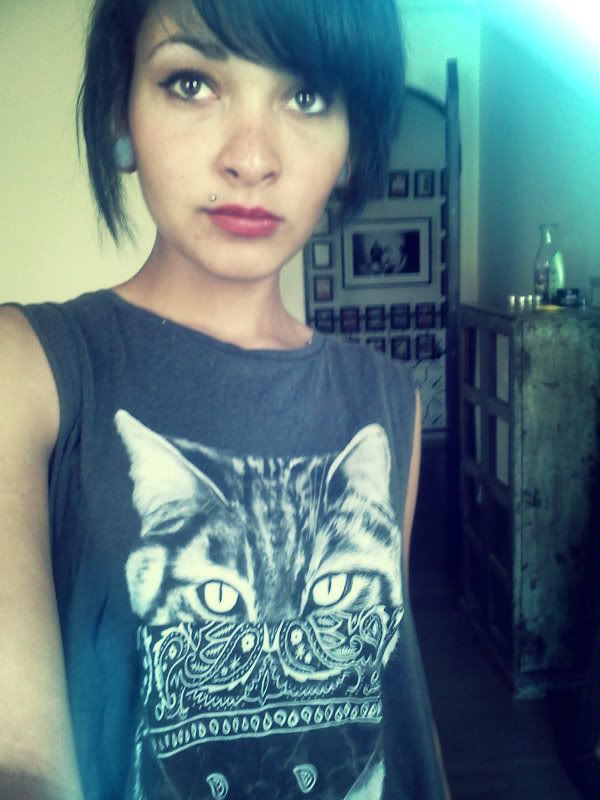 Sometimes words just aren't necessary.

Until next time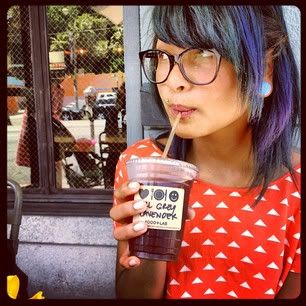 Do you ever get the feeling that time is rushing past and staying still all at once? Every little moment seems poignant, drawn out, encapsulated, every little moment carefully examined, slowly breathed in, deeply felt. Everything seems crystallized but before you can blink the moment has disappeared into a stream of little moments becoming days and weeks and months and all the while your cells are regenerating themselves and your perspective is changing and you're looking back at the person you were.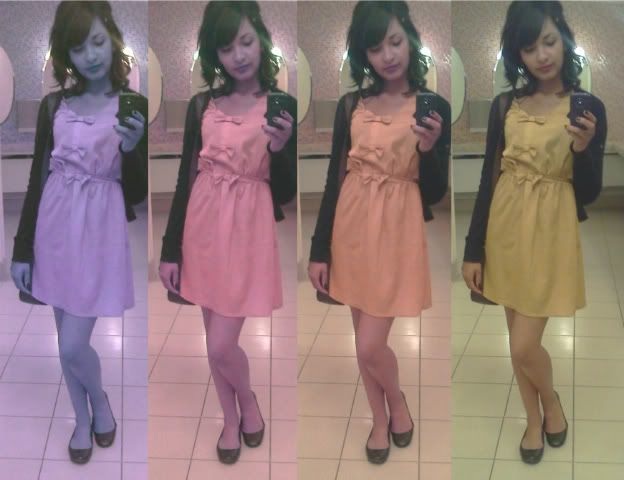 My toes were on the edge, there was no safety net, no back up strategy, and no exit plan but I decided to jump anyway and hope that the universe would catch me
.
Spring is here making rainbows behind my eyelashes and solar flares in my heart. Everything is drenched in sunshine, everything is new and fragile, everything is growing.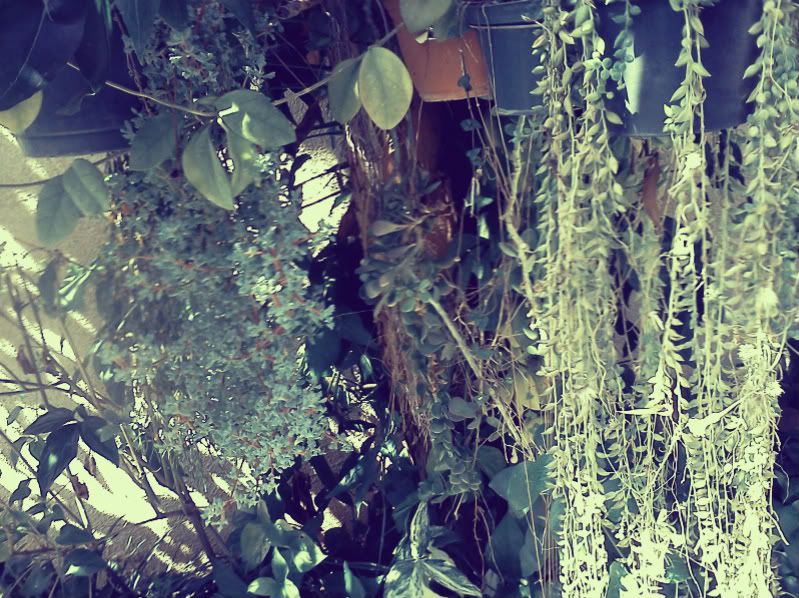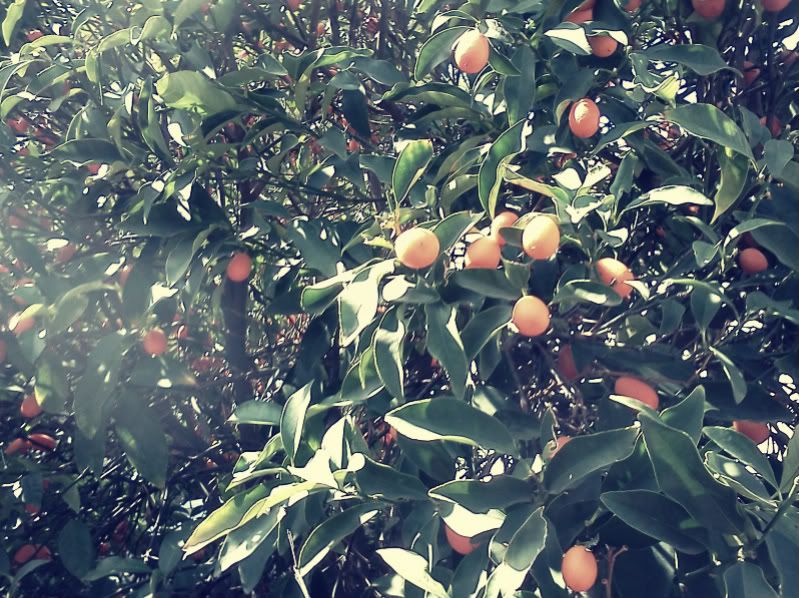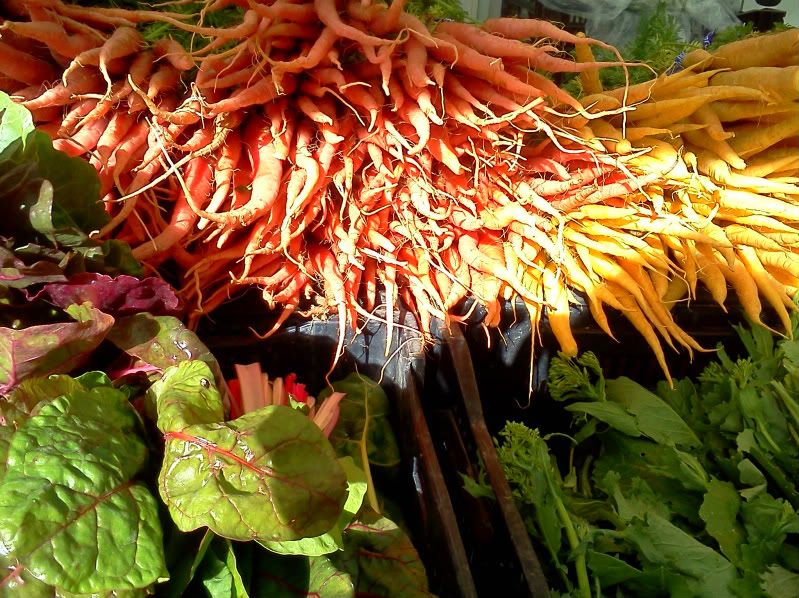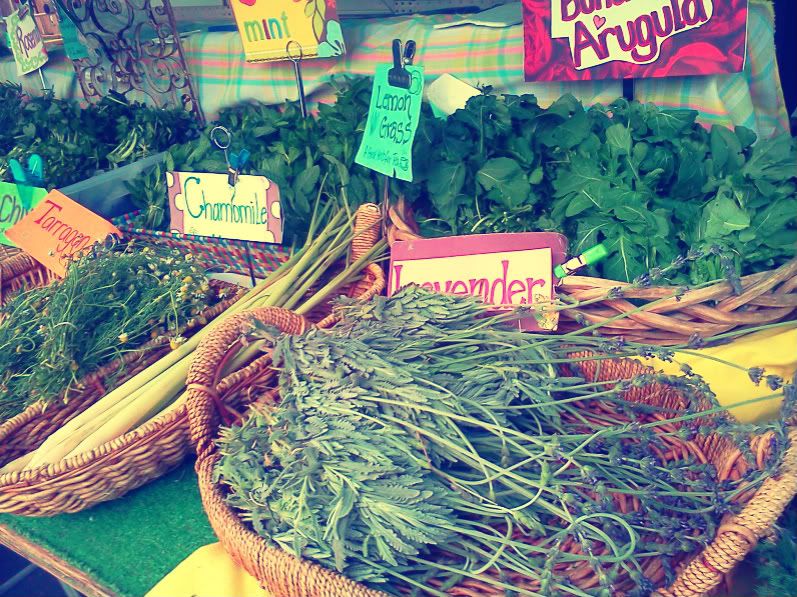 I made a trip to a creepy little museum and an observatory overlooking a city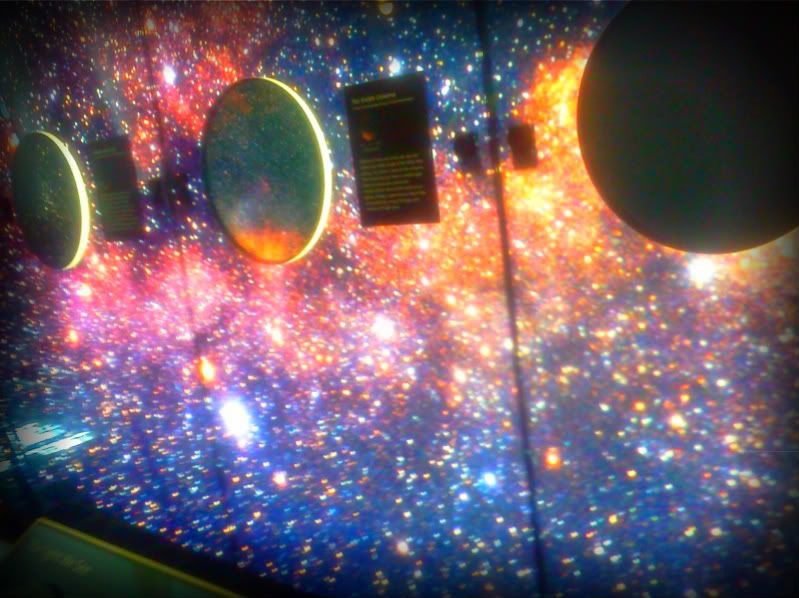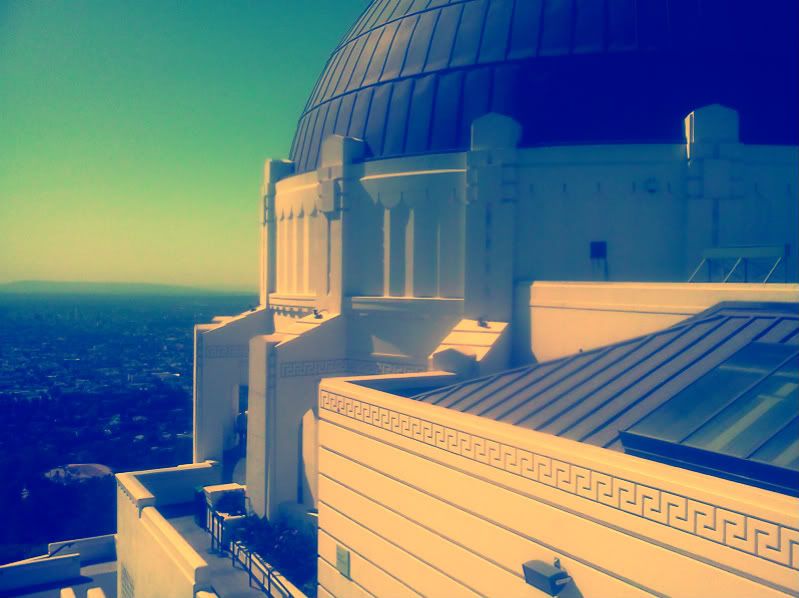 I've been living in the kitchen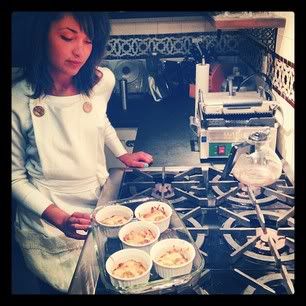 & I've been spending a lot of time in Babetown USA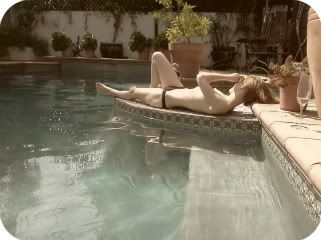 Rlei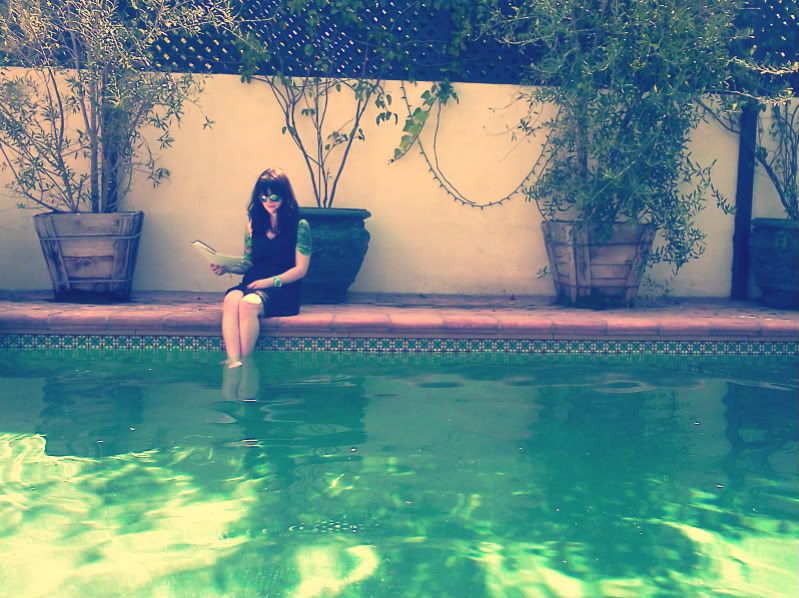 Perry



A new hopeful coming soon




So far so good.

Alright well I'm off into the world now.

Until next time,
Callioppe signing out.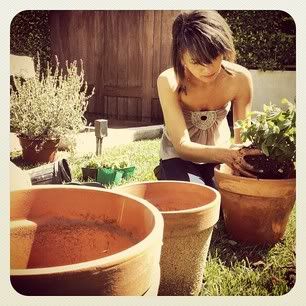 I've been putting this off for a long time but now the words are getting so tangled in my brain that they're steadily making their way down my throat, into my chest, and constricting my air ways. After three beautiful years together my boyfriend and I decided to go our separate ways. So much has happened between then and now, but I need to compartmentalize this first.
Sometimes things just fall apart. There is something gnawing and awful about the slow decay. I'm mourning the amputation of a limb, the fantom pains are still bothering me. I know with time I will heal, but for now I'm walking around open and exposed. The wound is so fresh.
"One has no right to inflict one's sadness on other people. And no right, of course, to pretend that one isn't sad. One just has to accept one's grief and one's absurd attempts to be a Stoic." Aldous Huxley, Island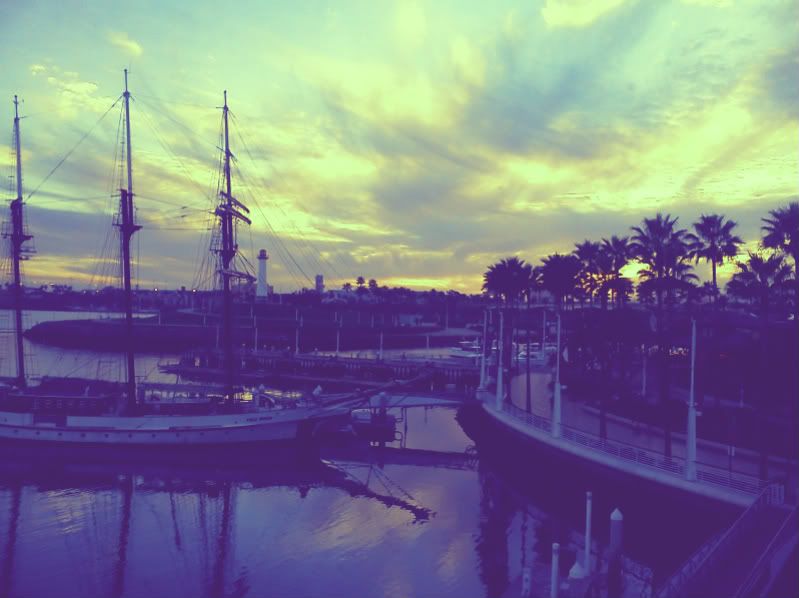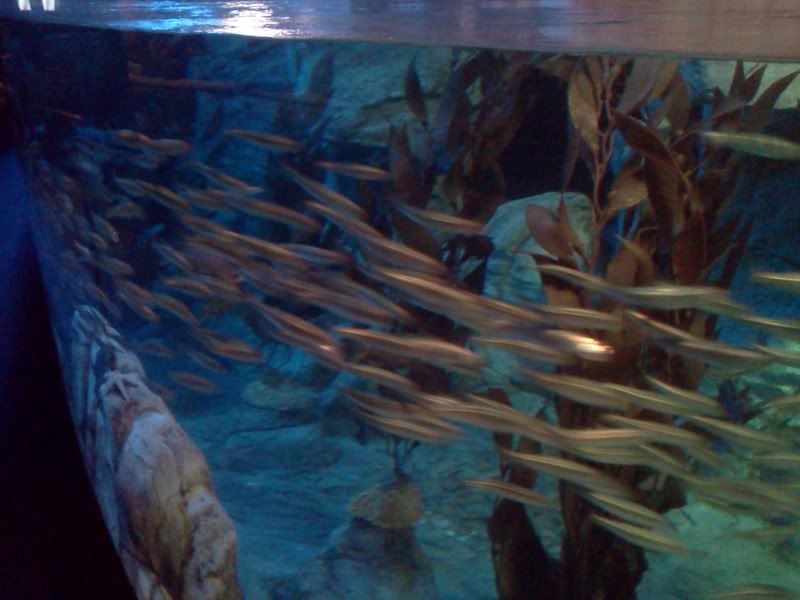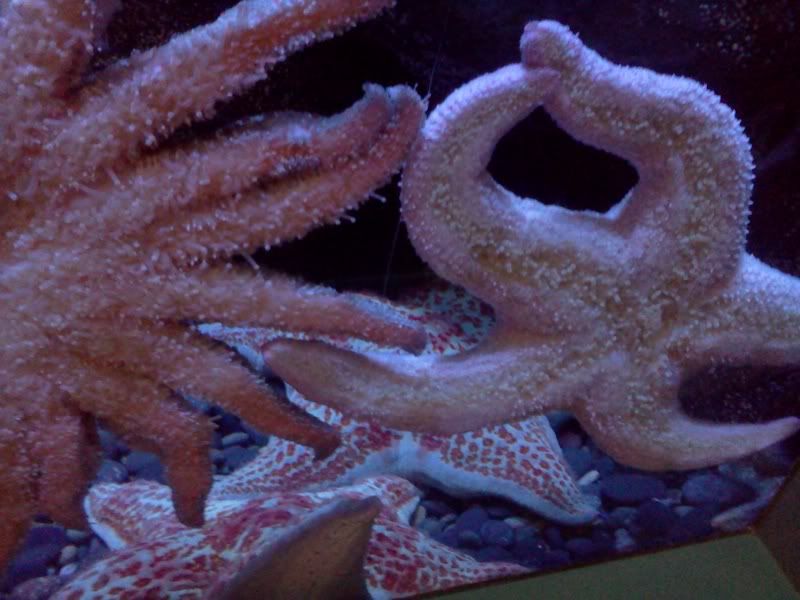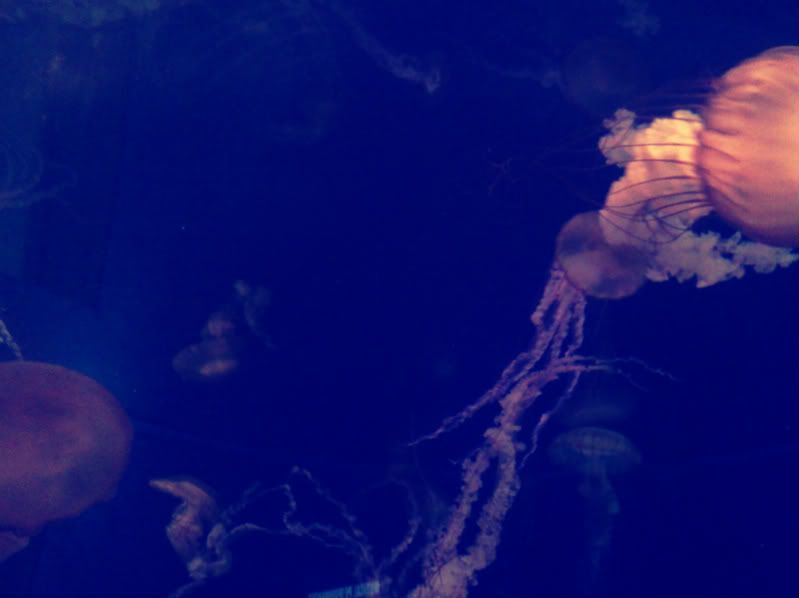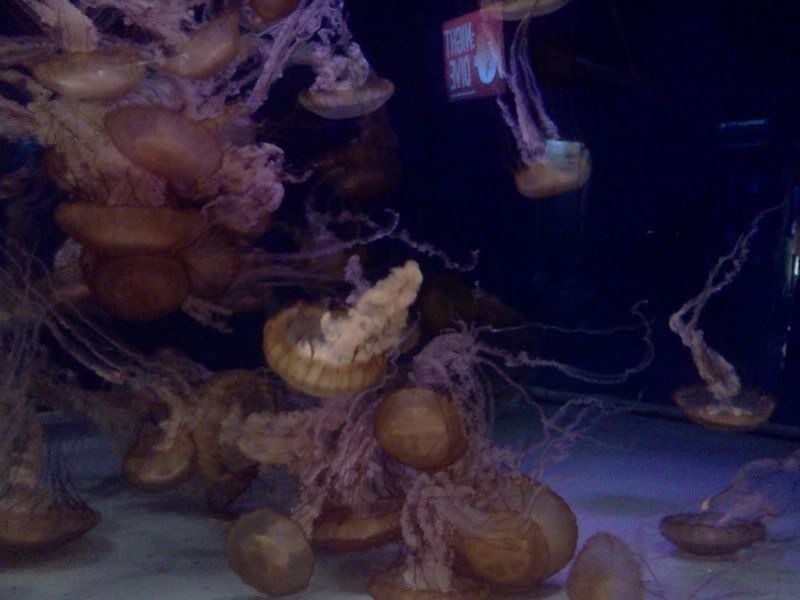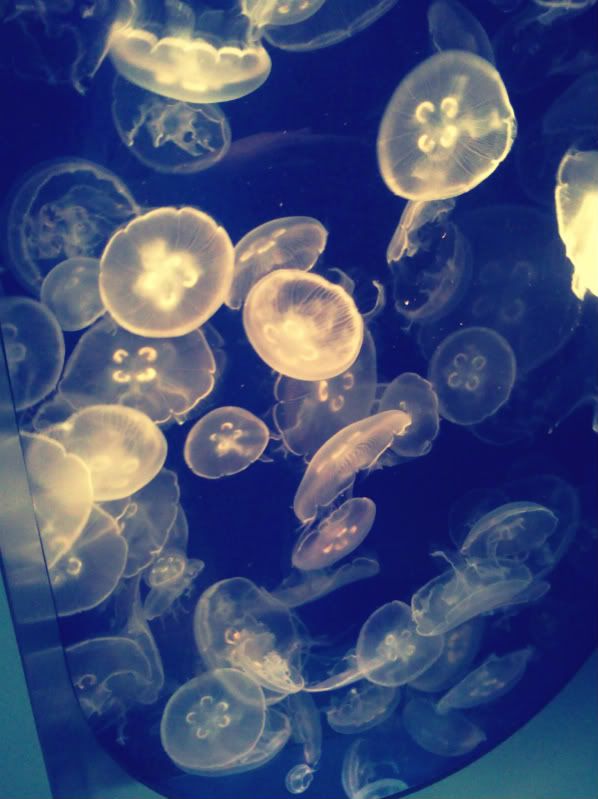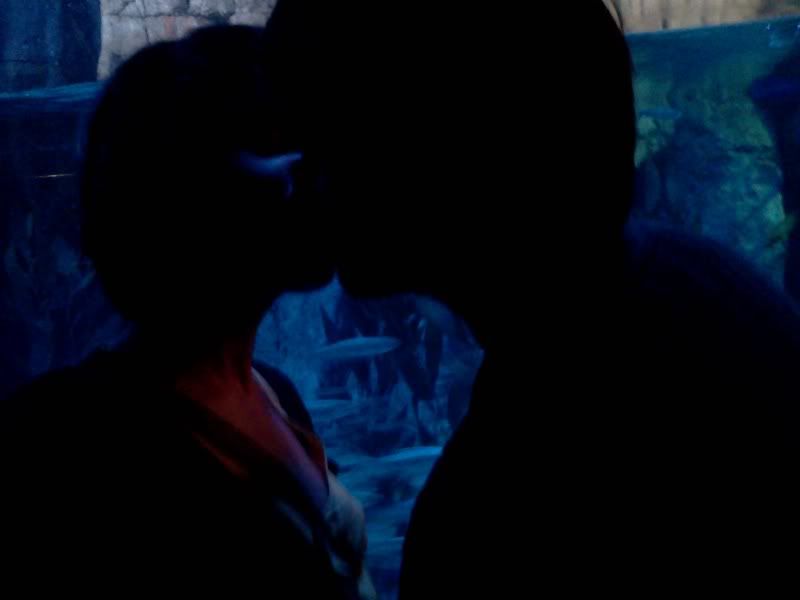 Luckily, my life has been consumed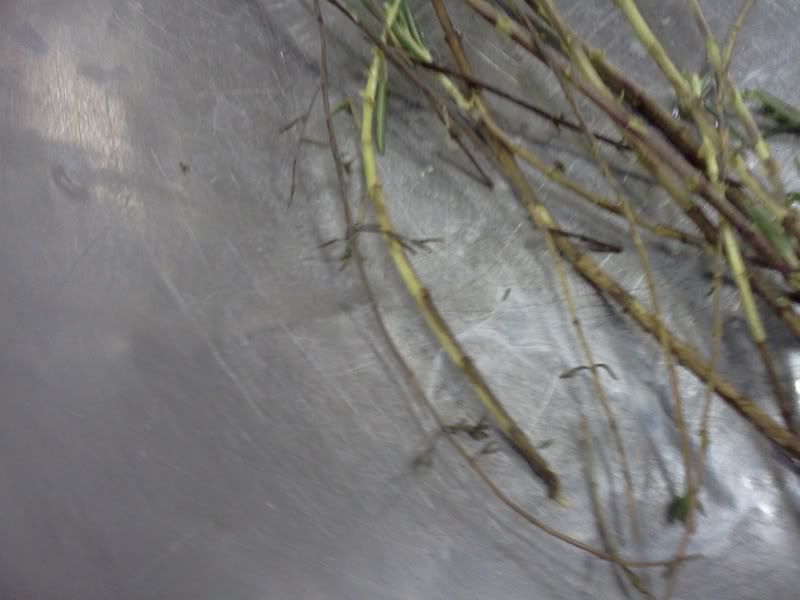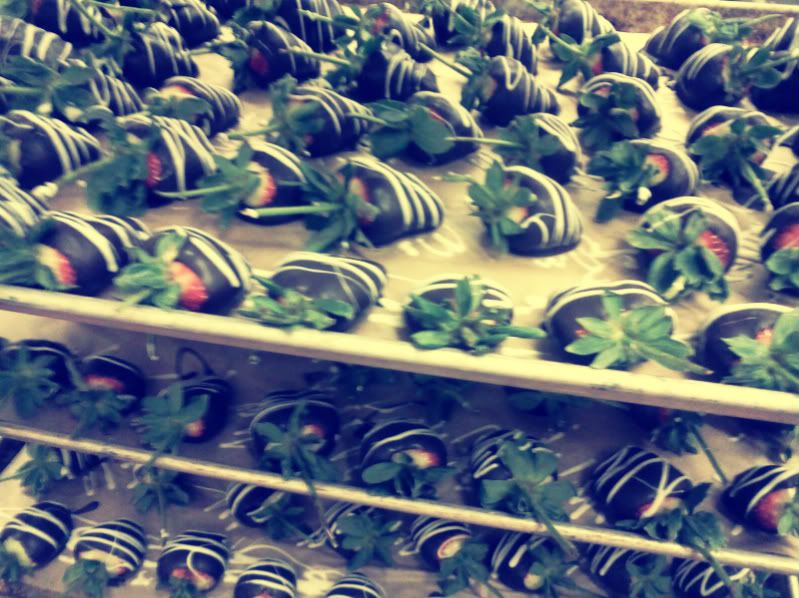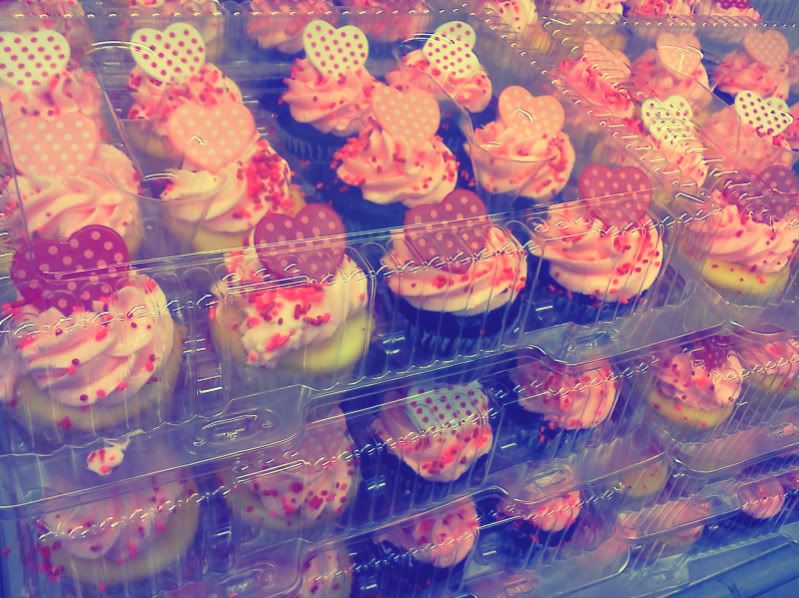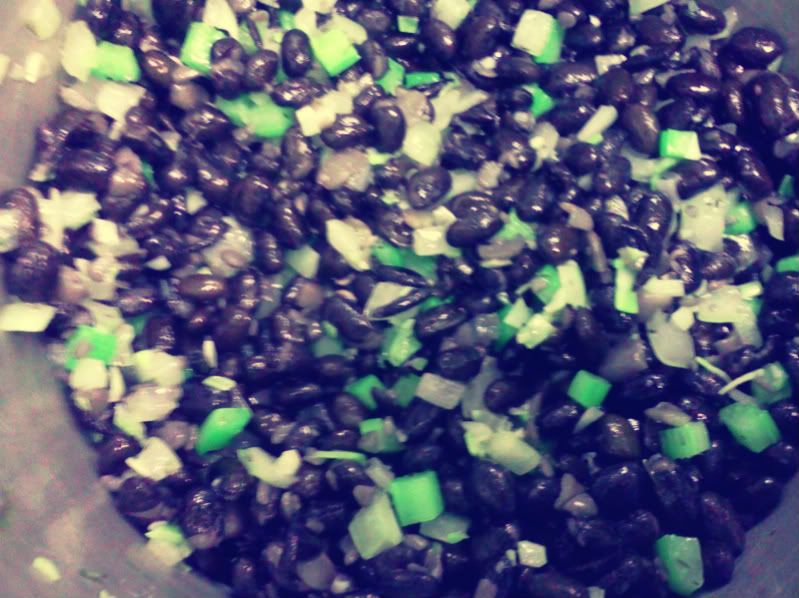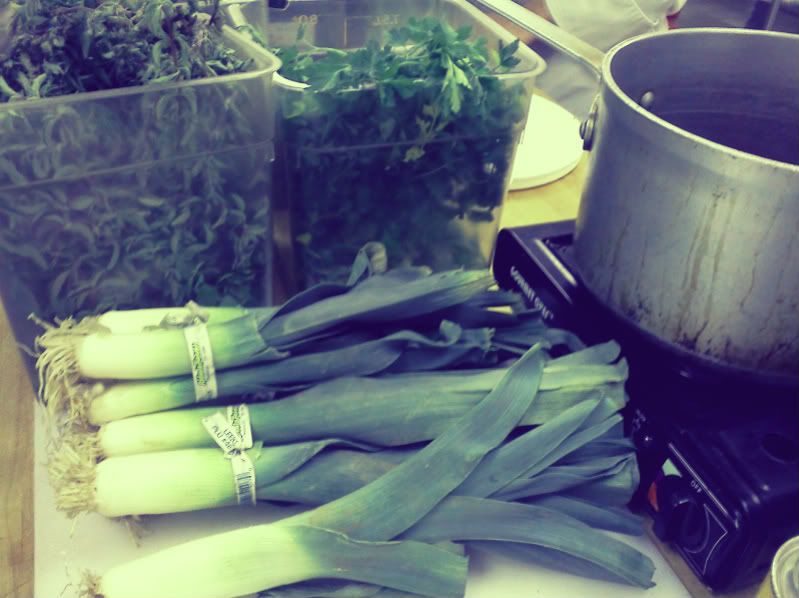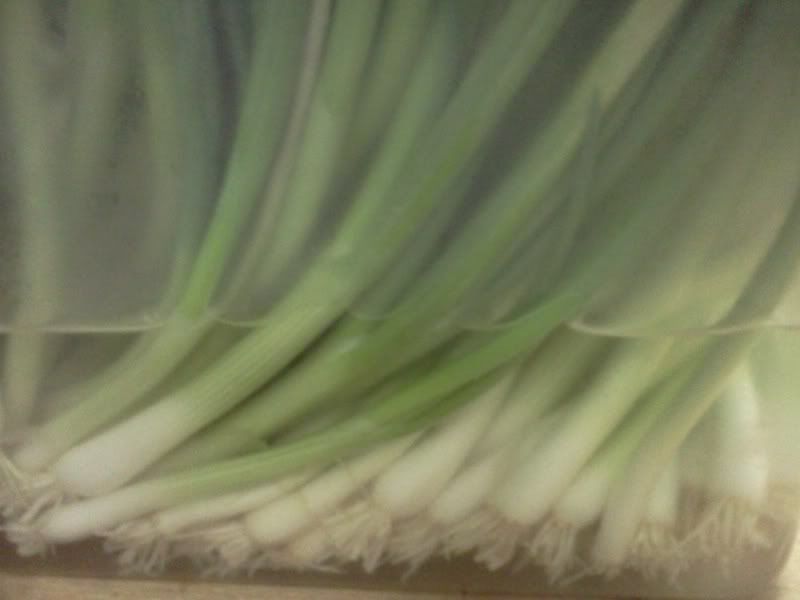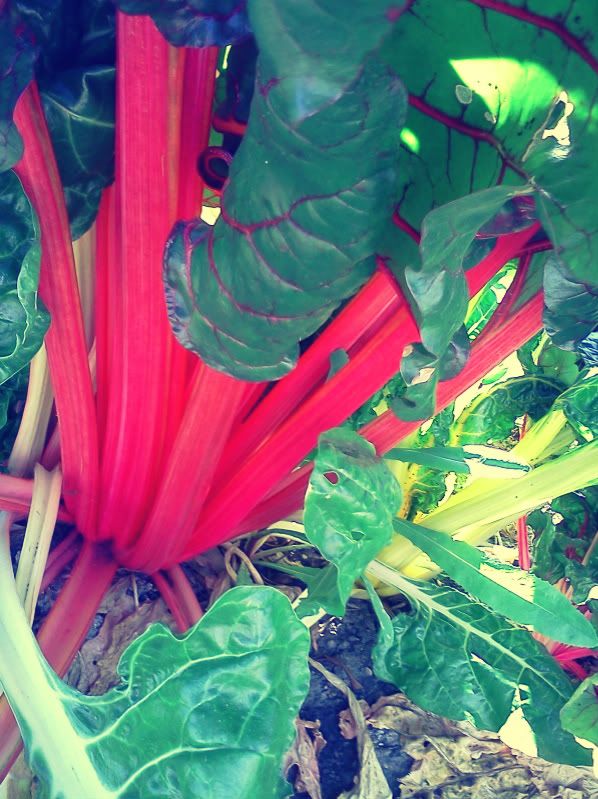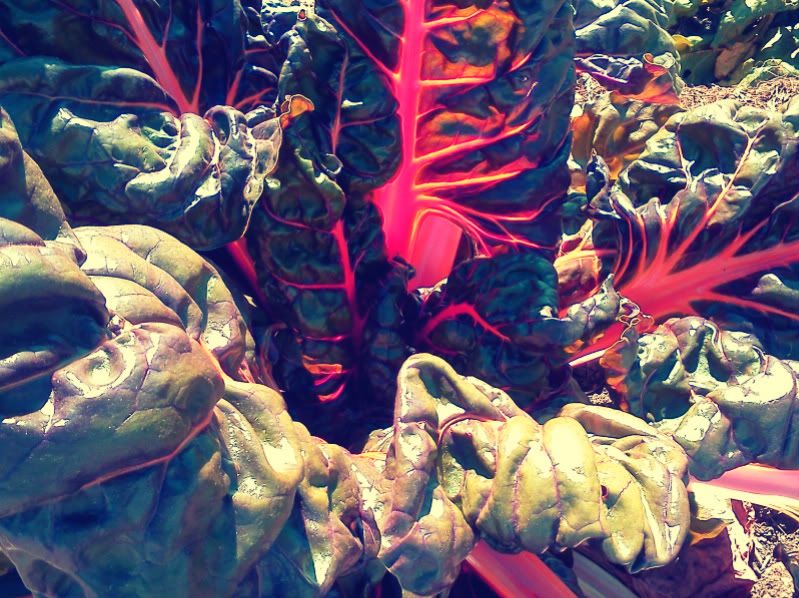 Until next time
C
Psssst..... (press play!)
The holidays came and went in a blur of little plastic lights, soynog and brandy, noise makers and confetti, hedonistic consumerism, and transversely the warmth of loved ones.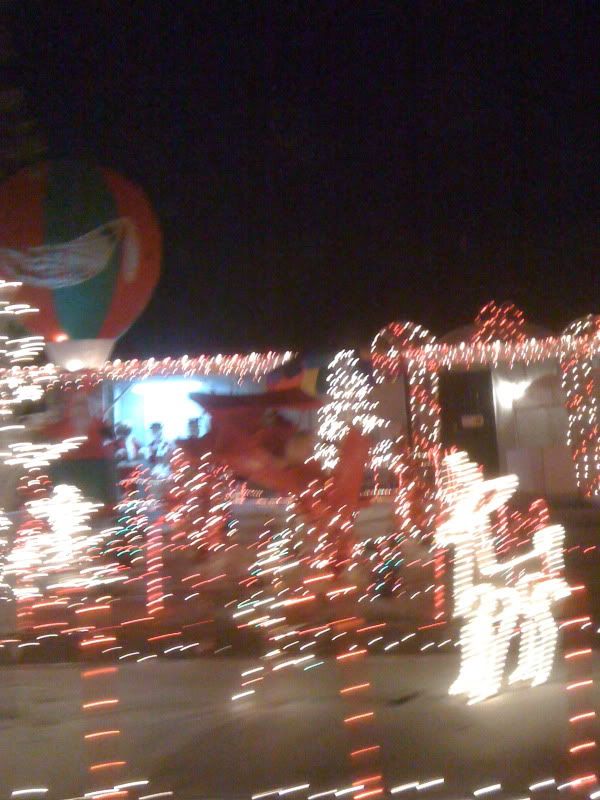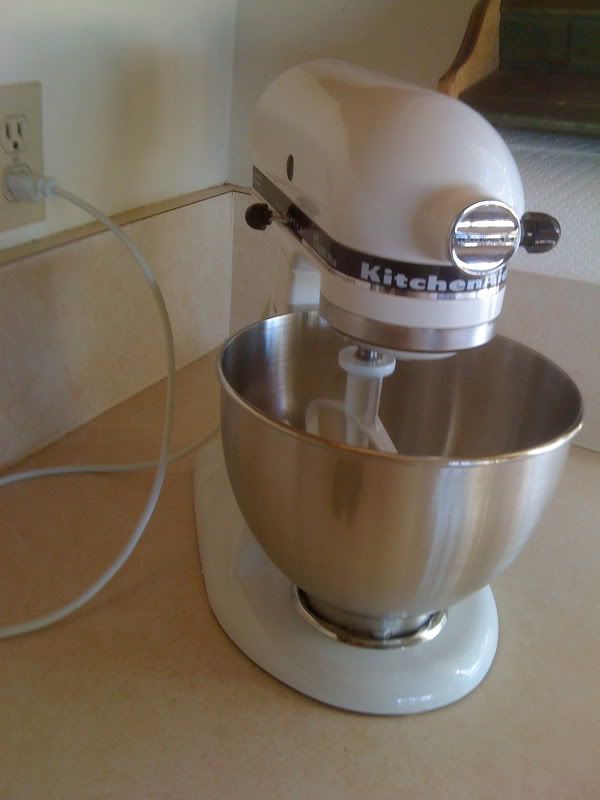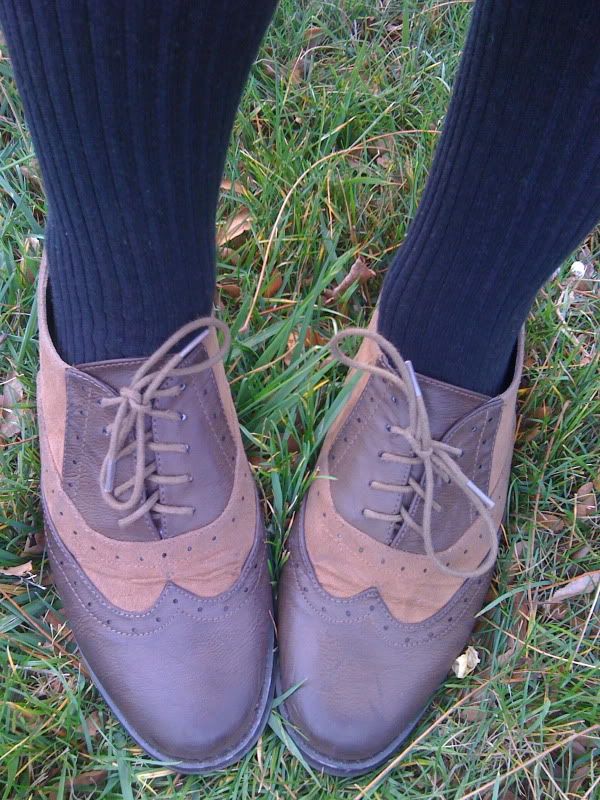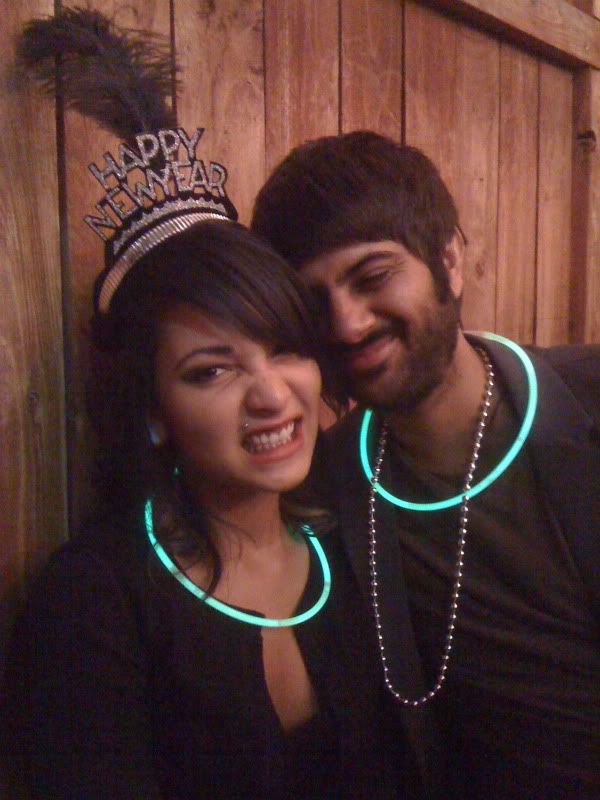 I ended up getting pretty tipsy and emotional on Christmas Eve, sitting on the kitchen counter crying to my mom from fear that I will never be who they wanted me to be. I will never fit into the box they intended for me. Most of the time I revel in this fact, but sometimes I just want so desperately to make them proud of me. Sometimes I get scared that I will never be as happy as the vast majority of people because I want and expect too much from the world and its inhabitants. She took me up in those arms that I have trusted all of my life, pressed me to her immeasurable heart and told me that she couldn't be prouder, that I'm a, "Free spirit" and there is nothing wrong with being different, even if sometimes other people don't understand it. She told me to write. She has always been my rock. I'm so so lucky.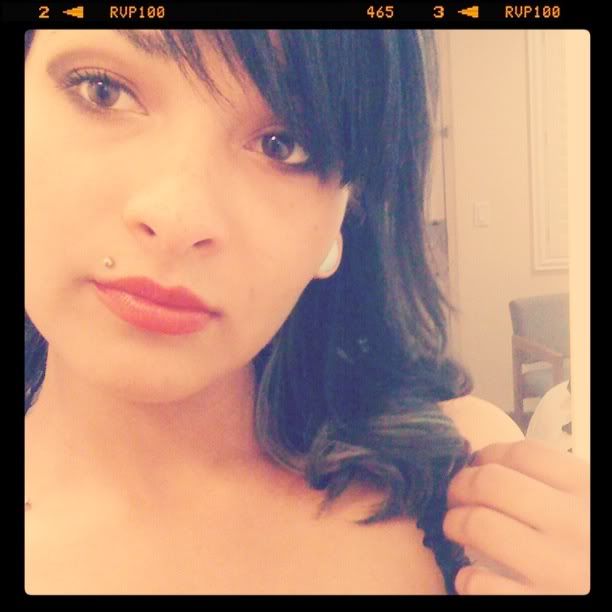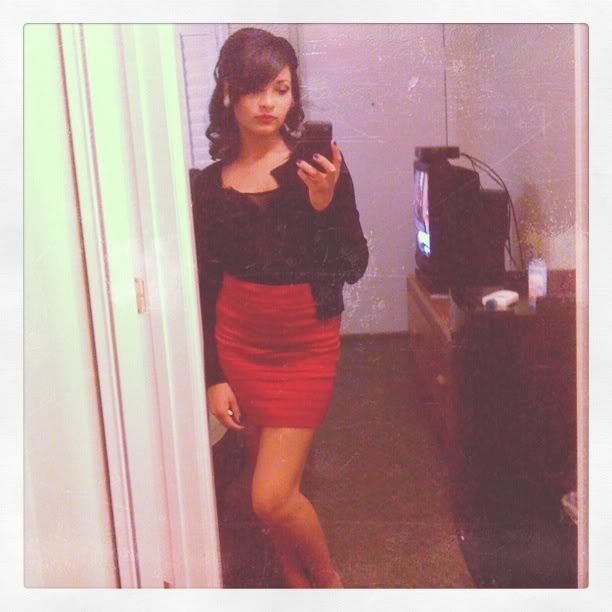 2012 started with the bluest california blue sky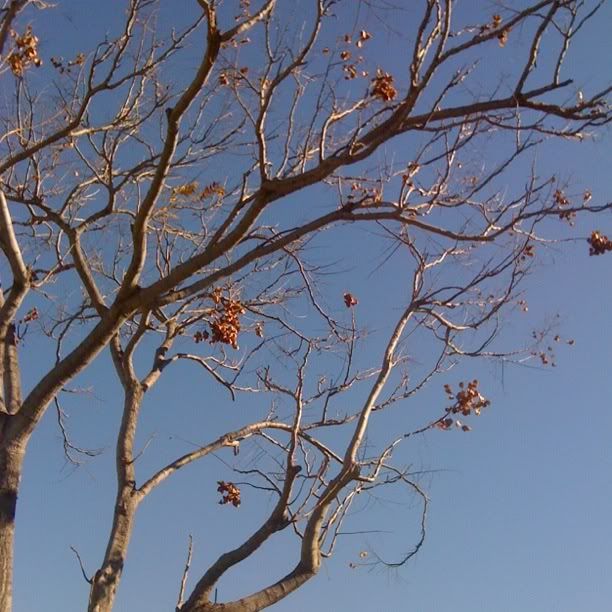 & a trip to someplace scary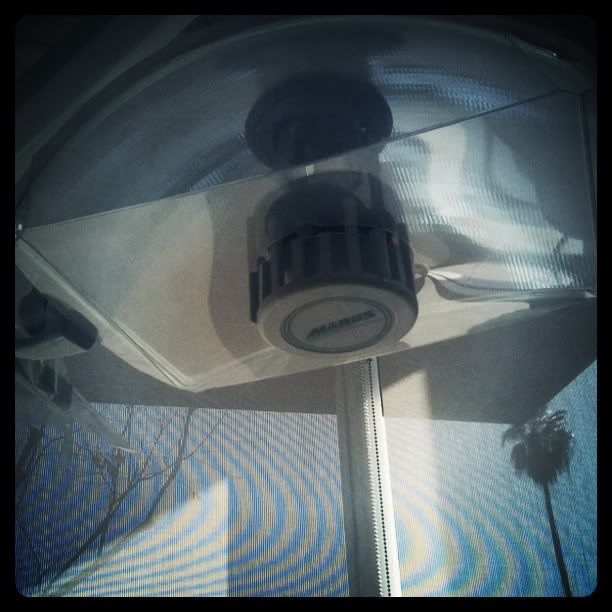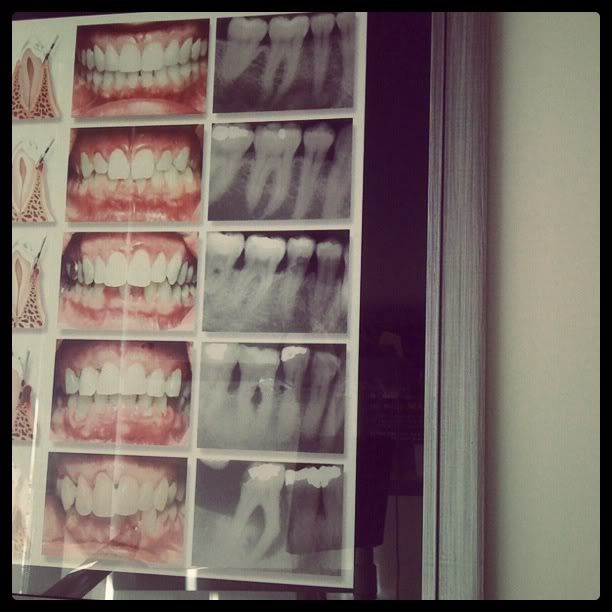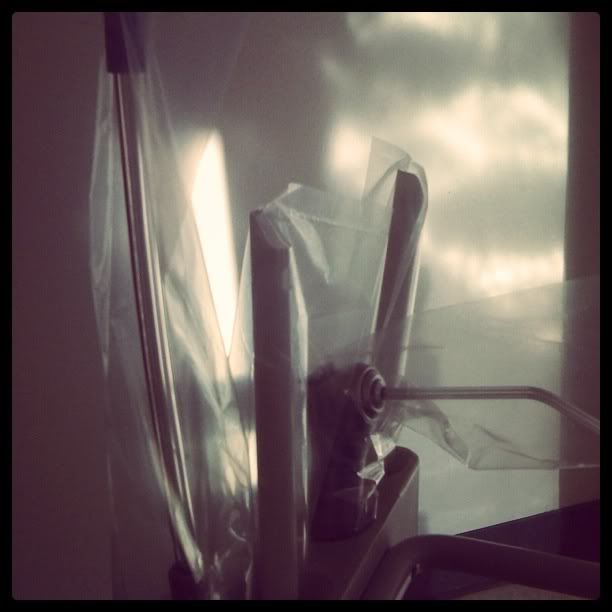 & someplace not so scary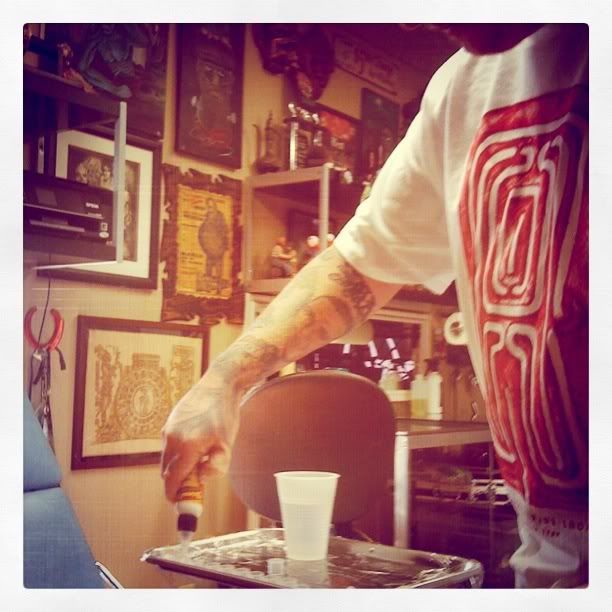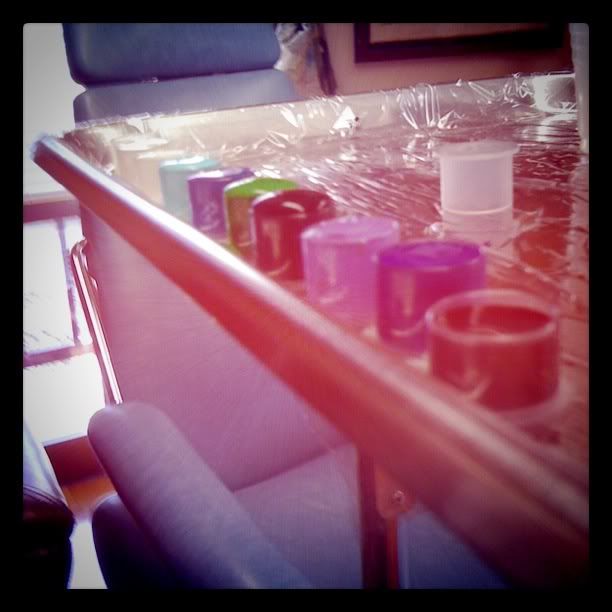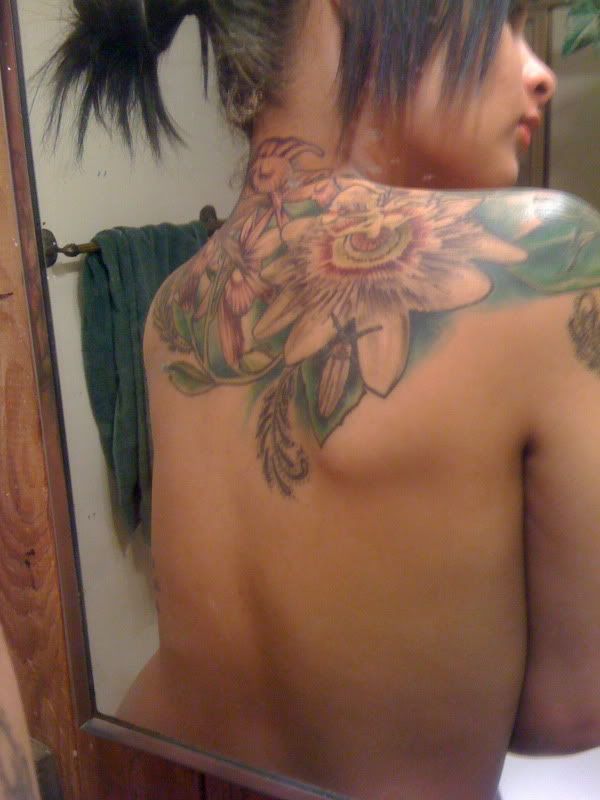 A little bit of naked lounging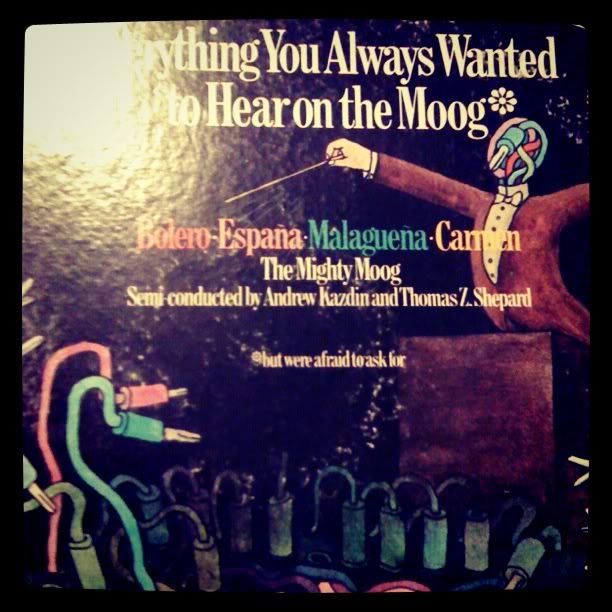 Some pretty awesome movies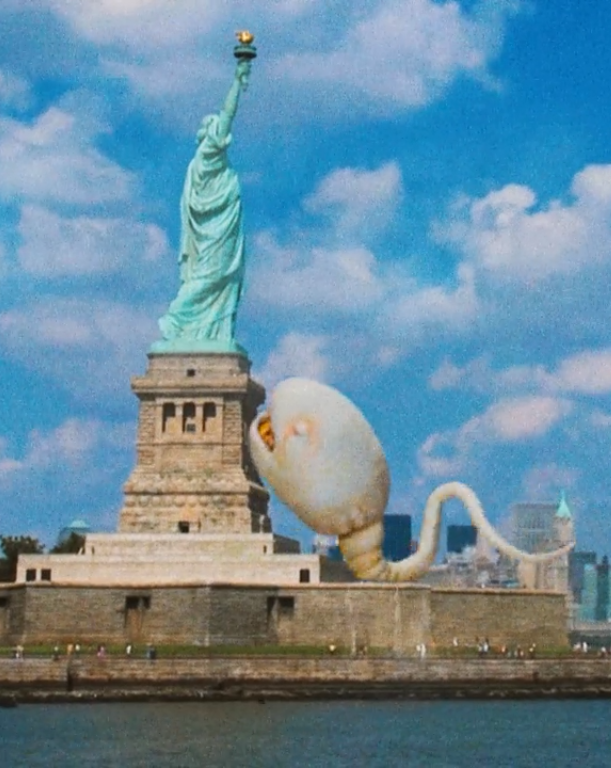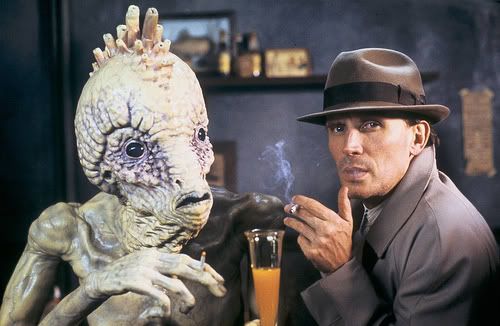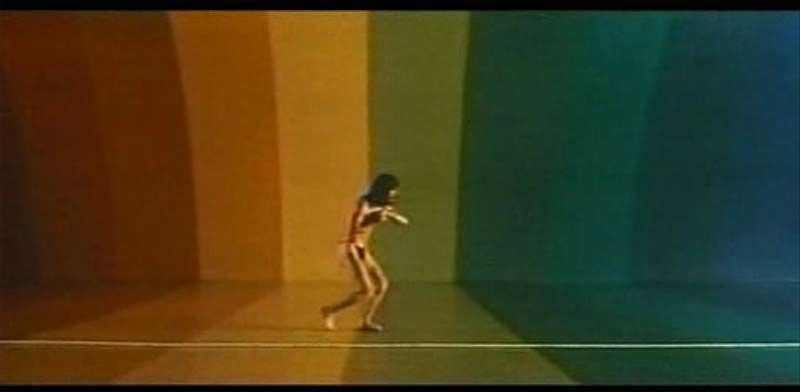 & then your
Callioppe
transformed back into this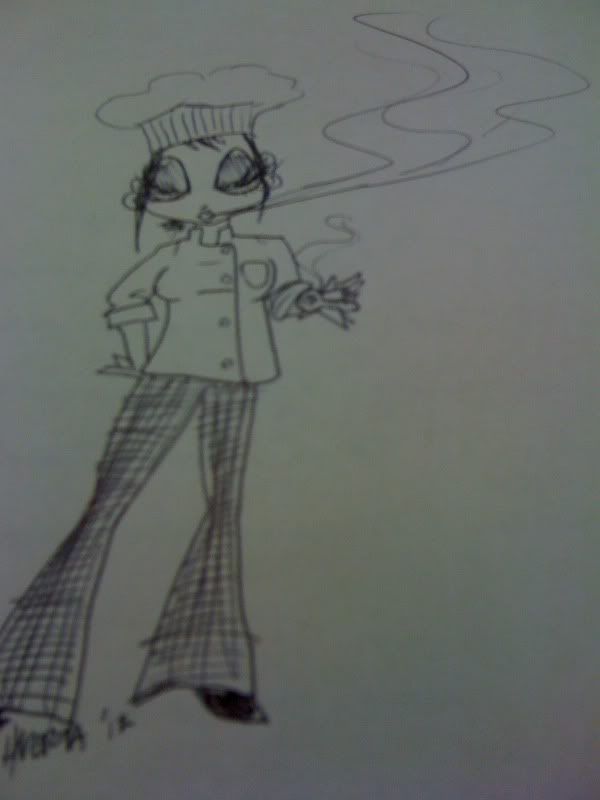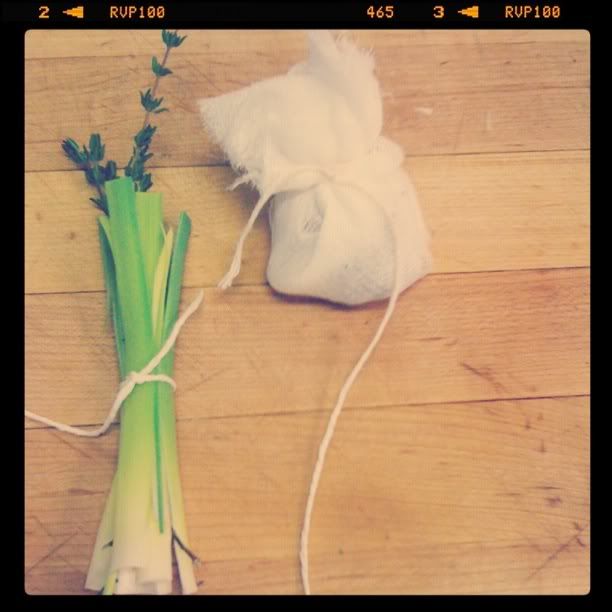 & got swept up with the manic tide of school and work.
I also just celebrated another year with my favorite boy creature. We took it easy and got some pictures developed from our last anniversary when we ventured up to northern CA.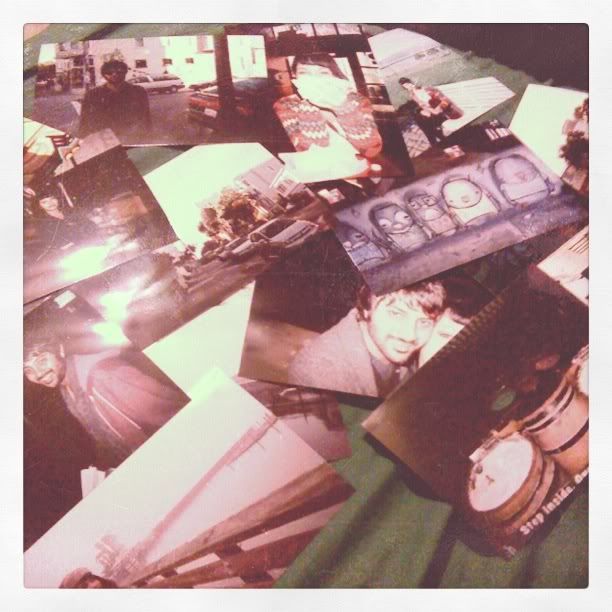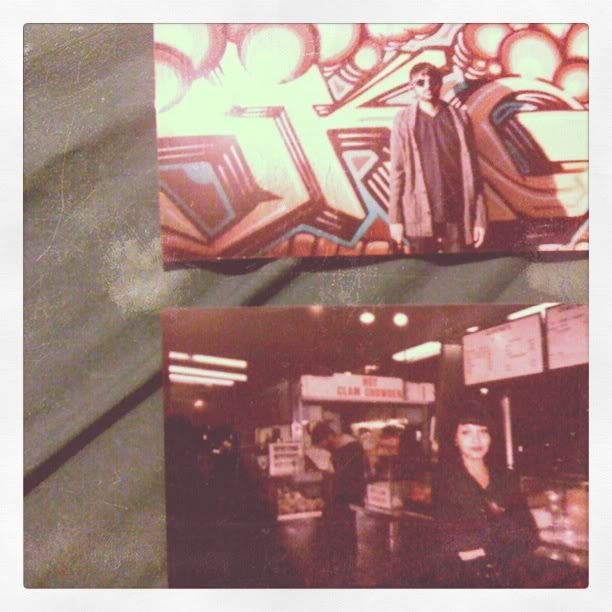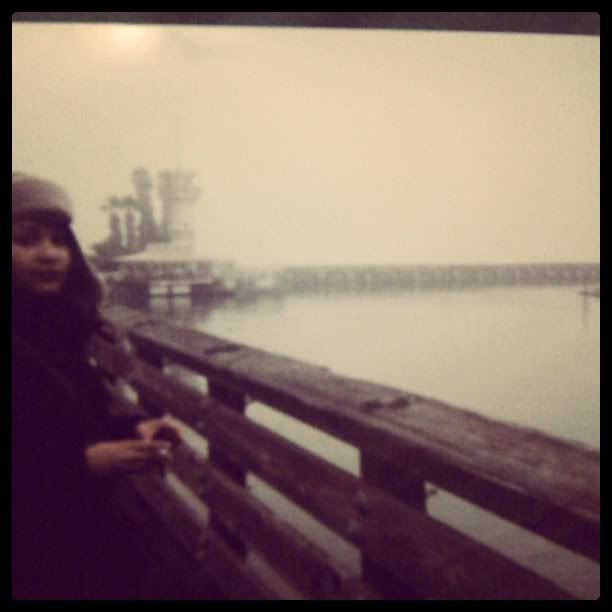 ah nostalgia


If you are curious what his mind sounds like.

I'm a lucky, happy cat.

Be kind to me 2012.

I hope everyone is having an enjoyable year thus far <3

Until next time,
Callioppe signing out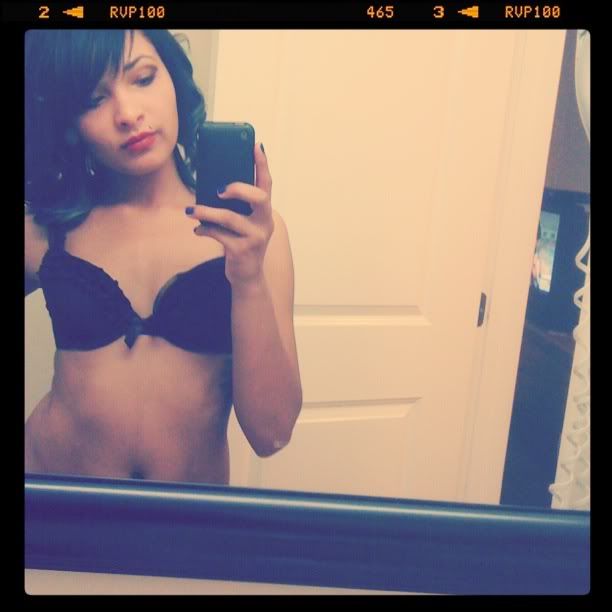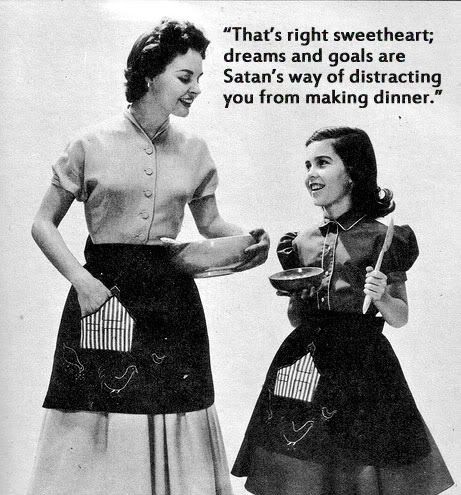 You can find me on instagram @callioppe for more frequent updates.










While I am asleep sometimes I dream that my bed is a boat floating along on a cloudy sea. The wind picks up in the sails and all around me are the brightest white stars in an inky black sky. I often have different dreams in the same places. Some of these dreamscapes include: my grandmother's house, the street I grew up on, my high school, biking trails that I went on with my parents growing up (what I remember most vividly was a huge clock tower) and other strange places. Last night I was in my elementary school. It was a very small Christian school where there was one building which housed the classrooms and led to a downstairs playground. You would walk up outdoor stairs which would lead to an office building, an after school daycare, a large field, and the church. At the edges of the field was a chain link fence, and on the other side of the fence was a pretty large nursery where saplings grew with silent patience and monarch butterflies bred every spring. There was also a strange man who had a house on the campus with a yard secluded by bushes and a black tongued chow who would bark and bark and bark at the kids running and screaming and laughing in the yard. I've been back to that place so many times in my mind. It is so strange. Sometimes I feel like I can spend an eternity in little alcoves of that place, remember every detail through the strange fog of memory. The soft light in the choir room, the smell of the wooden pews at assembly, the moss growing on the stairs, the feel of the brass banisters on my fingertips. Emotions spring from my stomach when I revisit the memorial of my principal's wife, sleeping forever after losing the battle with breast cancer. I can still smell her powdery perfume in her office and feel the warmth of her smile. She was such a beautiful woman. I think I will go there today, just to see it again. But sometimes I am afraid to do things like that. I don't want to mess anything up or see the flaws in my perfectly preserved memory.
Anyway.. that was much longer than I anticipated I have so much more to put into this little digital box. Digital copies of analog events.
Listen while you look?
A few weeks ago
Venom
came down to visit and I took her around our local art walk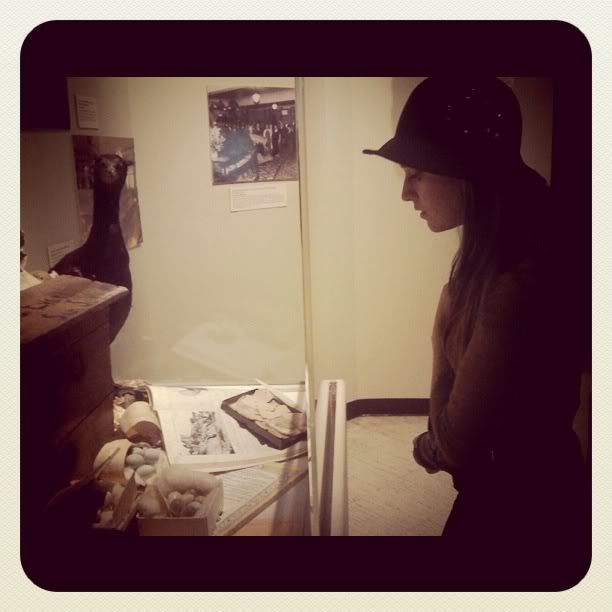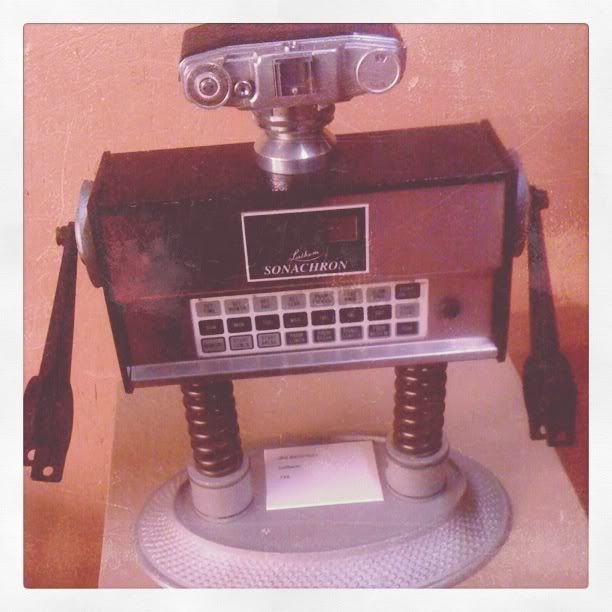 We spent the majority of our time in the natural history museum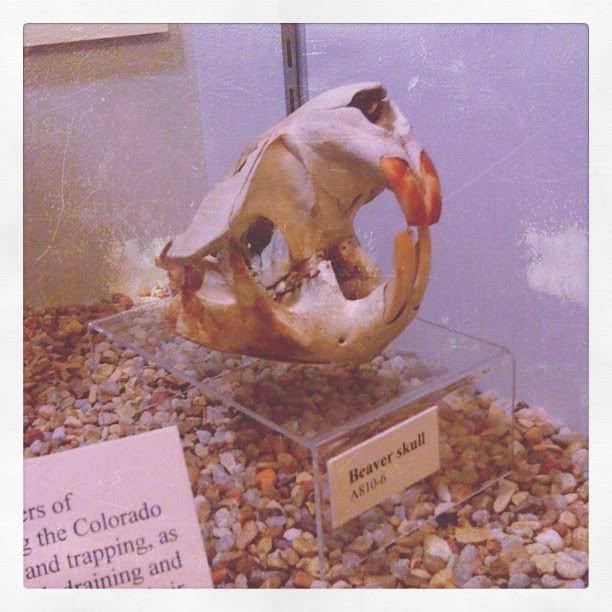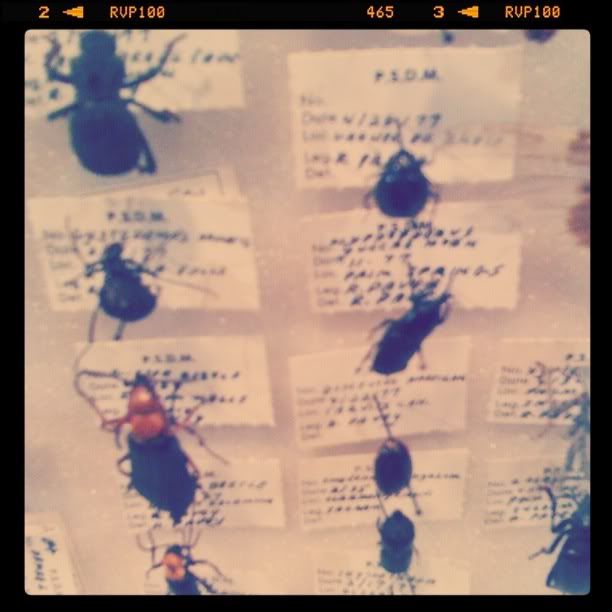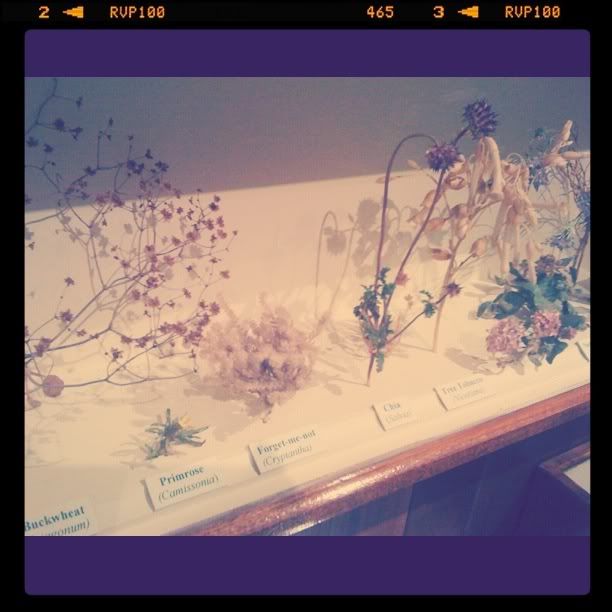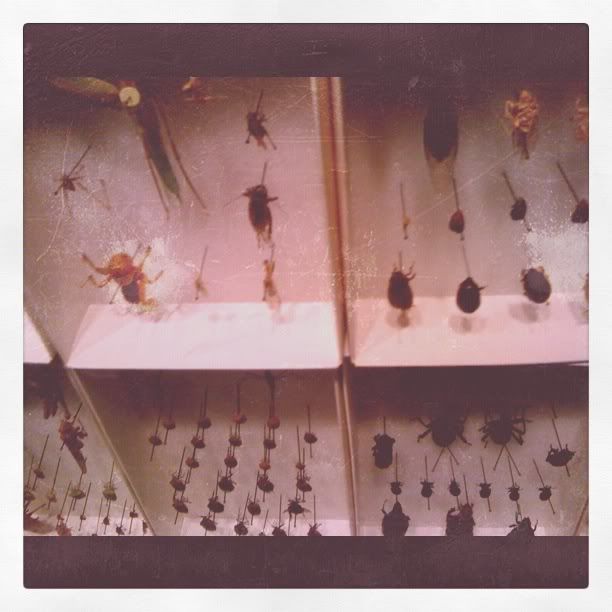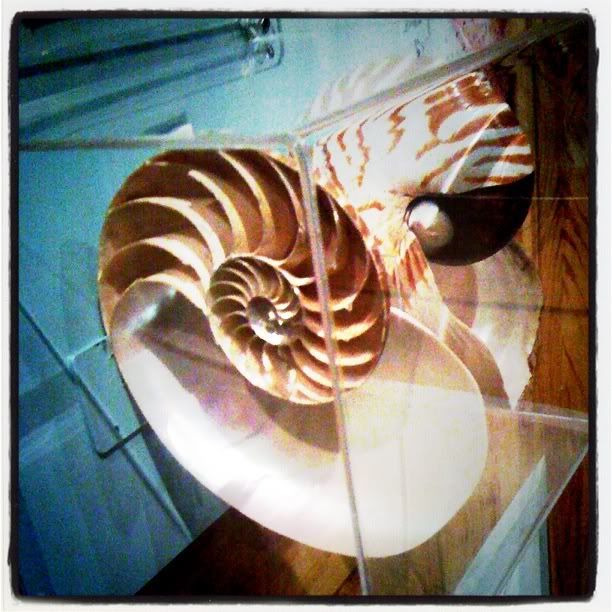 I also showed her our local magic store and all the wonderful herbs for tea and other purposes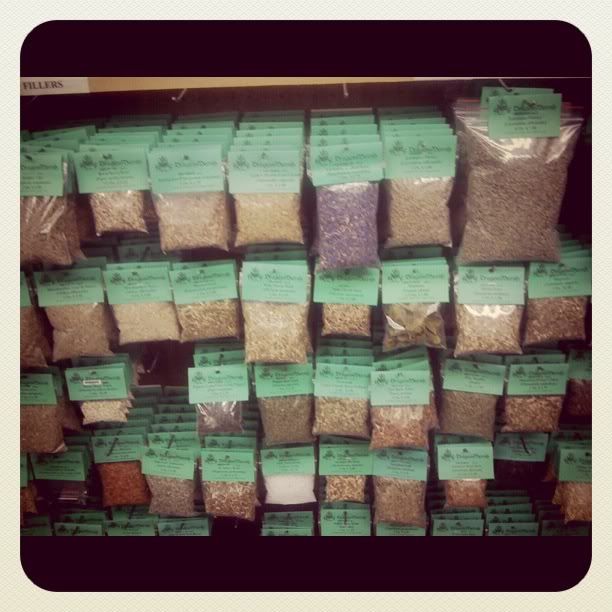 I absolutely adore
Venom
she just has this wonderful energy about her she is always up for anything and has a smile that makes you smile too. She is just one of those people who lifts your mood just by being near you.
I have been working long hours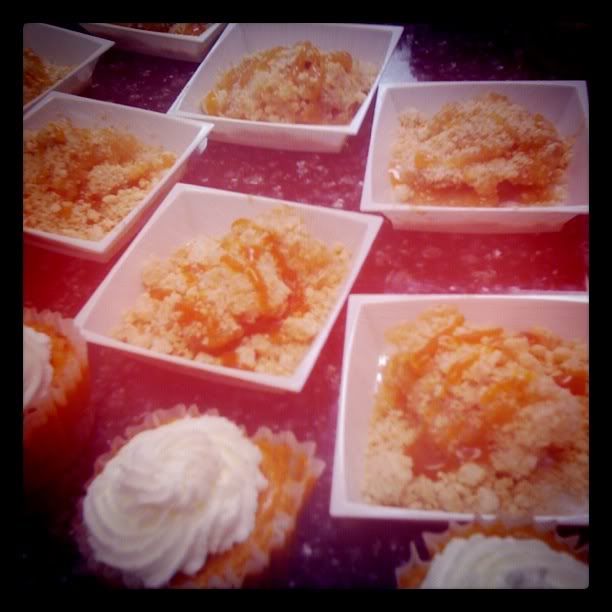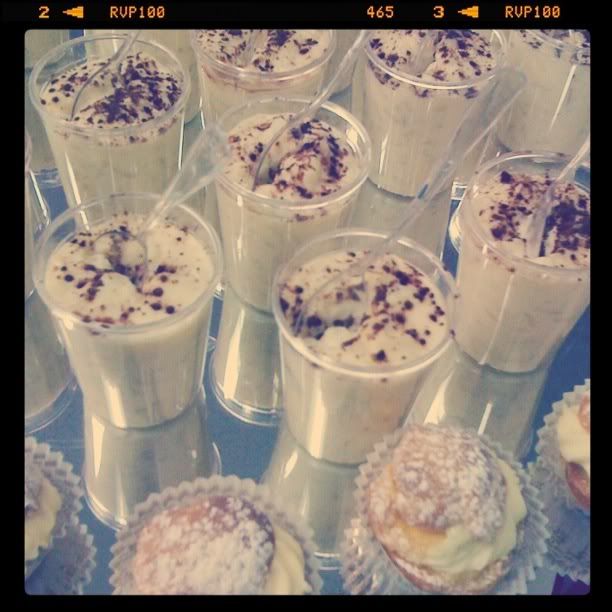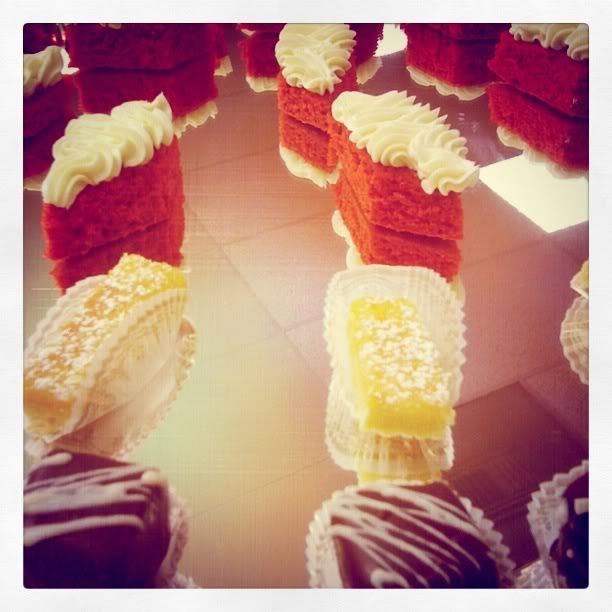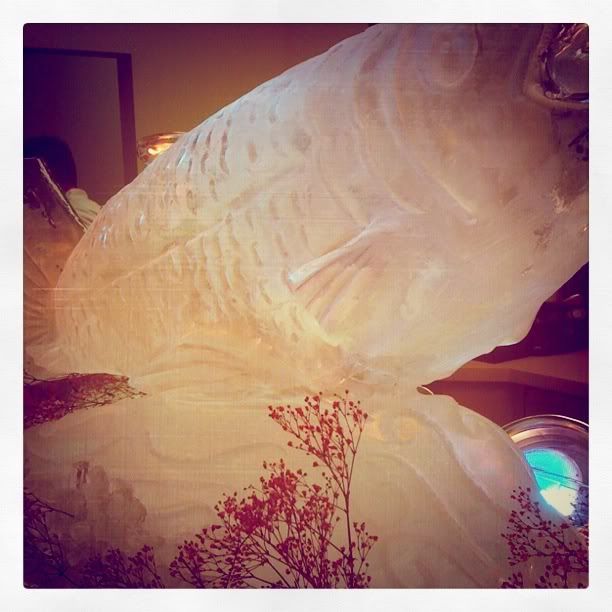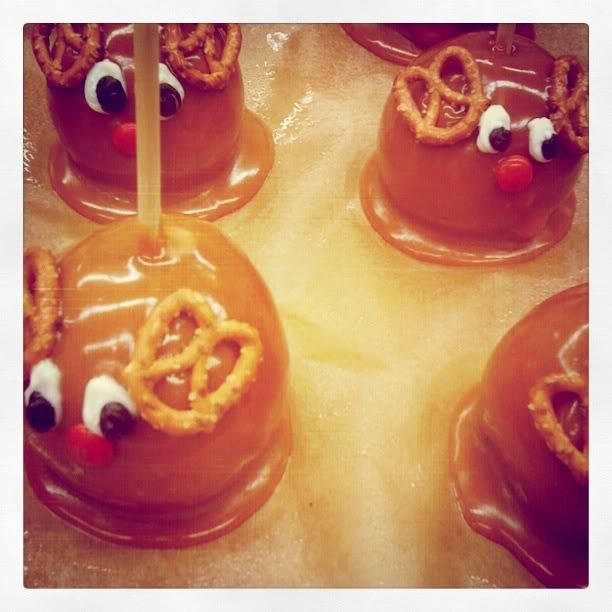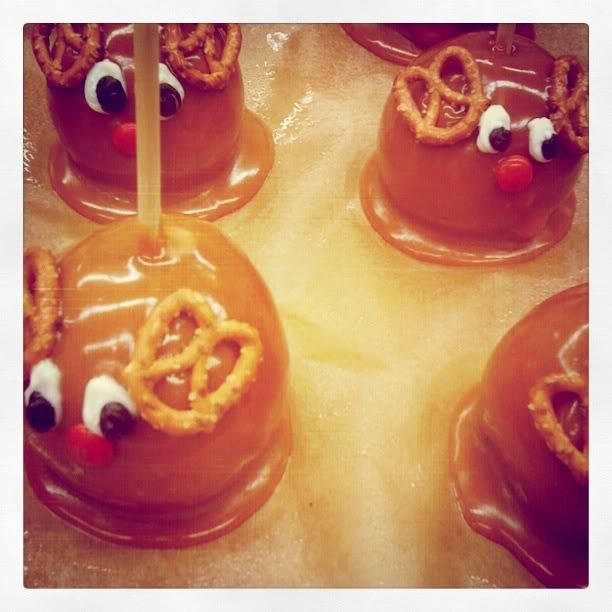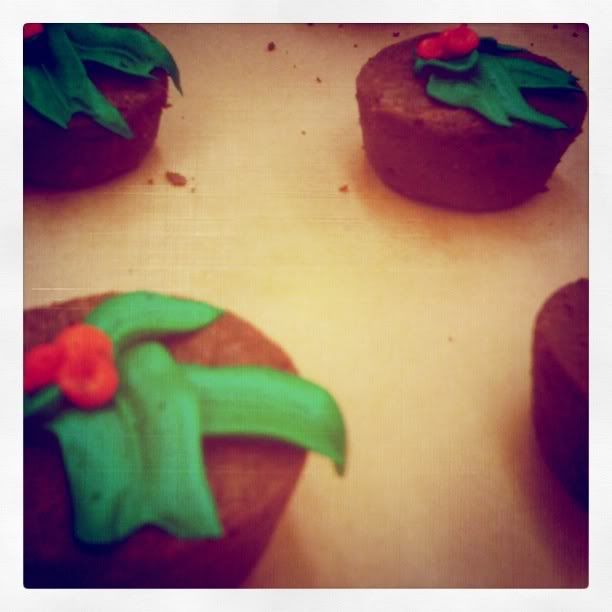 Meeting up with friends for Mimosa Brunches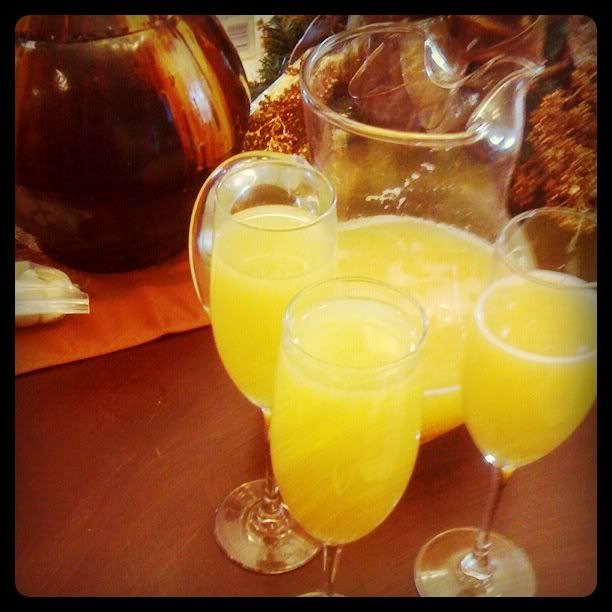 Using spelt flour for zucchini bread muffins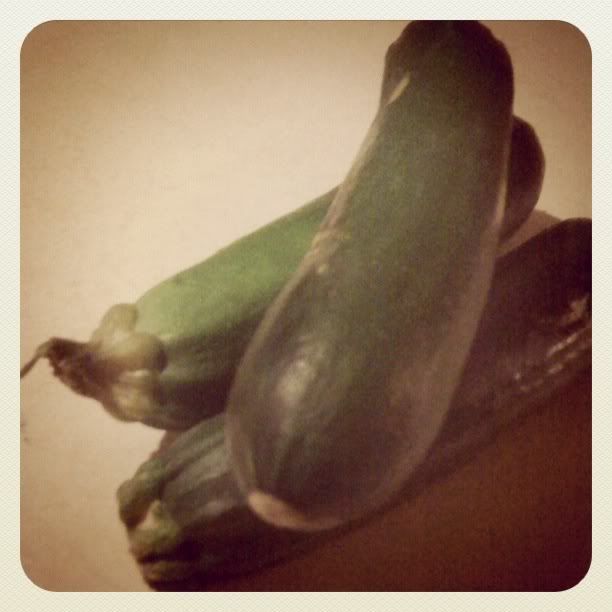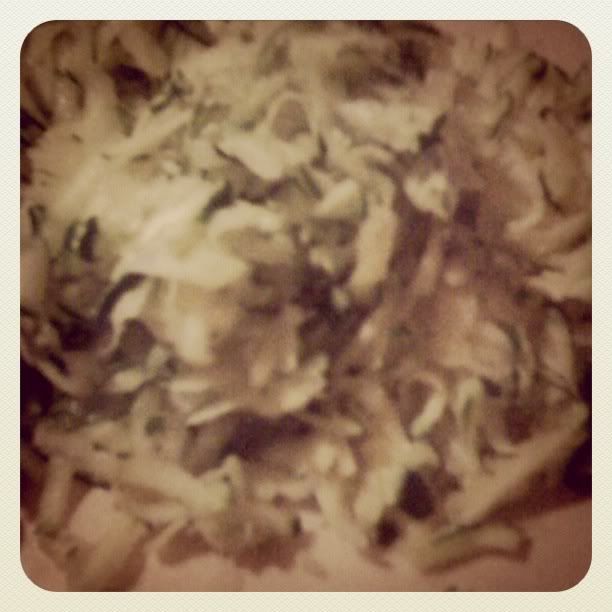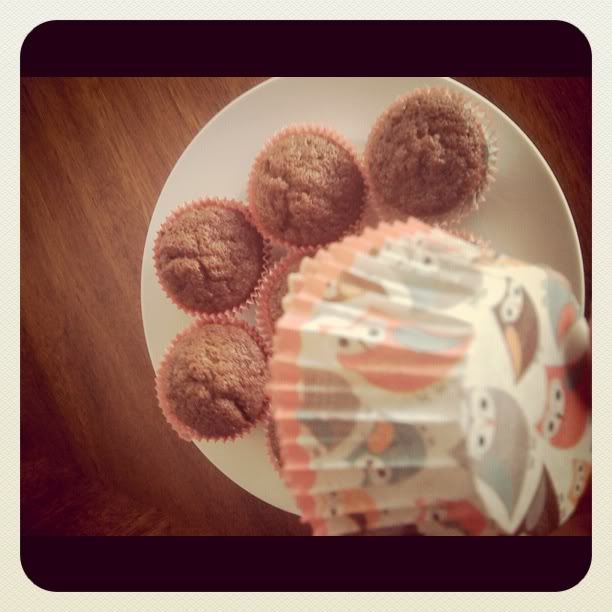 And I was even treated to an early gift from my favorite furball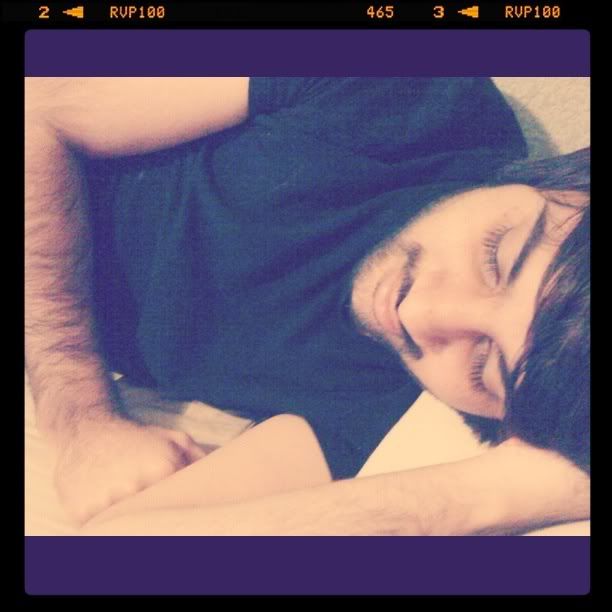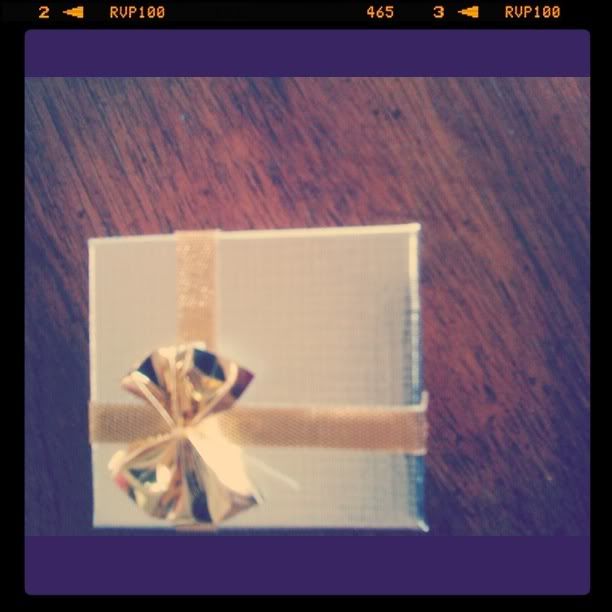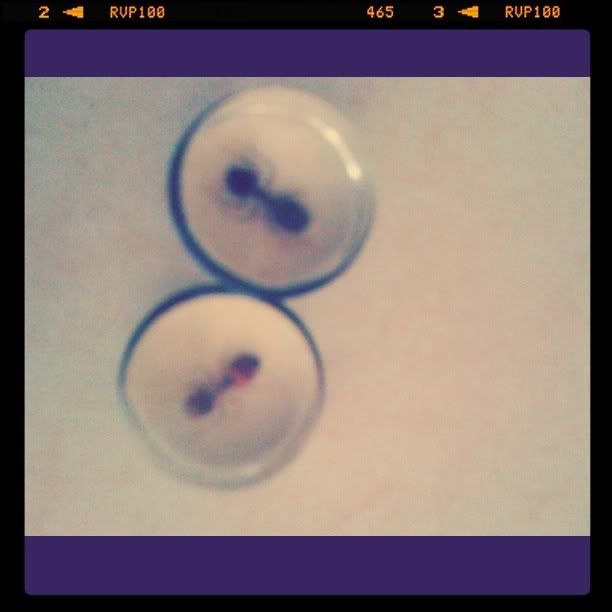 Fire ant plugs <3
I want to thank everyone again for the love and support on
Sundrips
it means the world to me!
Until next time!
Hello all of my sweet and creepy creatures! I wanted to thank you guys for the love and support you have shown on my latest set
Sun Drips
it really means a lot to me. I really adore this set because it brings me back to that beautiful day at a museum by the sea with one of the most wonderful people I know,
Milloux.
Here are some of my favorite shots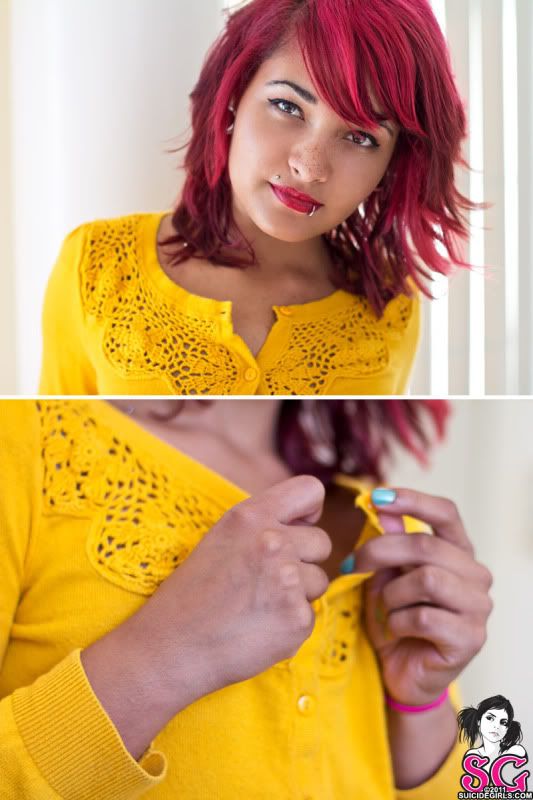 I really hope you guys like it as much as I do. Anyway, thank you all again from the bottom of my heart for taking the time to leave me love. I can hear rain outside my window.. I am going now to investigate.
Until next time,
C
JANUARY 2013
1
2
3
4
5
6
7
8
9
10
11
12
13
14
15
16
17
18
19
20
21
22
23
24
25
26
27
28
29
30
31
DECEMBER 2012
1
2
3
4
5
6
7
8
9
10
11
12
13
14
15
16
17
18
19
20
21
22
23
24
26
27
28
29
30
31
NOVEMBER 2012
1
2
3
4
5
6
7
8
9
10
11
12
13
14
15
16
17
18
19
20
21
22
23
24
25
26
27
28
29
30
OCTOBER 2012
1
2
3
4
5
6
7
8
9
10
11
12
13
14
15
16
17
18
19
20
21
22
23
24
25
26
27
28
29
30
31