April burps better than you!
I'm private
ah, its so, so nice to have the week off! i really am at the point where i dont know what to do with myself!
i have done a few things so far though...let me share!
i tried a new recipe for vegan peanut butter cookies from this book, Sinfully Vegan (all vegan desserts!!!)
uh...i burned the first batch, but the second batch was the yums!
burned:
wednesday, shawn and i biked to venice beach and back (mostly against a horribly forceful wind) altogether we biked over 20 miles!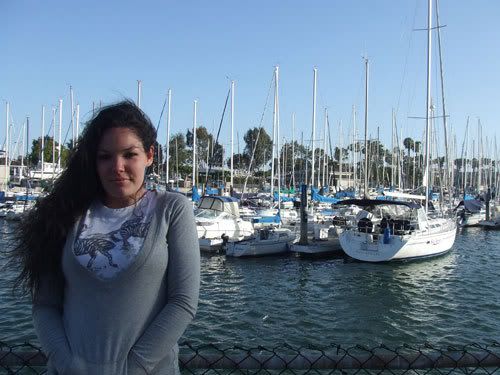 space boat:
we did some grocery shopping for my baking supplies, and i fell in love: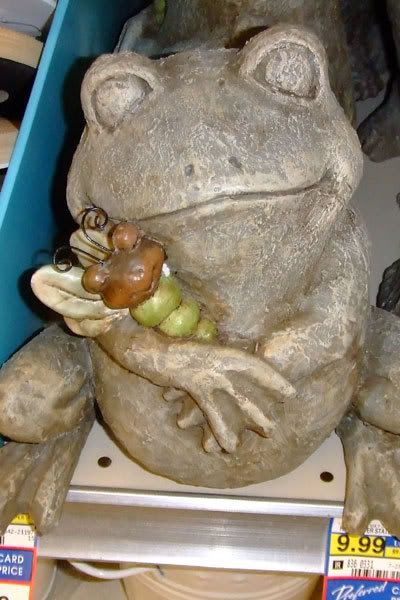 ahhhhh!!! it makes me scream its so damn cute!
here is an old one from our last philly show (i'm posting it because i think its so funny!)
Don't forget to check out my rejected set in the hopefuls group. It's called S.W.A.K. and its a very special set. Give it a fighting chance! Please comment if you feel so inclined!
i'm also gonna upload my set that was rejected a few months before my S.W.A.K. reject, here is a sample (some of you may remember)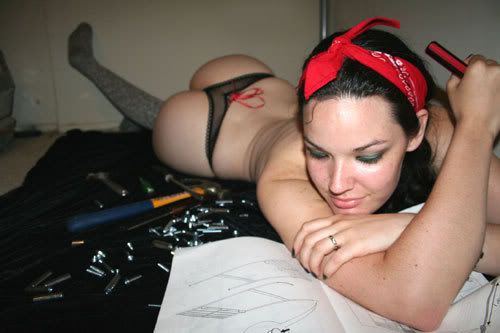 here are just some random "sexy" shots! enjoy!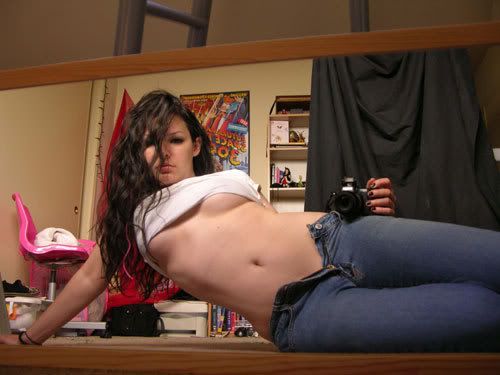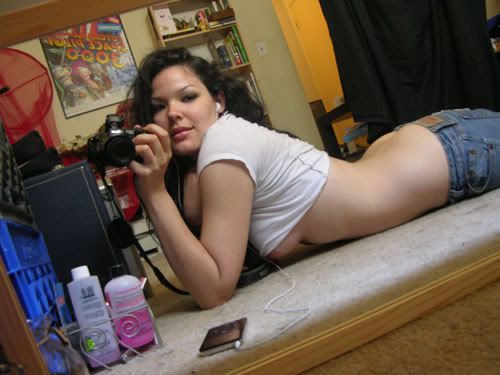 also, you can keep voting for a few more days, so feel free.
thanks for everything!
-ape