Amarena has a good feeling about this.
I'm private
Fuck yeah, this blog needs no introduction...but does require lots of pics!
Drove into the city Thursday night. Chilled with the girls. Shot a new set yesterday.
Maple is a tech goddess! Girl had that NES up and running as if it were 1989.
Time for some nostalgic gaming.
These lovely ladies may or may not have made cameos in my set...
Pilot, Sunnie, Maple, BelleBane:
My new bestest friendo (and future SG) Instarsia came along for the ride!
We jammed out on the car ride over. She did my hair and makeup. We had a freaking blast!
Alissa working her boner-jammin magic!
This girl is the bee's knees, man. Shooting with her was like a being in a giggly, pinup-y dream!
Together, she and Sunnie created this positive energy that really brought out my true personality and inner bombshell. I can't say enough about these amazing ladies.
BelleBane, Pilot, Sunnie, and me:
Instarsia, me, Sunnie, Pilot, BelleBane, and Maple
.
Me & BelleBane
This lady might have also shot a new one...keep your eyes peeled.
Damsel, BelleBane, Maple, Instarsia
Sadly, Instarsia and I had to hit the road shorty after Damsel (and her adorable puggle) arrived. I didn't get a chance to perv
Kraven
as she shot later that evening. I had to work at 4 am today, so there was no late-night partying for me. Wahh wahhhhhh.
But, damn! I feel cooler and more rad than this dude: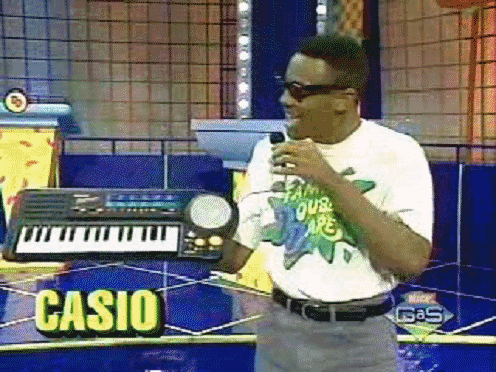 Yours in squeals and barely contained excitement,
Amarena