I'm private
i made the bitchinest shirt the other day.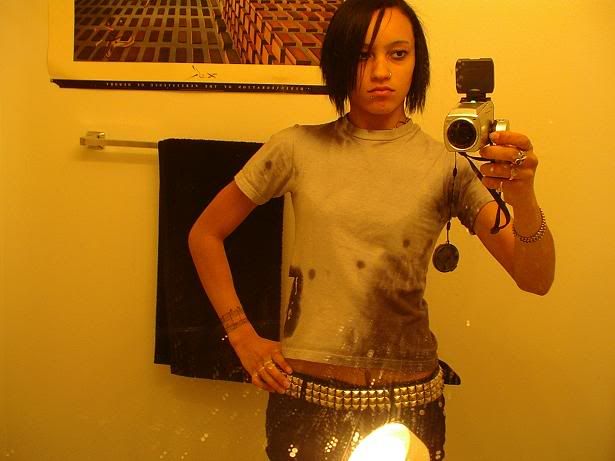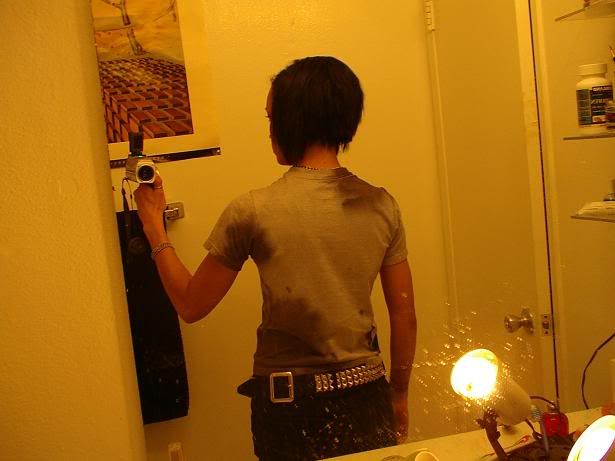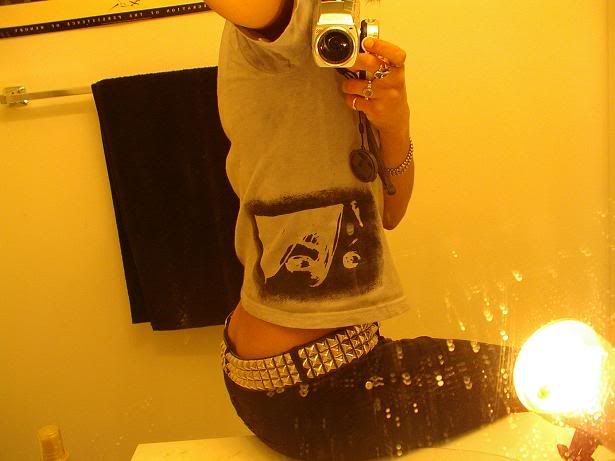 and i want something like this on my wrist. it's "the frail" by nin.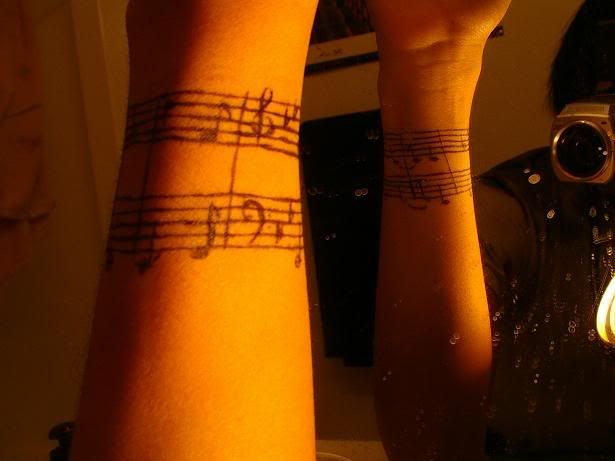 yeah. that last one wasn't real. it'd be cool if it was. but it isn't.
bitchin.
on tuesday night, Ryan "Dallas" Cook was killed in a motorcycle accident on the 55-S freeway in Santa Ana. some idiot swerved in front of him and he couldn't go around him, so he hit him and went flying into traffic. the driver fled the scene, but if you're in the area and happen to see a dark colored Hyundai SUV with back or side damage and a shattered back window, call (714) 567-6000 so we can catch this bastard.

Dallas played trombone for a ska band called Suburban Legends. my room mate really likes them and i have met the guys on several occasions. their music's not really my cuppa, but these guys are sooooo nice, especially Dallas. it's so not fair. he was such a sweetie. he was only 23. i never thought motorcycles were a good idea.
exactly one year ago yesterday, i came out to my mom as bi.

go me.
i "met" frank from my chemical romance. he's short.

i got a job.

i'm going back up north to visit. i'm gonna take more pictures. yeah. it'll be awesome.
so i sung lead for the first time EVER. my friend was covering halloween by the misfits for a project for her recording class, and i got to sing lead because i had the right voice for it. the spotlight was finally on me. i mean, it was kinda nerve racking at first, but it felt good to not be backup. i've wanted to sing in a band since forever, and it's always been assumed that i would never sing lead or get the solo or whatever beause there was always that one person that ALWAYS sang. and i was shy about my voice. maybe i'll finally get over it.

i'm gonna play guitar on it as well. i'll prolly post it somewhere so everyone can hear it.
924 gilman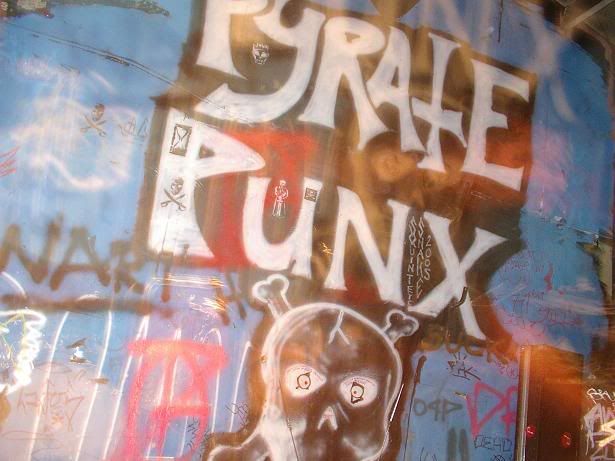 the city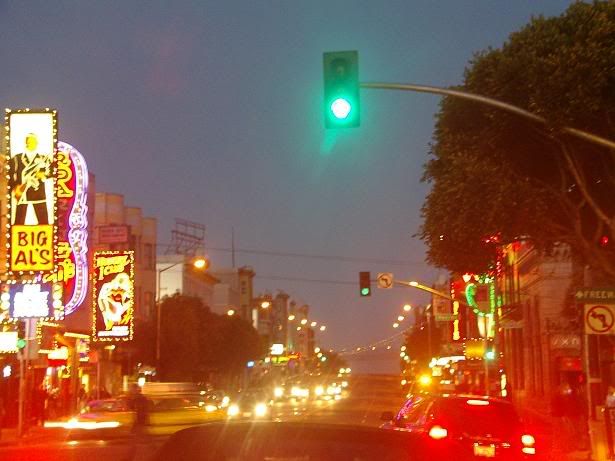 at my dad's house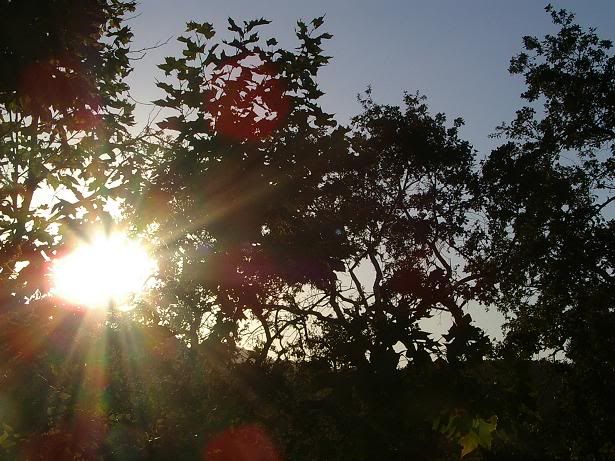 don't you love those moments in life that seem like a scene from a movie because they're so perfect? i had one of those on friday. we surprised all of our friends outside of the phenomenauts show at gilman, and we made a huge scene. they had no idea. and then i went to three parties.

next nite was green day. that was awesome and a half.

then now & zen in gg park on sunday, and then haight street.

the worst part was leaving.