Aadie No one man should have all that power.
I'm private
May is
Zombie awareness month!
Check It Out! Check It In!!
Art Work by
Enlife
Original photo of me:
Wow <3
GOT PROBLEMS....?
Also My lovies!! I'll also let you know that i'm involved with SG's Team Agony now! yay!!
Now you can mail The
Agony Aunts
and get some of MY slightly jarred interesting points of view and opinions on your life issues....DUN DUN DUNNNNNNN!!!
also again!!! Check this out!
Jem makes a come back!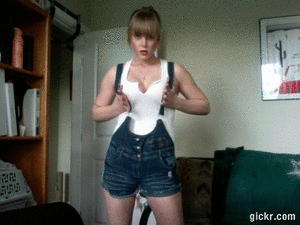 Meow! Welcome to Canada!! I gots me some new overalls!!
Aadie on FaceBook!
And Wait theres more.....
OHHHHH BUY THE COMIC ITS AWESOME!!!
love love love love
xoxoxoxoxoxxoo
Soooo Miss Aadie is not feeling so hot;
But have a Happy Happy Happy Easter!!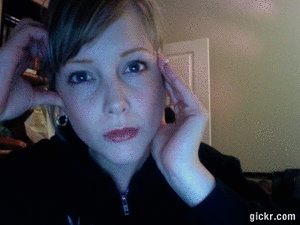 Aadie Suicide on the Facebook! Like her here!!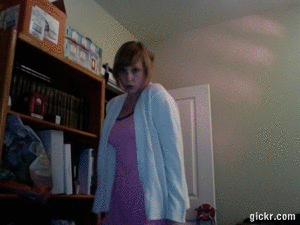 HAS ANY ONE TRIED THIS!!! I WANNA KNOW IF IT WORKS HOLY SHIT!
How to get a girl to cum
wow
Im also going to apologize bc i havent had enough time to get to my msg's
sorry hunnies!!
Heres a VIDEO!! of me!! yahhhh...lame, lol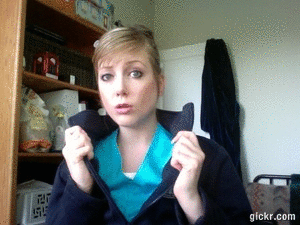 Cheers Babydolls!
IF YOU DONT KNOW, NOW YOU KNOW!...AADIE ON FACEBOOK PLAYA!
GOOOOOOOOOOD MORNING!!! i'll come back after work and make a real blog. my cats are breaking shit...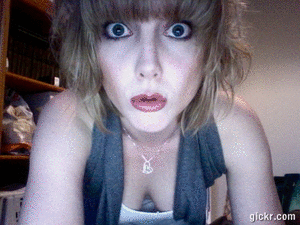 Aadie on facebook!!!!
HEEEE YAHHHH BITCH!
Eureka and Aadie, BREAK SHIT
Follow on Facebook homes!!!